Dota 2 International Favourites and Key Matches
Boasting the biggest prize pool in all of esports, The International 2018 is one of the viewing spectacles of the year. With a crowd-funded prize pot contributed by Dota 2 players through purchasing in-game items, almost $25,000,000 is up for grabs by the best teams in the game.
The entire Dota Pro Circuit (DPC) leads up to this tournament – with teams accruing qualifying points all season long – so there's no wonder it's rated so highly. This is the eighth iteration of the annual event, and it has perhaps the strong pool of teams yet; many believe this is the first TI that doesn't have a single average squad.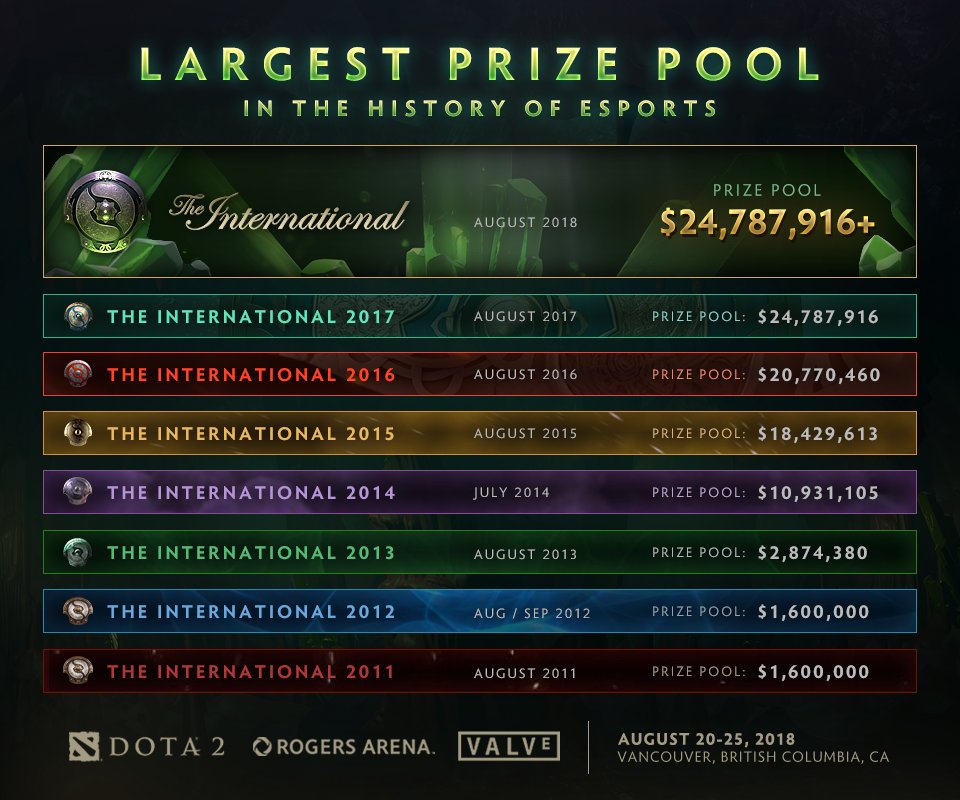 Teams Remaining
The group stage wrapped up on Saturday, with 18 teams being whittled down to 16 at the end of the four-day round robin. Both paiN Gaming and Invictus Gaming saw themselves exit from the tournament earlier than they'd have perhaps liked, leaving the remaining teams to enter either the upper or lower bracket. If you lose a series in the lower bracket, you're out of the running – it's that simple.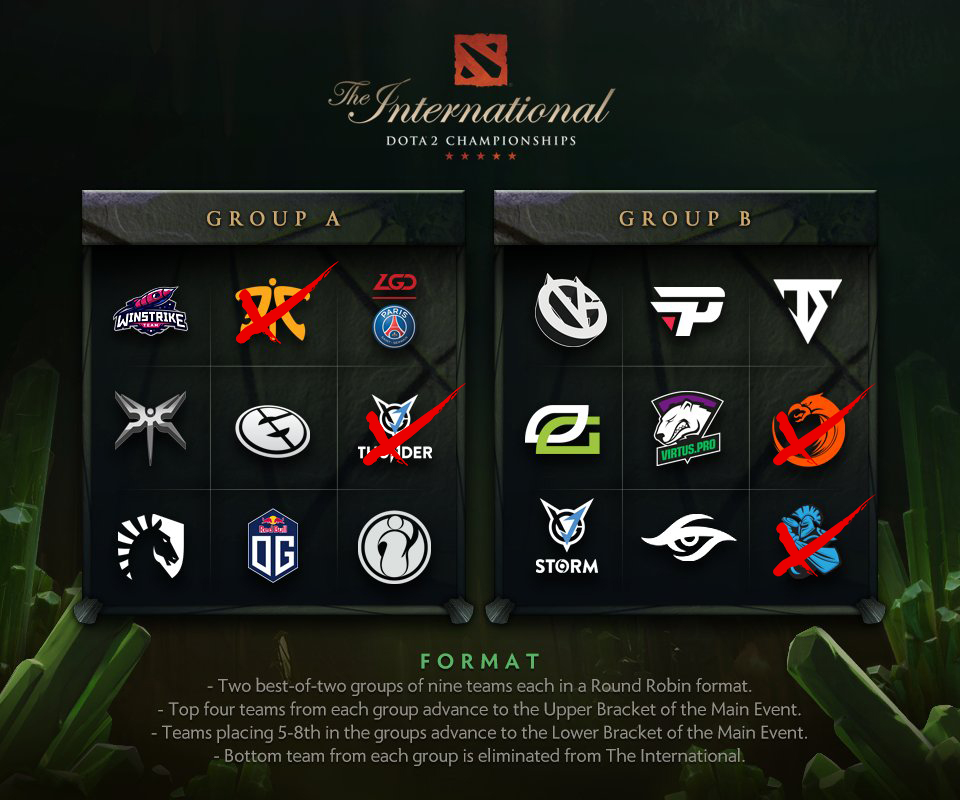 International 2018 – Teams and Matches to watch our for
According to our partner Betway, Team Liquid and PSG.LGD are the two favourites at TI8 with odds of winning the entire event at 9/4 and 11/4, respectively. These two teams will actually meet up in the second round of the upper bracket, meaning a guaranteed upset is on the way – one team will find themselves in the lower bracket early on, meaning they need to play even more series' to progress to the grand finals.
Evil Geniuses are in third place with odds of 7/2. This may be surprising to some considering they made a roster change just a couple of months ago, bringing in Fly and s4. This change appears to have worked wonders for them though, as they're currently in the upper bracket with their next match being against Team Secret – who are currently fifth seed to win the tournament with odds of 9/1 – which is guaranteed to be an action-packed series.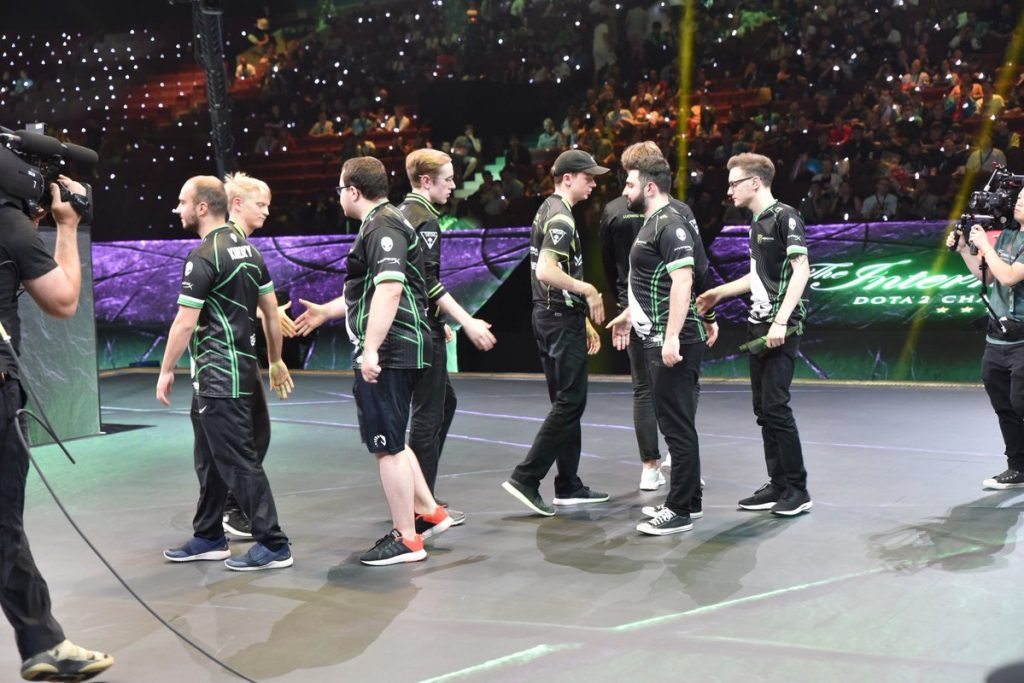 The fourth favourite roster to storm The International 2018 is, well, VGJ. Storm. They have odds of 13/2, and have to play solid mixed-nationality side OG if they want to progress in the upper bracket.
VGJ. Thunder, Newbee, TNC Predator, and Fnatic have already been eliminated from the main event during the previous stages, proving just how tough the remaining competition is.
The action will go down every single day until August 25th, where the final bracket games will be played – leading into the grand finals where one team will be crowned champions and receive around $11 million.