UK Esports Betting Sites
Betting has been a huge part of British culture for generations now, and since its legalisation in the 1960s it has become a staple for sports, and now esports. As the realm of esports has grown over the past few years, there are several UK esports organisations that have set themselves apart from the rest.
UK Esports Events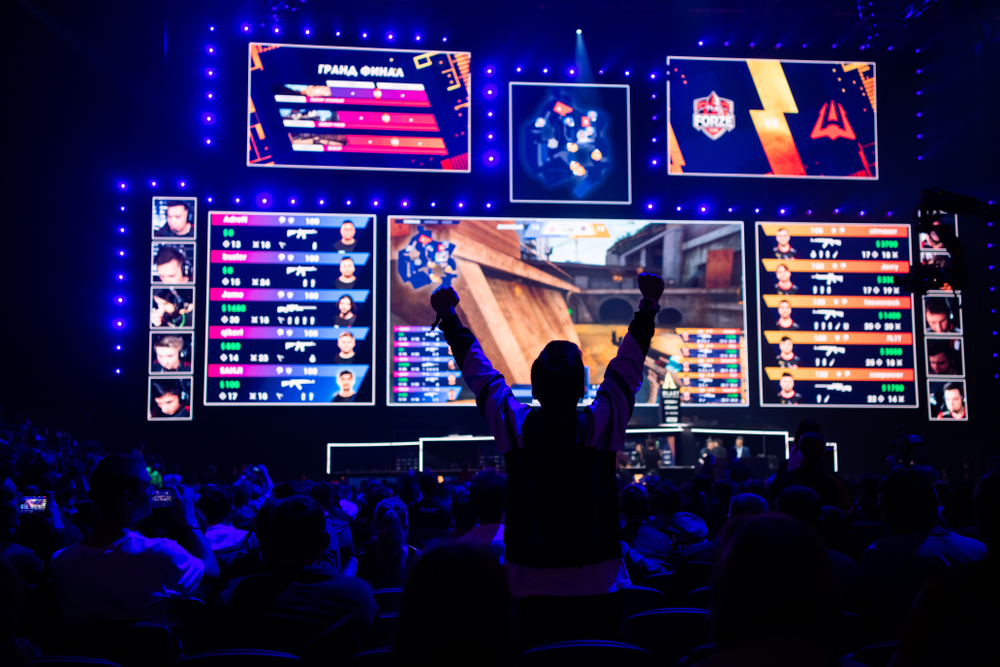 Esports events are always in a rotation throughout the calendar year and each season. There have been some incredible events hosted in the UK recently, with more to come in the future, for example:
BLAST Premier Spring Series (CS:GO)
Call of Duty League Week 2 & 12
Overwatch League Week 8 & 18
ESL One Birmingham (Dota 2)
ePremier League (FIFA)
ESL Premierships
Gfinity Elite Series
Insomnia festivals
UK Esports Teams
There is a vast range of teams based in the UK, ranging from professional to amateur, with some even being part of franchising systems. Below are some of the biggest names in the industry.
Fnatic
Dignitas
Misfits Gaming
H2k-Gaming
London Spitfire
Excel Esports
All of these organisations have teams competing across several different games. Whilst the organisations originated from and are primarily located in the UK, their teams compete on regional and international levels.
UK Esports Betting Licensing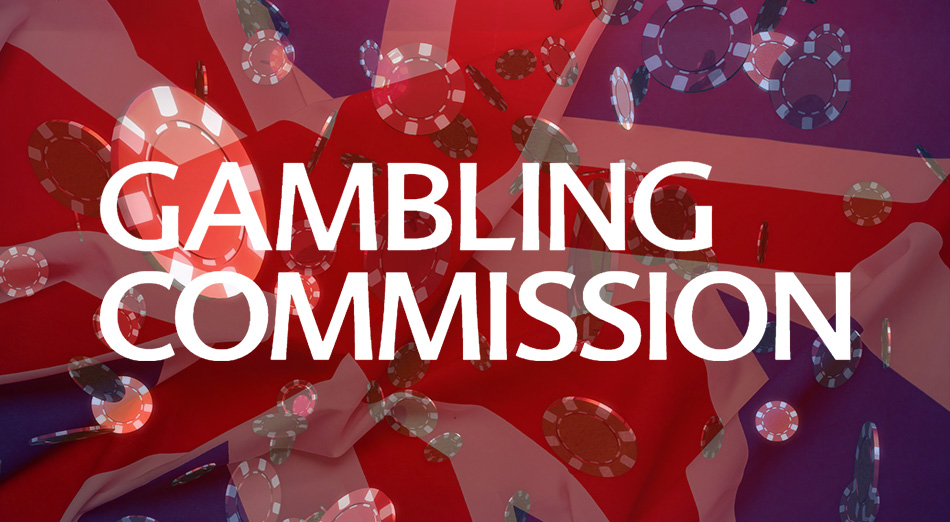 The official Gaming Commission in the UK states on their website that "if you wish to offer bets to GB (Great Britain) consumers on esports events then, you will need a betting license".
For those that are worried about licensing for UK esports betting, this should ease your worries. Always pay attention to the reviews for a bookmaker, but esports betting is legal in the UK.