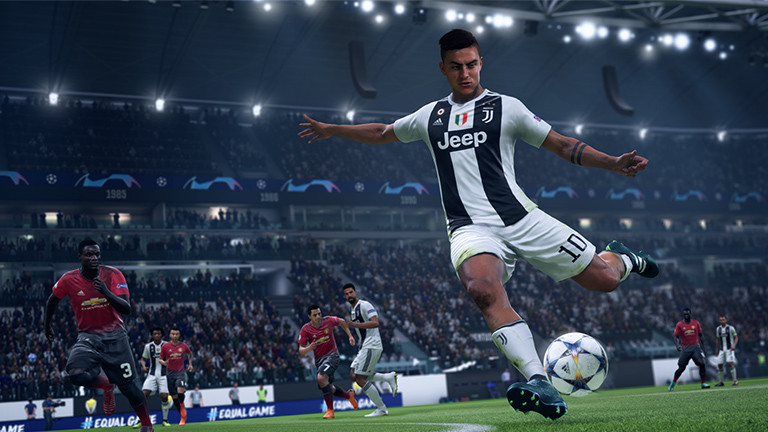 ePremier League
English football's top league competition, The Premier League, has teamed up with EA Sports to launch its own esports league – the ePremier League. The tournament will be operated by Gfinity and kicks off in January 2019. UK-based players will face off on FIFA 19, representing all 20 Premier League clubs. With the season opener fast approaching, there's no better time to get up to speed with the Premier League's inaugural esports competition and the various betting opportunities it's sure to present.
With revenues for the esports industry expected to surpass the $1bn mark in 2019, it's no surprise to see that the Premier League are looking to cash in.
ePremier League Betting Sites
The ePremier League is the latest addition to a series of FIFA esports tournaments, so you can expect to see bookies that already offer FIFA betting to provide coverage of the ePremier League.
Not sure where to place your bets? We've made picking out a top esports bookie simple. Our list of ePremier League betting sites features our expert, unbiased ratings and reviews that cover everything you need to know, from new customer bonuses to market depth.
ePremier League Match Odds
The first ePremier League season is due to kick off in January 2019, so match odds and outright betting odds are still yet to be decided by bookmakers. Once betting markets are open, the odds will be attributed much like they are in other esports betting markets. For those new to gambling, this means that the bookies' favourite is given the least favourable odds, while the underdog always has a higher price.
ePremier League Betting Bonuses
Once the ePremier League season is underway, both new and existing punters will be able to boost their bankrolls with an esports betting bonus.
Bonuses offered to attract new customers are by far the most common and usually come as either a free bet or a matched deposit. A matched deposit sees the bookie reward bettors with a UK players will be able to register online from 3rd December 2018.
A 100% matched deposit, for example, would see you awarded a bonus of £50 for making an initial deposit of £50, giving you £100 in total to bet with.
Not all bonuses require a deposit – there are a few esports betting sites offering no deposit deals to new punters. As you might expect, these offers aren't as lucrative, with betting sites usually offering £5 or £10. But, with no real money required, this is a great way to get a feel for your new bookie and a shot at winning some cash, no strings attached.
When comparing bonuses, it's important to remember that the biggest bonus isn't always the best. Wagering requirements and other limits found in the terms and conditions have a significant impact on your chances of earning withdrawable winnings, so be sure to do your homework before choose your next sportsbook.
ePremier League Betting Markets
ePremier League betting markets will become available closer to the beginning of the season. Although these markets are yet to launch, we can expect to find markets similar to those already on offer at FIFA betting sites for tournaments such as the FIFA eWorld Cup.
Learn More About ePremier League Betting
The ePremier League Final will take place on 28 and 29 March, 2019, in London. The games will be broadcast live on Sky Sports and Premier League social media channels.
Tournament Structure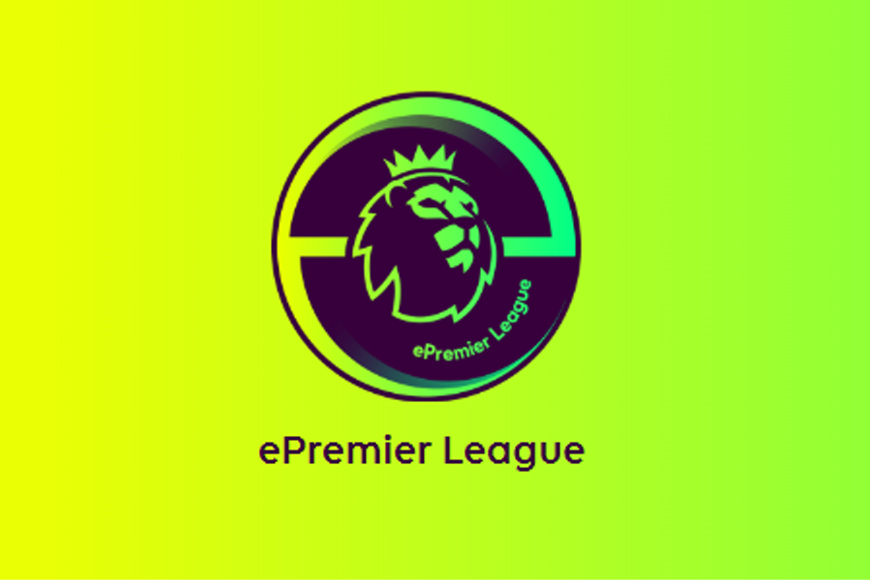 Online qualifiers
Players will go head-to-head in a cup format to decide the 16 club playoff finalists on PlayStation and the best 16 on Xbox. Each team will have 32 players that advance to the club playoffs.
Club playoffs
All 20 ePremier League clubs will be involved in the club playoffs. This round sees two FIFA 19 players from each club —one for Playstation 4 and one for Xbox One— compete for a place in the ePremier League final.
ePremier League final
Matches will take place over two legs in a group stage format on both Playstation and Xbox to determine the ePremier League champion.
Prize Pool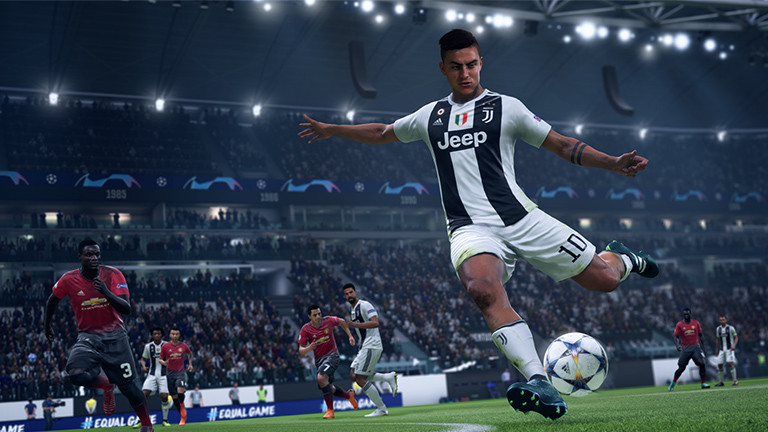 There's no cash reward for the ePremier League champion. Instead, competitors will earn pro points as part of the EA Sports FIFA 19 Global Series, used to qualify for the Global Series Playoffs. These Global Series points also count towards a player's ranking for the prestigious 2019 FIFA eWorld Cup, which has a $250,000 cash prize.
With the season kicking off soon, you're probably ready to sign up with an esports bookie. Fortunately, we've made your decision a simple one – all you need to do is pick from our featured bookie.
Still can't pick a favourite? Our expert reviews are sure to push you in the right direction. Simply compare and sign up to claim your bonus.
ePremier League Betting FAQ
Can I place ePremier League bets on my mobile?
YesYes, all of our featured esports bookies have mobile-friendly sites. Some even offer mobile apps available for download. Whichever way you decide to place your bets on the go, you'll have access to the same bonus and betting markets from the palm of your hand.
Can I place in-play ePremier League bets?
ePremier League markets will become available closer to the first game of the season. We do expect in-play markets to be available, much like other FIFA esports competitions available at esports bookies.
Is it safe to bet on FIFA esports?
Yes, if you bet with a licensed bookmaker. Fortunately, all of our recommend sites are licensed by a governing body, such as the UK Gambling Commission (UKGC). The UKGC holds these bookies to high standards regarding fair treatment of players and safety of your money.
Where can I watch ePremier League events?
So far, the Premier League has only announced the broadcasting rights for the ePremier League final, which will be aired on Sky Sports and streamed across Premier League social media channels.