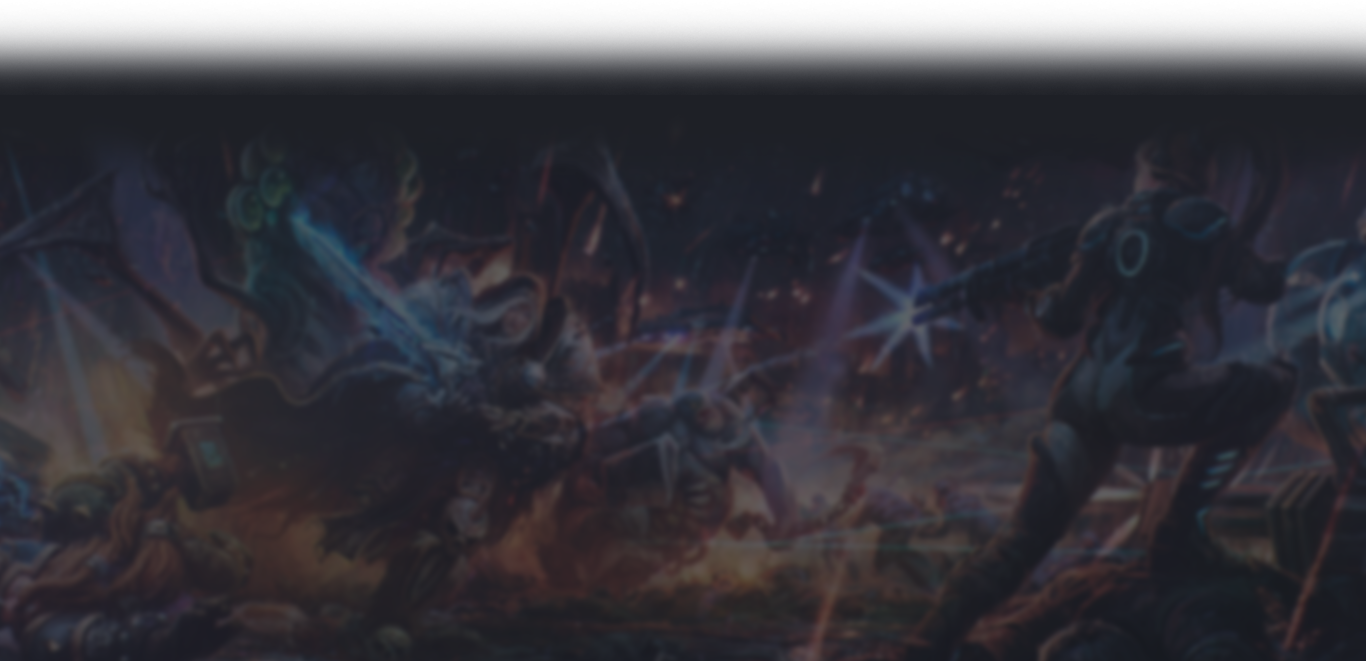 Vainglory Betting
Vainglory is a five-vs-five MOBA that's played on mobile. Among the top tier of mobile esports, the game consists of two teams facing off against each other with the aim of destroying their enemy's base.
Vainglory Betting Sites
Vainglory, as with every other mobile esport title, is still on the come up in the industry, so coverage isn't quite as far along as it is for titles such as League of Legends and Dota 2. Nonetheless, below you can find websites that allow you to place bets on the popular mobile MOBA!
Vainglory Betting Bonuses
Betting bonuses for Vainglory depend on which website you choose. A good portion of websites offer deposit-dependant bonuses, gifting you anywhere from 25% to 100% when you choose a website. Not only that, there are "no deposit" bonuses which are almost self-explanatory: you're not required to deposit any sum of money, instead, you're giving a small sum to begin with.
Learn More About Vain Glory Betting
Vainglory is an exciting watch, much like other popular MOBA titles, purely because each game is different to the last. With a bunch of characters at the disposal of each player in the popular three-lane map format, there are endless character combinations and strategies that can be implemented by teams in their attempt to emerge victorious.
Learn the fundamentals of the game, do your research on teams by watching their past matches, and then begin your betting journey.
Vainglory Meta
The meta of five-vs-five gameplay in Vainglory differs vastly from that of three-vs-three gameplay, those it's the former that's used in the competitive scene. It allows stronger pushes on lanes, and allows certain heroes to be more effective.
With updates to the game and its roster of heroes, the way it's played changes. Whether it's new heroes being brought into the competitive fold or new tactics being forged to make the most of buffs or nerfs, Vainglory is certainly a work-in-progress when it comes to how it's played. There's not a set way of winning of game, and that's part of what makes it such an appealing watch.
International Vainglory Scene
A healthy amount of well-known, storied organisations from around the world are involved in glory. Whether it's a German organisation such as SK Gaming, a Spanish organisation like G2 Esports, or the American organisation Team SoloMid, there's a healthy mix of competition from around the globe.