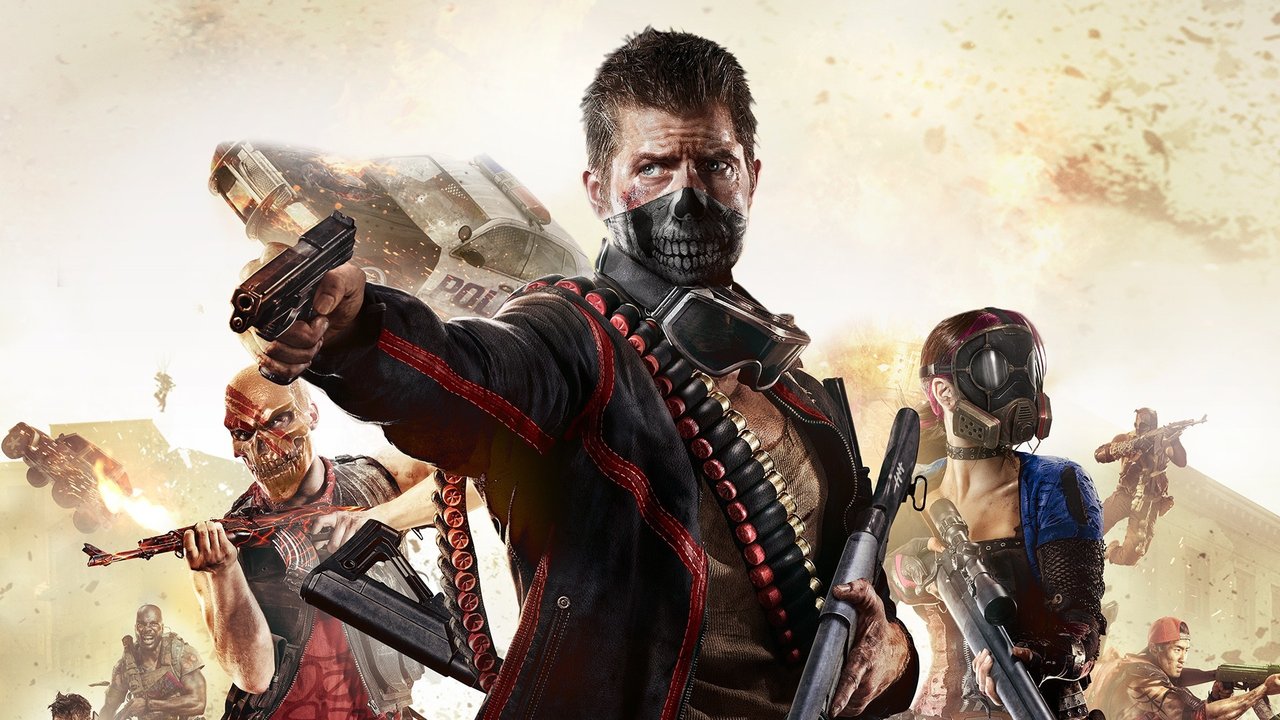 H1Z1 Betting
Feel as if you're ready to bet on the growing-popular Battle Royale genre? H1Z1 has a high degree of competition, and we've put together a list of the top esports bookies to get you started!. Have a look at what's on offer, and consider signing up for an exclusive bonus.
H1Z1 Betting Sites
While H1Z1 is relatively new, more and more betting sites are starting offer betting opportunities for this game. Each site will offer their own bonuses for punters betting through their site, so you'll have the opportunity to boost your betting bankroll with offers such as no deposit welcome bonuses, free bets and bet insurance. We've found some of the best sites offering bonuses to H1Z1 bettors.
Upcoming Matches
H1Z1 New Player Bonuses
While H1Z1 is relatively new, more and more betting sites are starting offer betting opportunities for this game. Each site will offer their own bonuses for punters betting through their site, so you'll have the opportunity to boost your betting bankroll with offers such as no deposit welcome bonuses, free bets and bet insurance. We've found some of the best sites offering bonuses to H1Z1 bettors.
H1Z1 Betting Markets
Excited to bet on H1Z1? You have every right to be! But first, educate yourself on the most common kinds of betting odds available. As a new game, there isn't yet a huge range of H1Z1 betting markets, but there are the options you might have:
More About H1Z1
Want to learn a little more about H1Z1? We've got you covered! Whether you're looking for more information about general gameplay, the different maps or the different H1Z1 tournaments, you'll find it here.
H1Z1 Teams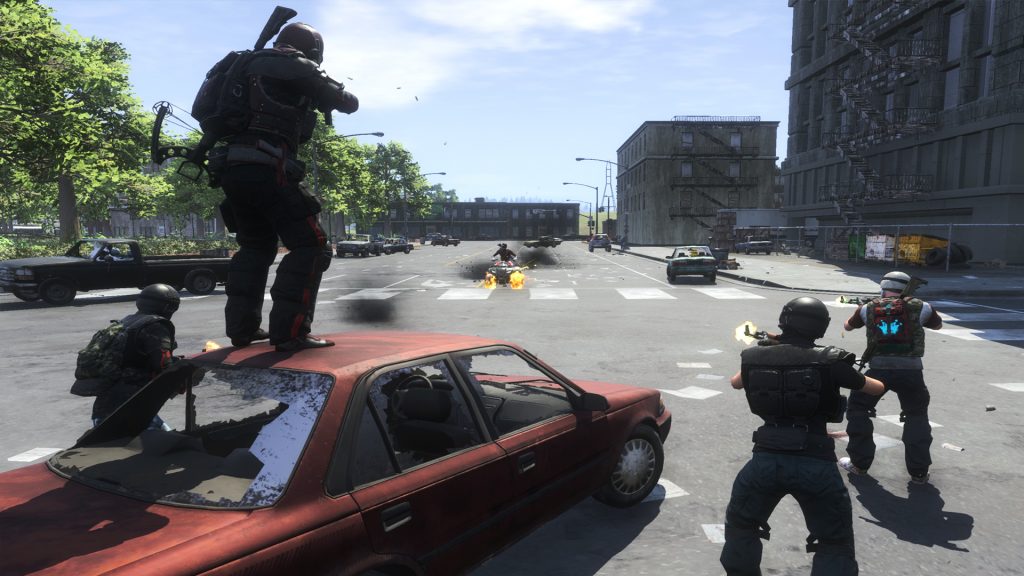 H1Z1 allows up to 150 players to take part at one time, though the number of players is limited to between 75 and 100 for some competitions and events. Teams can choose three options when it comes to gameplay mode and team tactics:
Solo mode
This is an every man for himself scenario. Players will attack and define alone in a mission to help their team win.
2-Player mode
Players will work in a duo to overcome the opposition, also in teams of two.
5-Player mode
Players will work in five-man squads to battle for their team's supremacy.
H1Z1 Gameplay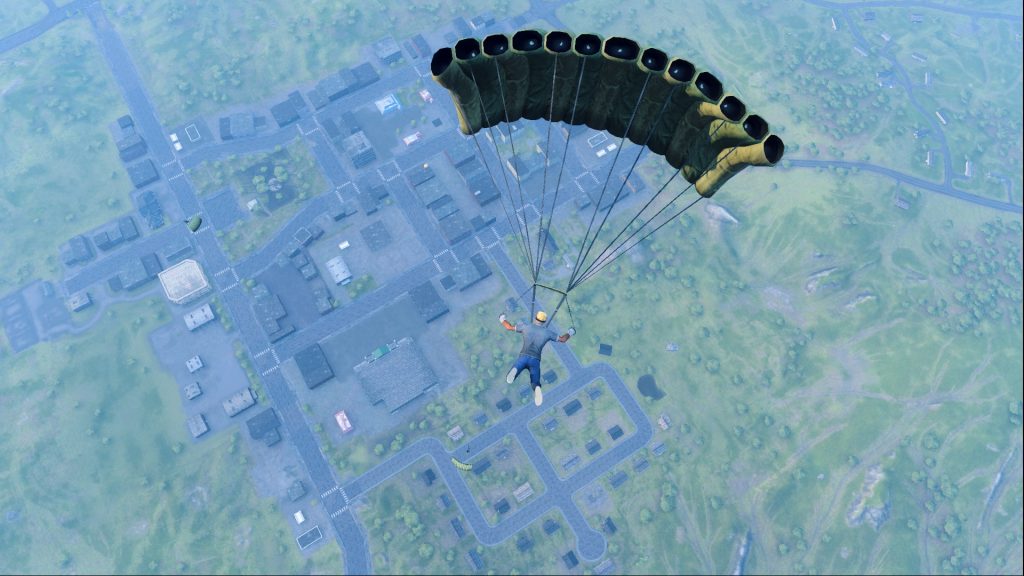 Fundamentally, H1Z1 is a free-to-play Battle Royale, survival game that involves players eliminating others. Each game begins with every player parachuting onto the map into a random location. Teams must decide a strategy for survival, usually deciding between actively hunting other players or laying low until later in the match.
Players can use their weapons to attack other players, and might discover various supplies and items as they explore the map. These supplies might include additional weapons to attack enemy players, first aid kits to help injured players, and vehicles to help navigate the map more quickly. The aim of the game is to attack and kill as many of the opposition's team members as possible. The winning team is the team to first kill all off the opposition. Some tournaments will decide a winner based on a best of three, or best of five result.
In the H1Z1 Pro League, there's a scoring system that involves the number of kills by a team multiplied by their position in the game – this is believed to be the most fair method of scoring teams' performances.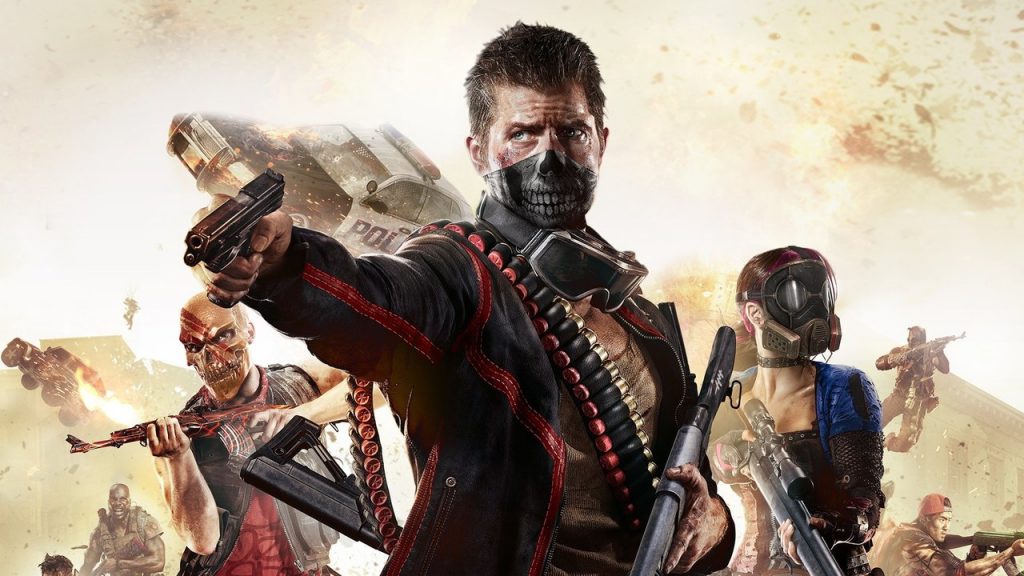 H1Z1 Maps
The maps within the game are designed to represent different types of warzones and environments, and each will pose their own challenges to players.
What all of these maps have in common is that, match progresses, players will be able to occupy less space, as a toxic gas cloud will take over the space.
This will increase the frequency of player confrontation and this inability to avoid other players helps accelerate each match towards its conclusion.
H1Z1 Competitions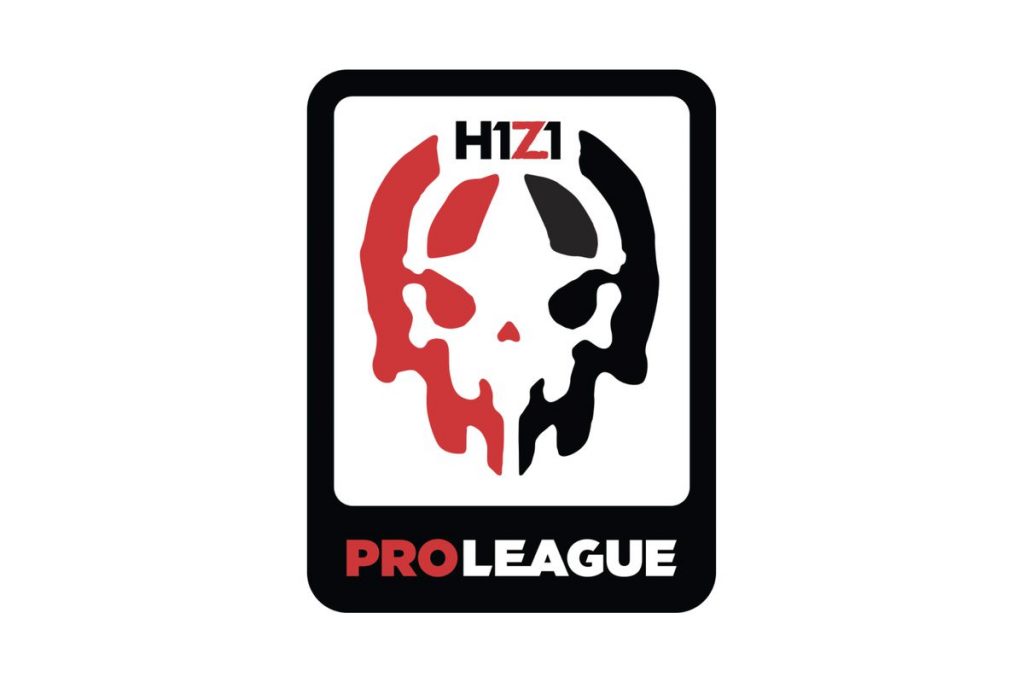 There's a variety of different H1Z1 tournaments throughout the year and each involves players and teams of different ranks and from different parts of the world. These are the major H1Z1 competitions:
Invitationals
This annual event, which handed out $500,000 in prize money in 2017, is comprised of three matches. The all-stars tournament took place between 75 different gamers, including both established gamers and newcomers, from around the world.
Elite Series
This competition sees 60 of the top H1Z1 players fighting to take home a share of the $100,000 prize pool. Prizing for the Elite Series is awarded based on each player's performance over three rounds. Expect to see players from all around the world participating in this competition.
Showdown
75 participants from each region—Europe, South America, North America, Australia and Asia-Pacific— were chosen to participate in the most recent H1Z1 showdown. The players participate in three matches to determine an overall winner, and only ten players per region will achieve victory. In 2018, players ranking in the top 10 overall will receive the 2018 Gold Showdown AR-15 for the region they're competing in.
Pro League
H1Z1 Pro League is the first professional tournament for this game. 15 teams compete against one another in the tournament that takes place in Las Vegas and 75 of the world's professional gamers compete each week during the season. Winners will be decided based on cumulative points over the whole season and just one team will be crowned victorious at the end of the tournament.
Bet on H1Z1
Think you're prepared for betting on H1Z1 now? We still recommend you spend some time learning the title and the teams that are considered the best in the game, and then check out our list of H1Z1 betting hotspots. Expect to see a wide range of bookies that have a variety of enticing offerings for new and existing customers, from welcome bonuses to free bets.
H1Z1 Betting FAQ
How is competitive H1Z1 played?
Teams are comprised of five players, and in the H1Z1 Pro League, matches comprise of 15 teams.
Is there a surefire winning strategy for H1Z1 betting?
As with all sports and esports, nothing is guaranteed. Form, luck, and circumstance are all elements of the game that practically means no team is a definitive winner. They may be likely to win based on past results and there's almost always a favourite, but this does not have any bearing on the eventual outcome.
Can I place bets on H1Z1 esports on a mobile device?
FortThis entirely depends on the online bookmaker that you choose, but you'll be glad to know that mobile experiences and accommodation is becoming more and more prominent in betting. A number of top esports bookies have mobile-friendly sites, as well as mobile apps, which means you can bet on the go using just about any web-enabled device. You'll have access to the same great bonuses and fast payment methods on these apps, too.
How often can I bet on competitive H1Z1?
The H1Z1 Pro League alone provides you with chances to bet on two matches each week during the regular split. These culminate in championship matches which, as you'd expect, is another opportunity for you to place your hard-earned cash on the team(s) of your choice.
How can I be sure that the outcomes of H1Z1 games aren't rigged?

The H1Z1 Pro League is a systematic league that is ran by industry professionals, the random nuances in-game also makes the outcome even less predictable. The games are fair and square! Plus, if you bet with a bookie that's licensed, you can rest assured knowing your chosen esports betting site will play by the rules.
How do I know my payments at esports betting sites are secure?
A surefire way to guarantee safe and secure payments is to bet exclusively with bookies that hold a license. Licensed bookies are regulated by governing bodies such as the UK Gambling Commission (UKGC), Malta Gaming Authority (MGA) and others, and are required to have measures in place such as industry standard encryption in place to guarantee secure payments. This ensures that even if there is a security breach, your data will be unreadable. This isn't the only way to keep your payments safe – several options provide an additional layer of security. E-wallets like Neteller only require you to enter your email and password to pay, which means they're both as secure and fast payment method. You won't have to share any card or bank account details, making a leak of this information virtually impossible.