Best
eSports

Betting Sites

Find the latest live odds from the biggest games and betting sites in esports. Use our up-to-the-minute odds data for placing a bet on the next major tournament or matchup in esports. We list the best new esports betting sites in the industry and provide editorial reviews, information on bonuses and promotions as well as real player feedback. At SickOdds you can find the top esportsbooks for all major games as well as many new esports that are breaking through on the scene.
Upcoming Games
Newest Esports Bonuses
While comparing odds amongst esportsbooks is important, you'll also want to take into account the available bonuses that are on offer in esports betting. We have the largest collection of esports gambling bonuses and promotions in the industry, as well as exclusive offer codes to help give you that extra edge over the house.
Top Esports Games
There are many different games to suit a vast range of different esports appetites. The best esports are typically considered those with the largest following, such as Counter-Strike: Global Offensive, Dota 2 or League of Legends. However, there are also the more 'niche' esports such as Hearthstone and Team Fortress 2 that attract a loyal and significant fan base which have stood the test of time. Clicking through to any of these top esports games will give you a detailed insight into the teams, players, mechanics and sportsbooks that are available as well as so much more!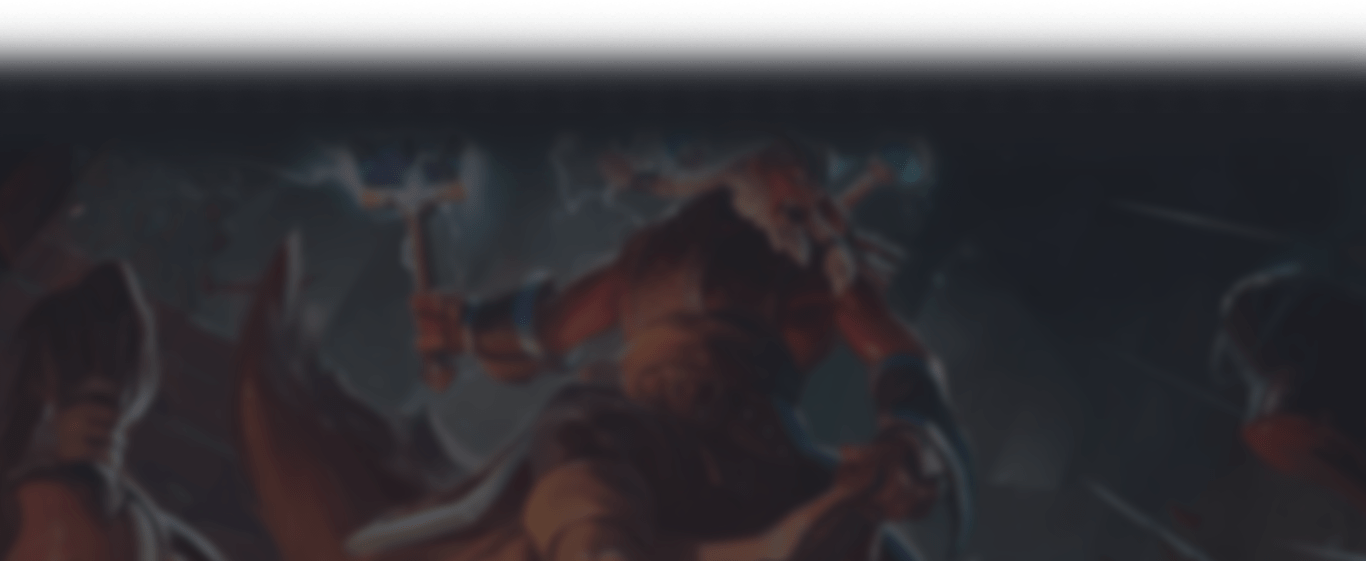 Betting With SICKODDS.COM
If you want to be successful in esports betting then you've come to the right place. Our site provides the most comprehensive live esports odds on the market, as well as guides to understanding how bets are made and how betting lines are set. The best esports gamblers are able to minimize their risk by maximizing their edge – and you can do this too by using our live odds, bonuses and team data which is all available right here at SickOdds.
Esports and Bonuses
With over 50 upcoming matches listed at any one time, and over 12 major esports games to choose from, SickOdds is the largest hub for esports betting in the industry. We also have over 200 esports bonus promotions that enable players who use SickOdds to get more from their betting experience.
Live Odds Comparison
We go above and beyond to provide more odds from more esportsbooks than anywhere else. Our continuous monitoring of the latest matchups and newest bookmakers helps to give you a bigger edge in this exciting world of esports betting.
Can I bet on esports on my mobile?
Sure. The best esports bookmakers offer either a mobile-optimised web page, or a native mobile app, which means you can bet on your favourite esports titles wherever you are. You'll have access to the same range of betting markets, exciting betting bonuses and fast payment methods on your mobile.
You can find all of the best providers for mobile betting here.
How do I deposit funds into my esports betting account?
The top esports betting sites have a range of different banking options, which makes it easy to deposit funds into your betting account. Most sites offer credit and debit card payment methods, as well as e-wallet options, such as Neteller and Skrill, and prepaid cards, like paysafecard. Some bookies will even allow you to make deposits using Bitcoin, so there really is a payment option for everyone.
Can I bet on esports for free?
Yes, if you're lucky enough to find a no deposit bonus or free bet. These bonuses see betting sites offer rewards, usually in the form of free bets, to punters just for signing up. Punters can use these bonus rewards to bet on esports matches and win real money if the bet pays out. No deposit bonuses usually come with odds restrictions and hefty wagering requirements, so be sure to read the bonus terms and conditions before you sign up.
Can I bet on in-play esports matches?
Yes, in-play betting is available at many of the top esports bookmakers. In-play betting, also known as live betting, offers punters the opportunity to place bets in reaction to gameplay as they watch it live. This means you can raise the stakes if it looks like an underdog might overtake the bookies' favourite in a match. You'll have access to similar markets as pre-match bets for that event, but the odds will change as the game progresses.
Is betting on esports safe?
Yes, providing you bet with a licensed and trustworthy bookmaker. Governing bodies, such as the UK Gambling Commission (UKGC), hold licensees to high standards when it comes to customer safety and fair play.
Do esports betting sites offer accumulator betting?
Virtually every top sportsbook allows punters to place accumulator bets. These are simply bets that combine four or more outcomes into a single wager. So bettors who fancy a punt on The International, for example, can predict outcomes from a number of games at the event to create an accumulator. You'll even be able to place accumulators with outcomes from different esports and events. However, most bookies won't allow you to combine selections with outcomes from the same match.
Are there any esports betting promotions?
Yes. With top established sportsbooks such as Bet365 and SkyBet offering esports markets, you can expect to find some generous promotions for esports events. Betway, however, arguably lead the way in this field. It frequently features price boosts on selected multiples, offers free bets for existing customers and rewards frequent bettors every week as part of it's 'esports objectives' promotion.
What is the best esports welcome bonus?
New punters can usually choose from free bets, no deposit bonuses and matched deposit deals at some of the top online sportsbooks. Each bonus has its own merits, however, there is no single 'best bonus'. Instead, you should weigh up each option and choose the one that gives you the best chance of winning withdrawable cash. When comparing bonuses, be sure to keep a close eye on the terms and conditions, looking out for wagering requirements, time constraints and caps on winnings. All of these are designed to limit your chances of earning real money winnings.
What is handicap betting?
This form of betting sees bookies give a virtual deficit – or handicap – to a certain team, to offset the negative impact of a perceived difference in strength between competitors. If there's a huge favourite and a clear underdog, this creates an unfavourable betting prospect for punters. If the price on the favourite is too low and the chances of an upset extremely slim, the handicap levels the playing field and makes the matchup more attractive to bettors.