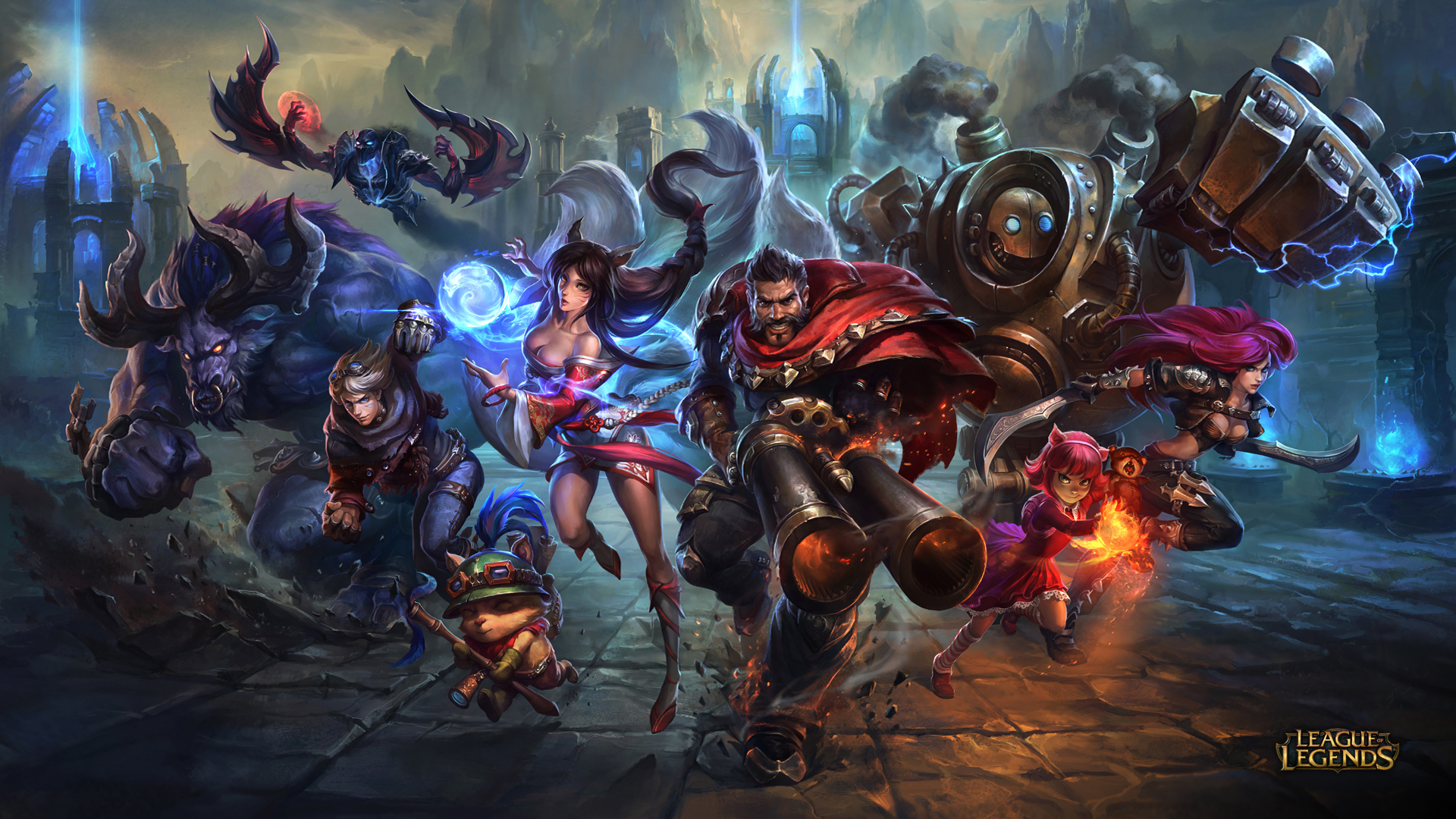 Mobile Esports Betting
Esports bookmakers recognise that the future is mobile are beginning to develop their services with mobile bettors in mind. This means that, whether you're looking to bet on Halo, League of Legends or Dota 2— or any other esport for that matter— you can do so on your mobile device. Want to learn more? Let's take a closer look at mobile esports betting.
Mobile esports betting is simple when know where to start! With a multitude of mobile esports titles available to play, spectate, and place money on, it's a fun activity and there's plenty of money to be won. Mobile betting allows you to be in control and informed when it comes to betting at any time, as long as you have an active, working internet connection.
Why place esports bets on mobile?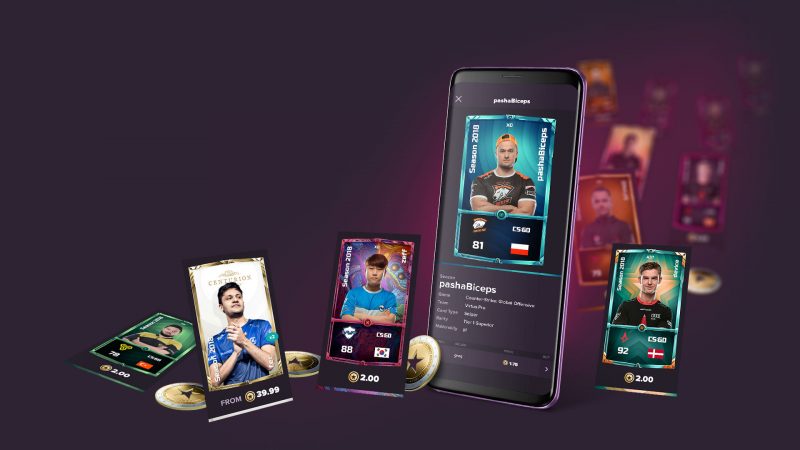 It goes without saying that mobile betting allows you to place bets on your favourite esports wherever you are. All you need is an internet connection to bet on your iPhone, iPad or Android device. You'll even have access to the same bonuses and betting markets on your mobile device. But why would you download a native mobile app when there's a mobile-optimised web page? Here are the key advantages to betting on mobile apps.
Notifications
Thanks to push notifications on mobile apps, you'll never have to miss out on an esports betting offer again.
Whether your esports bookmaker is offering a time-sensitive deposit match bonus, or a limited-edition betting offer, push notifications will alert you of the deal as soon as it becomes available. You can even make changes in the notification settings, so you only receive alerts for your favourite esports.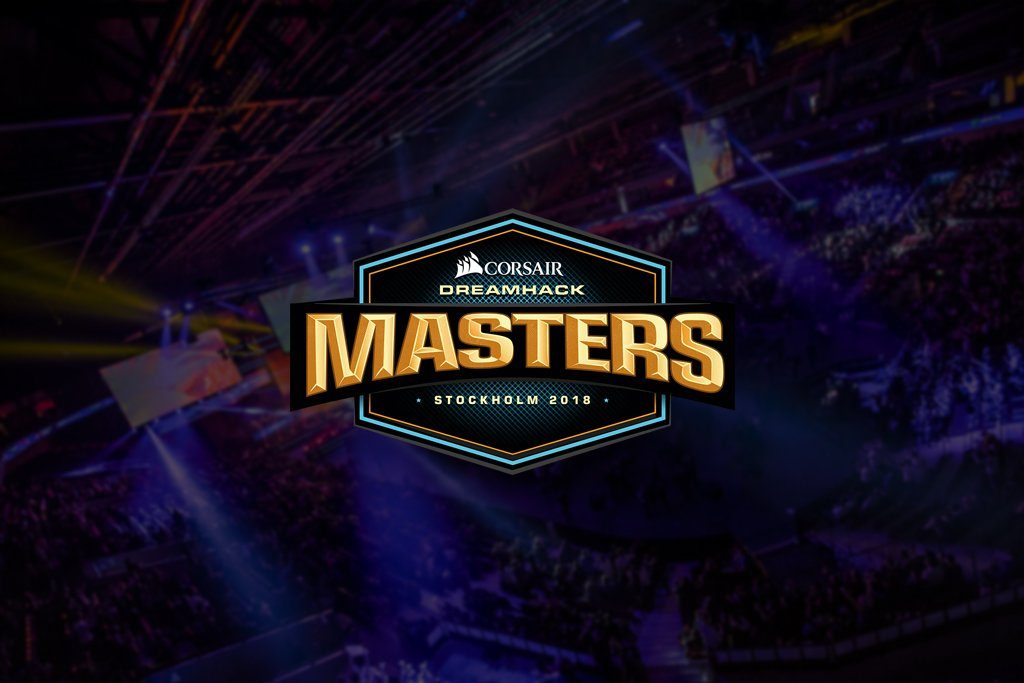 Speed
Mobile apps offer the added benefit of speed- get from your home screen to your esports betting slip in just a few seconds. What's more, native mobile apps usually store data locally, which means they load faster and perform actions quicker than web apps that rely on servers.
Live streaming
Many esports betting mobile apps allow bettors to live stream esports events as they take place. This means you can watch the action unfold as it happens, regardless of where you are.
Mobile optimisation
Betting on your mobile doesn't mean you need to compromise on interface, especially since mobile apps are optimised according to the software of your individual device.
This ensures that actions tend to be smoother and images optimised to the size of your screen.
How do I place esports bets on mobile?
Choose an esports bookmakers
Sign up
Deposit
Mobile browser vs mobile app
Start betting
Start mobile esports betting now!
Now you know everything about betting on esports on a mobile device, you're ready to get started. Choose an esports bookmaker, sign up and download the app to place bets on your mobile today.
Platforms For Mobile Esports Betting
Not all platforms are equal and different betting sites will cater towards different mobile operating systems. To dig into your OS of choice, visit the mobile esports betting pages below for more detail about where you can bet!
Is mobile esports betting safe?
Yes, as long as you're betting with a bookmaker licensed by a governing body, such as the UK Gambling Commission (UKGC). Licensed betting sites undergo rigorous testing to ensure that they're providing customers with a fair and secure betting experience. In addition to this, the App Store and Google Play store both review apps for safety before they're made available for download.
Can I still claim bonuses with mobile betting?
Sure. Whether you choose to bet on your mobile or desktop, you'll have access to the bookies' bonuses, be it a free cash welcome bonus or a deposit match bonus. Check the terms and conditions of a bonus before you sign up, as some will have minimum odds and wagering requirements.
Can I bet on in-play esports events on my mobile?
Yes, many mobile esports bookmakers allow bettors to place in-play bets. This means bettors can place bets as the action unfolds, taking advantage of new betting opportunities as they arise.
Are mobile betting apps free to download?
Yes, virtually all mobile betting apps are free to download. You'll still need to deposit money into your account to place your bets, however.
I made a deposit on my desktop betting account, will it be available on my mobile?
Yes, simply log in to your mobile esports betting account to use your account funds and bonuses to place bets on the go. Your deposits will be available when you log in to your account across all devices.