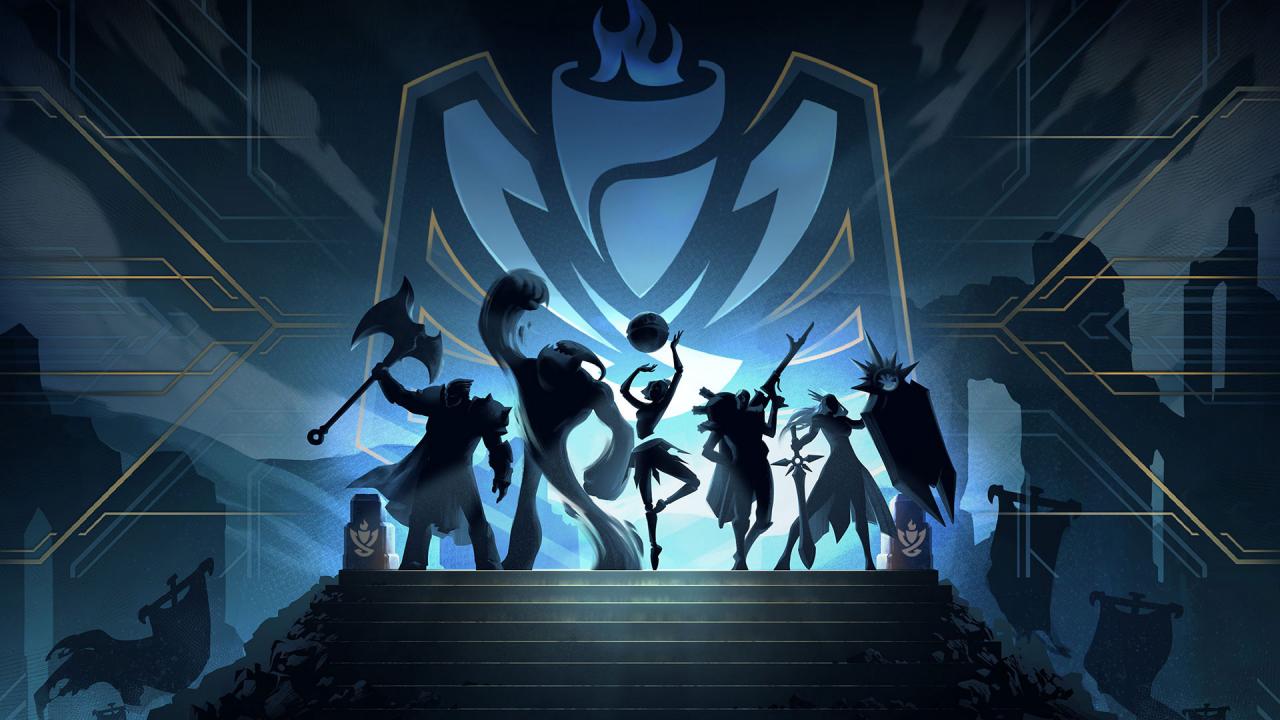 Clash Royale Betting
With the newly-announced Clash Royale League, the game's about to become a major mobile esport – and subsequently, betting should be a blast. The freemium tower rush game is developed by Supercell, the same team behind the hit Clash of Clans, so it receives great support all round.
Clash Royale Sportsbooks
Since Clash Royale is in its infancy as an esport, it may not be available on larger betting sites just yet. Instead smaller, perhaps mobile-focused, betting sites will pick up on the title and allow you to start winning money. Nonetheless, you can find all of the available betting sites for Clash Royale below.
Upcoming Matches
Clash Royale Betting Bonuses
Clash Royale bonuses, like betting on most other titles, are entirely dependant on where you choose to invest your money. A lot of bonuses are reliant on the deposit you initially choose to put down, but there are no deposit bonuses too. With the latter, you're given a sum of money to kickstart your bets, and from that you can rack up a healthy sum without having to use any of your pre-existing cash!
Learn More About Clash Royale Betting
Clash Royale is a tactical, fast-thinking esports title that can sometimes be unpredictable – but there's definitely a method to the madness. Whether it's watching past games to choose the team you want to back or simply picking your favorite competitor, it's a high stake game that's intense to spectate.
Clash Royale Meta
The meta in Clash Royale changes constantly in a competitive format, with different decks being utilised. Subsequently, players must always readjust their strategy and tactics accordingly.
International Clash Royale Scene
The Clash Royale League will have leagues for teams around the world, dividing them into the sensible divisions. This means there will be no end of Clash Royale matches taking place, from North American teams to those located in Asia and Europe. The esports scene is still young with this game, so there's room for further expansion down the road, too.
Helpful Resources
To stay up to date with everything Clash Royale esports, there's no better place to visit than the game's official website. ESL also has a great website that will keep you in the loop with tournaments and news.