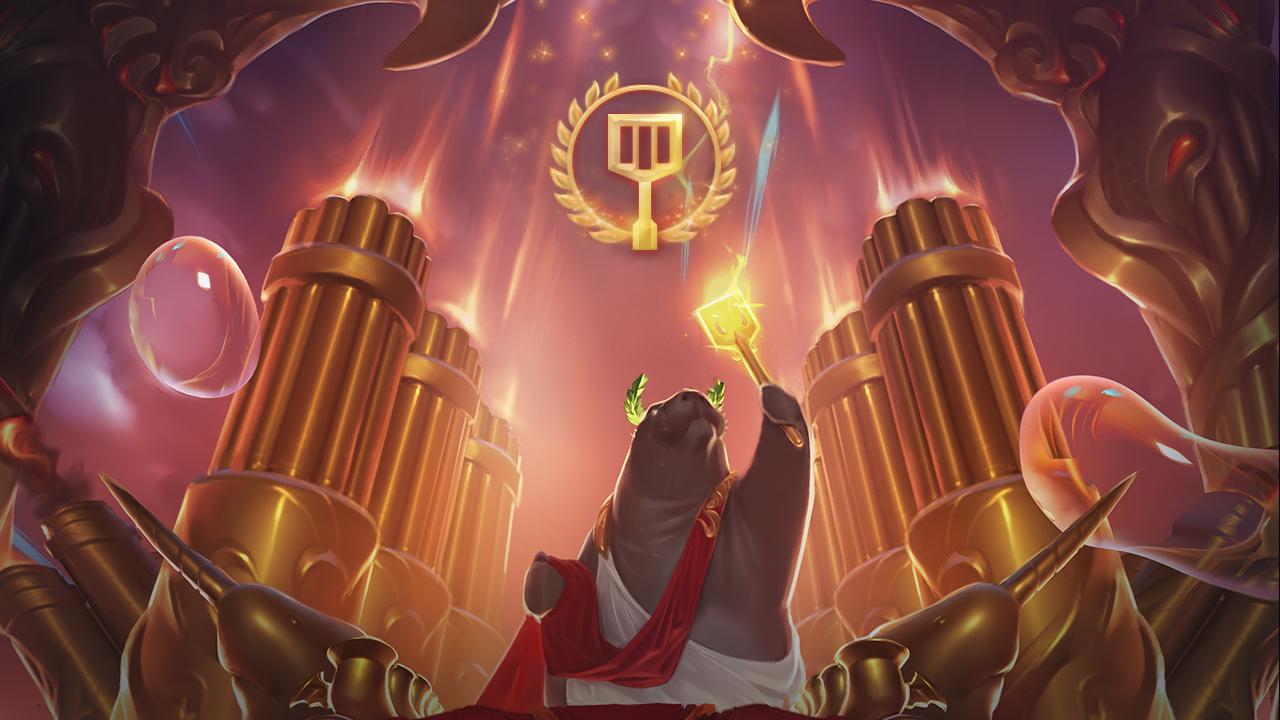 Teamfight Tactics Betting
Are you ready to bet on the latest esports craze around? Teamfight Tactics is Riot's answer to the Auto Battler genre, pitting the well-known League of Legends champions against each other.
We've put together a list of the best esports bookies that support Teamfight Tactics in your country, so you don't have to scour the internet yourself. Check out our list below, compare and sign up now for your exclusive welcome bonus!
Teamfight Tactics Betting Sites
TeamFight Tactics is the Auto Battler gamemode of League of Legends, the most popular MOBA title on the planet. With TFT still in it's esports infancy with few events per year and betting sites supporting the title, there are limited sportbooks supporting the title. But don't worry, we've found all the top sportbooks that support the title and offer TFT betting markets.
TFT tournaments make regular appearances at streamer focussed events like TwitchCon, so be sure to check back whenever an event is coming up!
Our unbiased reviews of each TFT sportsbook makes comparison simple. We cover everything you need to know, from bonuses, odds and market depth so you can select a favourite.
TFT Betting Bonuses
With each bookie now competing to corner the TeamFight Tactics esports audience, it's becoming a very active market. In a bid to stand out against competitors, most all esports bookies offer welcome bonuses and promotions. This is perfect whether you're a new or existing punters, as bonuses are a great way to boost your betting budget.
Latest Teamfight Tactics News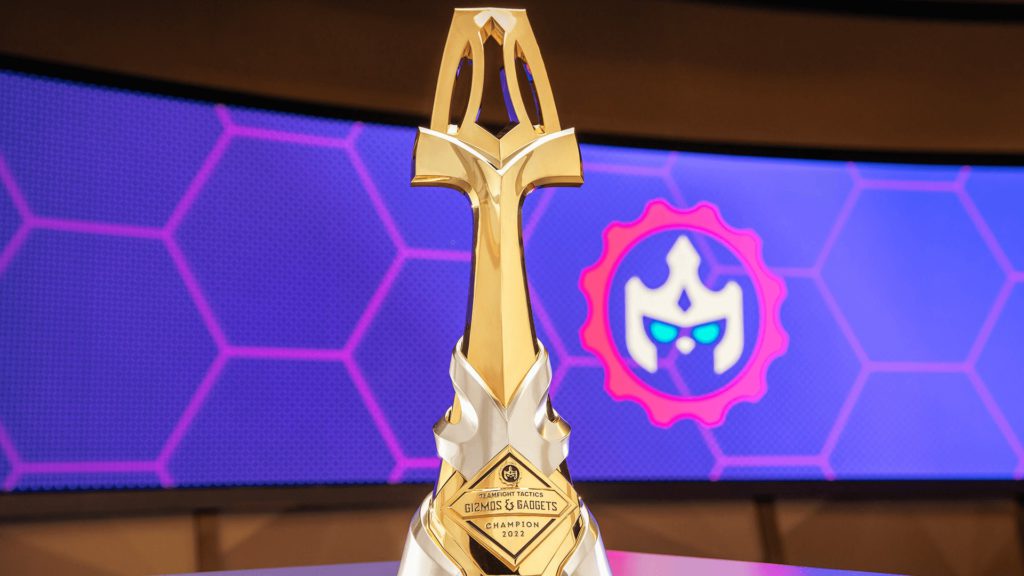 Teamfight Tactics pro player, LiLuo, won the TFT Gizmos and Gadgets Championship, earning his nation the second TFT World Championship title.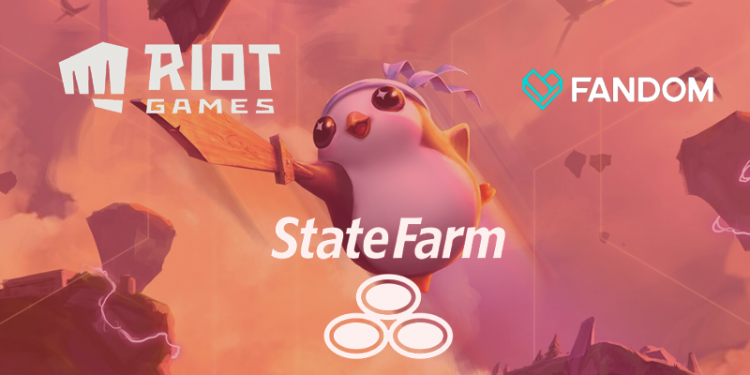 Entertainment and pop culture website Fandom has announced a weekly Teamfight Tactics tournament in partnership with Riot Games and sponsor, State Farm. The tournament, named Fandom Legends: Teamfight Tactics (though why it wasn't Fandom-onium we'll never know!) will start on December 1st and run for four weeks. The event will be streamed live from Fandom Studios…
TFT Questions Answered
How can I bet on TFT?
Betting on TeamFight Tactics is just as easy as betting on a League of Legends or football match. We've spend substantial amounts of time finding, reviewing and working with the top esports betting websites to make sure we can show you the best sportbooks for your country.
If you're wanting to bet on TeamFight Tactics then have a look at our TFT betting sites and bonuses above.
Isn't the RNG too unpredictable for pro play?
TeamFight Tactics does heavily revolve around Random Number Generation (RNG) in the way that champion cards are selection, the items dropped by mobs and opponents selected to fight.
Games are played over a number of rounds, with some tournaments seeing the same 8 players play each other over 8 rounds. Each round players accumulate points based on their position in an attempt to balance the RNG over time.
As the esport evolves we're excited to see if these core RNG mechanics are altered by Riot, but for now it's one-size fits all.
How can I watch TeamFight Tactics?
TeamFight Tactics is regularly streamed by some of the most popular Twitch streamers, so there will always be plenty of casual streams over on Twitch.
If you're looking to watch competitive TFT played, then Twitch will still be the place to go. Check out the TeamFight Tactics section on Twitch to see what most people are watching.
How often does the TFT meta change?
The TFT meta changes regularly, with Riot pushing out updates every couple of weeks. These meta changes generally tend to impact item characteristics and composition benefits. These changes can completely change how players build their teams through each stage of the game.
As we see the pro TFT leagues start to form, we'll likely see the rates of updates decrease, or at least freeze in competitive play in the lead up to a tournament.