CS:GO Event Calendar
Counterstrike Global Offensive (CS:GO), is a multiplayer, first-person shooter game that is highly competitive and has been a long standing esports favourite amongst fans. Developed and released by Valve Corporation back in 1999 under the simpler name of 'Counter-Strike', the game's success has multiplied and evolved over the years, with modifications being made and updated. The game play is a refreshing change to other esports competitors that generally use a more fantasy based format and unrealistic battle style.
This more realistic combat style makes CSGO much more approachable and understandable to new esports spectators, allowing them to quickly appreciate and dive into the action. By completing in-game objectives each round, players and teams are rewarded for their individual and group efforts by accumulating in-game currency to be used to help them buy better weaponry and support items, enhancing their chances of winning. This is known in the community as the "economy".
Major and Minor CS:GO Tournaments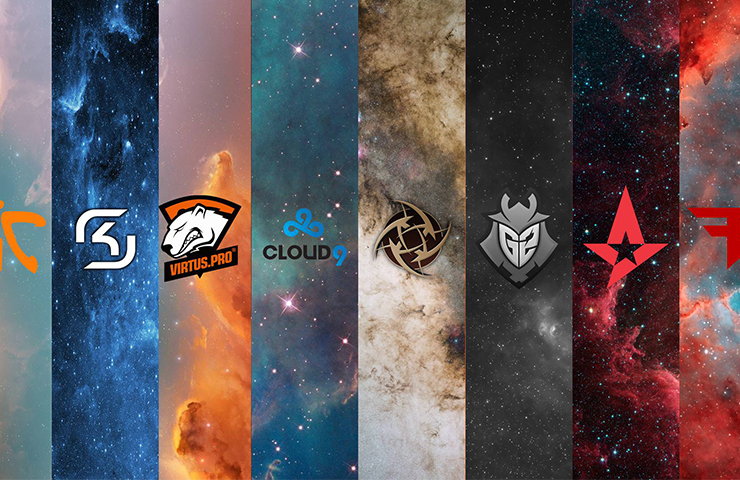 Unlike other esports titles such as League of Legends, CS:GO tournaments are measured slightly differently, with their equivalent to World Championships being 'Major' Tournaments where the prize pool has a minimum of $100,000; the highest recorded amount so far totalling at $1,000,000.
There are also extremely popular CS:GO tournaments known as 'Minors', which are similar in the sense that they are performed in worldwide stadiums with professional esports players and teams. As with Majors, players are still battling it out to win the almighty trophy, but Minor championships are defined by a prize pool $50,000 or lower; still not a bad win!
Minors and Majors are not related in the sense that completing a Minor does not send you through to the Major category, they are separate run events with different professional players at different league statuses.
Premier CS:GO Tournaments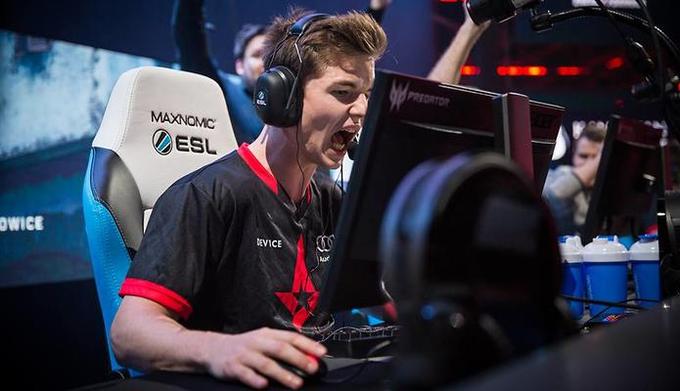 Premier tournaments are played exclusively offline and known to hold outstanding prize-pools and run by distinguished organisations with various players from all over the world.
Counterstrike Global Offensive have various noteworthy Major tournaments since their beginning, with some striking moments coming to pass. Just this year, Counterstrike fans saw Danish favourite team, 'Astralis', take home the trophy and the largest proportion of the prize-pool at the UK tournament, FACEIT Major: London 2018; the first recorded tournament by this particular online gaming platform.
With the prize pools being split amongst the top 8 teams of 24, it differs from League of Legends where the final prize-pool is portioned and rewarded to each of the playing teams and adjusted accordingly by ranking titles.
Betting on CS:GO Tournaments
In terms of betting on Counterstrike Global Offensive, Betway and 22Bet are considered favourite platforms to use. Fans of the game can use these websites to bet on their favourite team or, alternatively, find out more information about the odds, markets and bonuses for each betting provider to make sure you maximise your bets.
As with any esports title, the interaction amongst fans is largely responsible for the success of the title and the more enticing the betting process, the more successful the game as a whole. Betting sites are constantly working to enhance their user experience and maintain a strong marketing value.