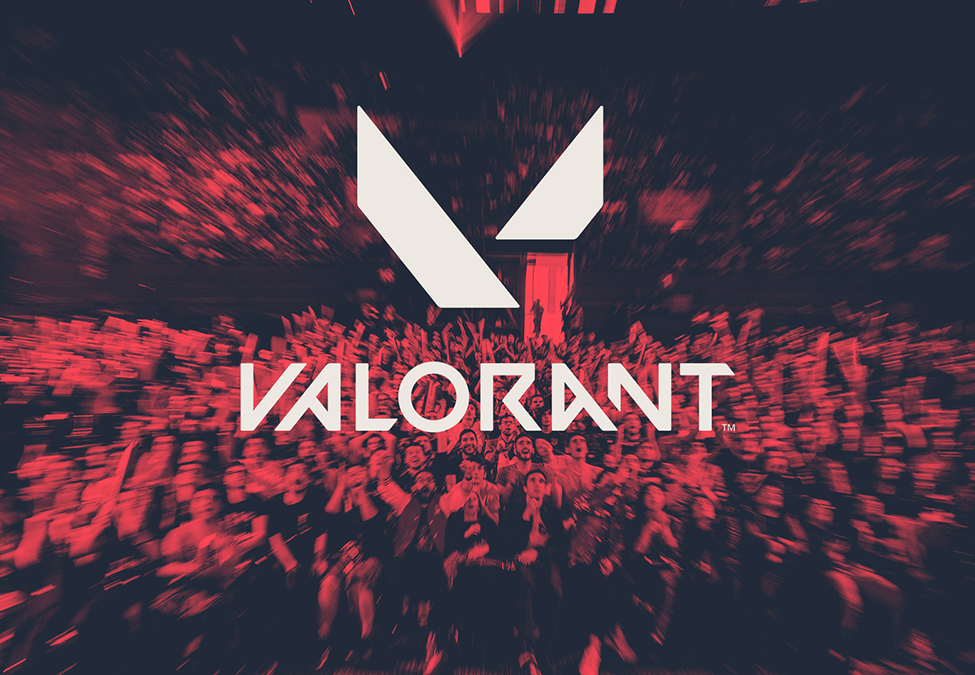 VALORANT Betting
Valorant is possibly the most hyped game being released in 2020. For the past few weeks, the Valorant beta has been taking the gaming and esports community by storm. The servers have now been turned off for a week, as they prepare for the full release on June 2nd.
It can be hard to gauge how well Valorant will succeed as an esport, but there are a number of reasons as to why we can expect it to be brilliant. Firstly, it is developed by Riot Games with the focus solely on good, fluid, competitive gameplay. Riot Games also developed League of Legends, which is arguably the biggest esport title in the world
VALORANT Betting Sites
With the game previously being played in beta, we are still waiting to see how the Valorant betting scene develops. However, following the release of the game on June 2nd, we can expect to see a lot of movement regarding this. So far we have seen a small number of esports first sportbooks offering limited markets on chairty and streamer tournaments.
With it already being expected to explode onto the esports scene, we can assume that majority of bookmakers will quickly start to offer betting markets for it. Whilst we still wait to see what the full game will offer, it's hard to confirm anything regarding this.
Once the game launches and betting markets start to appear, we will update this page to have a full breakdown of everything regarding Valorant betting.
Upcoming Games
Best VALORANT Betting Bonuses
With the VALORANT esports betting scene still in it's infancy there are no VALORANT specific betting bonuses. In leiu of those, however, we have pulled together some of the best generic esports bonuses from sportbooks that offer VALORANT betting. Find a bonus below to ensure that you make the most out of your VALORANT bets.
Bonuses can range from free bets, to a matched percentage bonus on your deposit. Always make sure that you read the bonus terms and conditions before depositing as some will require you to meet minimum betting thresholds and bet multipliers to be able to withdraw your winnings.
Latest VALORANT News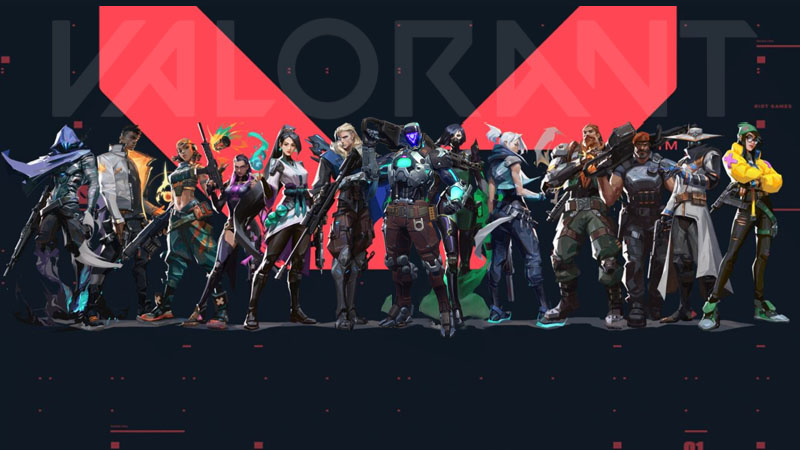 The 2023 Valorant Champions tournament has already been one for the record books. Of the sixteen teams that came to Los Angeles, only four remain competing for the title of 2023 Valorant World Champions. On Thursday, Paper Rex and Evil Geniuses will battle it in the Upper Bracket Final, where the winner will qualify for…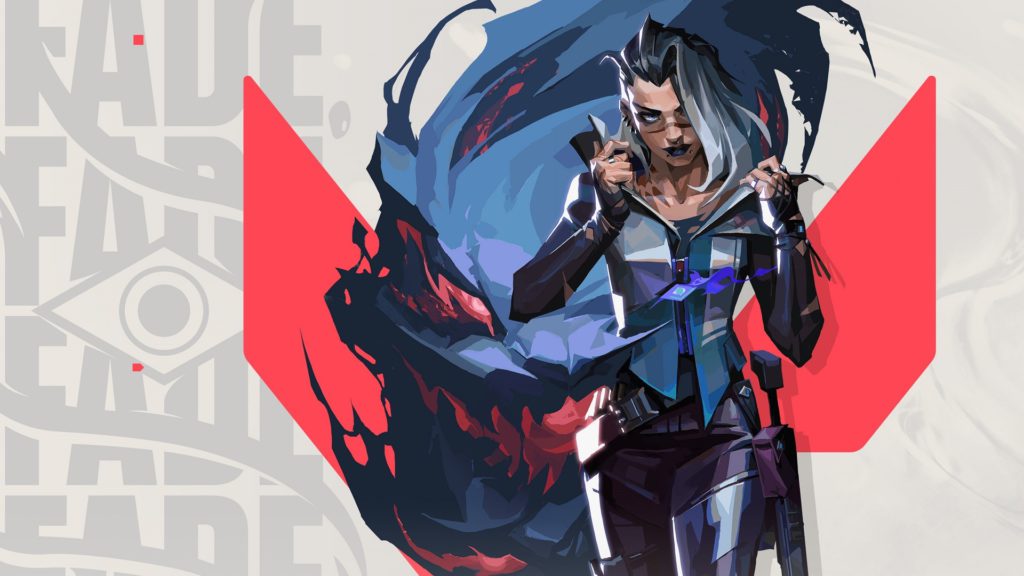 The first round of the Playoffs of the Valorant Champions tournament is in the books. The first round brought plenty of excitement, including the tournament's biggest upset so far. The losers of the first round are down but not out as they prepare for their lower-bracket matches. With ten matches to determine who will be…