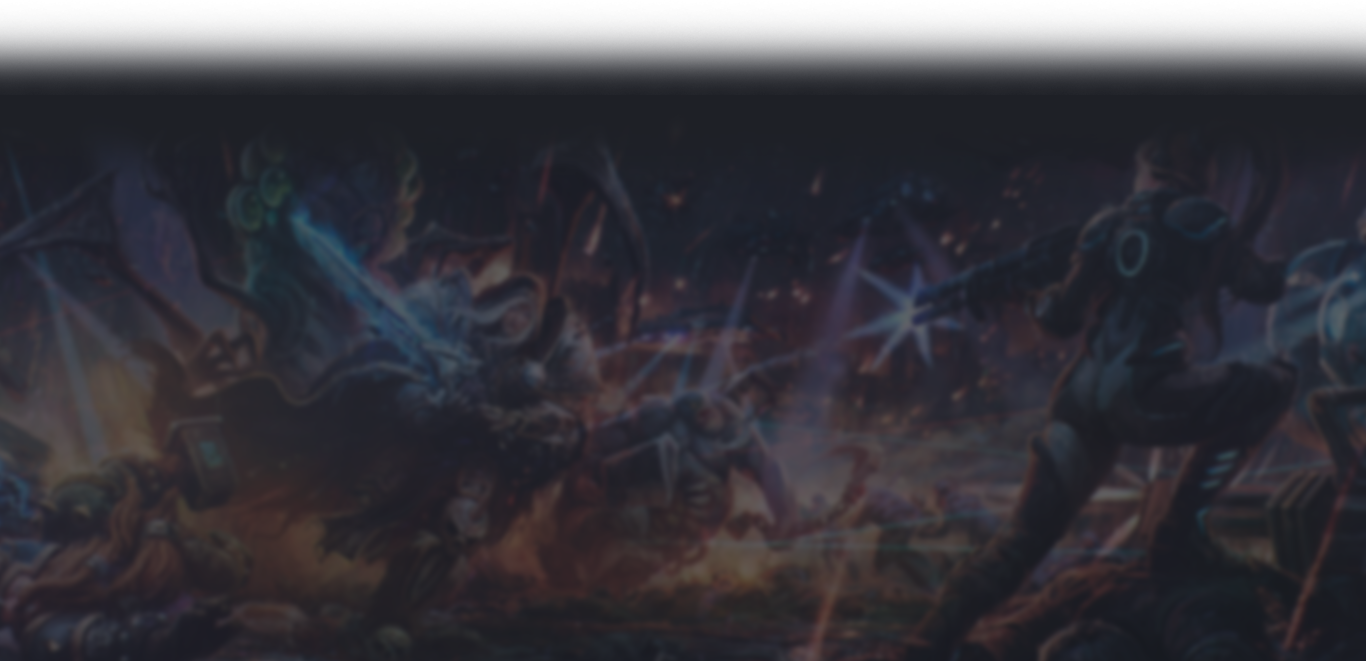 World of Tanks Betting
World of Tanks is a free-to-play, massively multiplayer online featuring 1930s-1960s era tanks. Focusing on player-vs-player gameplay with each competitor donning a variety of tanks, typically a winner emerges once they've destroyed the enemy team or captured their base.
World of Tanks Sportsbooks
With websites such as Betway offering bets on World of Tanks, you'll not run out of matches to place money on since there are so many tournaments across the four competitive regions. Some sportbooks offer generous welcome bonuses and enticing odds, so read on to find the entire list of websites available!
World of Tanks Betting Bonuses
Bonuses, like in other esports titles, vary for World of Tanks depending on the platform you opt to use. From bonuses paid on your initial deposit to completely free bets, it's worth doing a bit of research to find the bonus that appeals to you the most. Conveniently, you can find all of the websites further down this page!
Learn More About Betting on World Of Tanks
World of Tanks is an intense, team-based esports title that requires a lot of tactical prowess. Different to most other games in esports, World of Tanks is truly unique in the industry and it's a leading title in its genre. Decide on which team you believe can wipe out their opponents with their informed choice of tanks and strategy.
World of Tanks esports' scene changed in 2018 with a brand new tournament format for the Asia Pacific region. Not only that, CIS, European and North American regions have constant support and competitions that are hosted on a regular basis, too.
World of Tanks Meta
The meta in World of Tanks is a tricky thing to put your finger on. Different tanks have their own merits, so it solely depends on your opponent, their tank, and the strategies in place. That being said, there are clear favorites that seem to emerge over a couple of months, though it's in constant flux. Things are certainly never stale in World of Tanks esports!