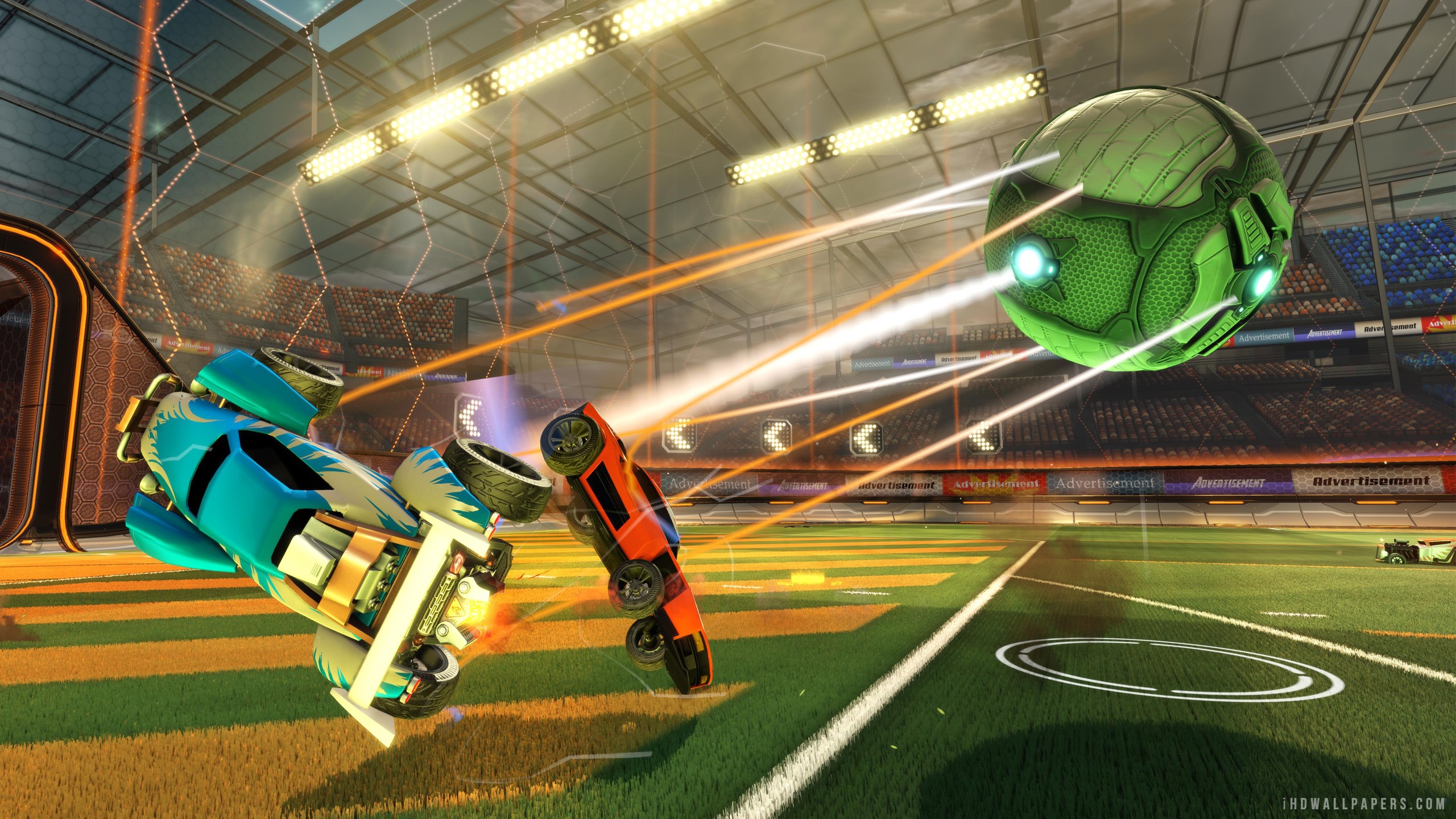 Rocket League Betting
Rocket League is a soccer-style competitive esport, played between teams of three players, each of whom pilots a rocket-powered car. The aim of the game is to score goals by pushing an oversized ball into the back of the net.
Rocket League Sportsbooks
Rocket League is still growing as an esport, so you might not find it on some of the larger betting sites. That's let smaller, more focused esports betting sites come to the fore, and here you can find betting across a wide range of Rocket League matches.
EGB.com is one of the best options for Rocket League betting, offering a good welcome bonus and reasonable odds.
Read on to see the full list of Rocket League sportsbooks.
Rocket League Bonuses
Rocket League bonuses differ depending on the website you choose to join. Most bonuses are based on your initial deposit; you can expect most bonuses like this to award anywhere from 25% to 100% of the initial amount.
Other bonus options are a so-called "no deposit" bonus, where you're given a small sum to start betting with straight away. If you play your cards right (and get a bit lucky), you can turn this into solid winnings without paying in anything at all. Of course, this is the exception, not the rule!
Other Rocket League bonuses we see from time to time are free bets, where bets are placed at no cost to you, or cash-back bonuses, where a percentage of lost bets are returned to your account.
Latest on Rocket League
Gamers8 2023 esports festival is slowly coming to an end, with just one more esports tournament left on the schedule. Kicking off on Thursday, August 24, the Gamers8 will host a Rocket League esports tournament, welcoming 24 Rocket League teams competing for the lion's share of the $2,000,000 prize pool. Tournament Format The Rocket League…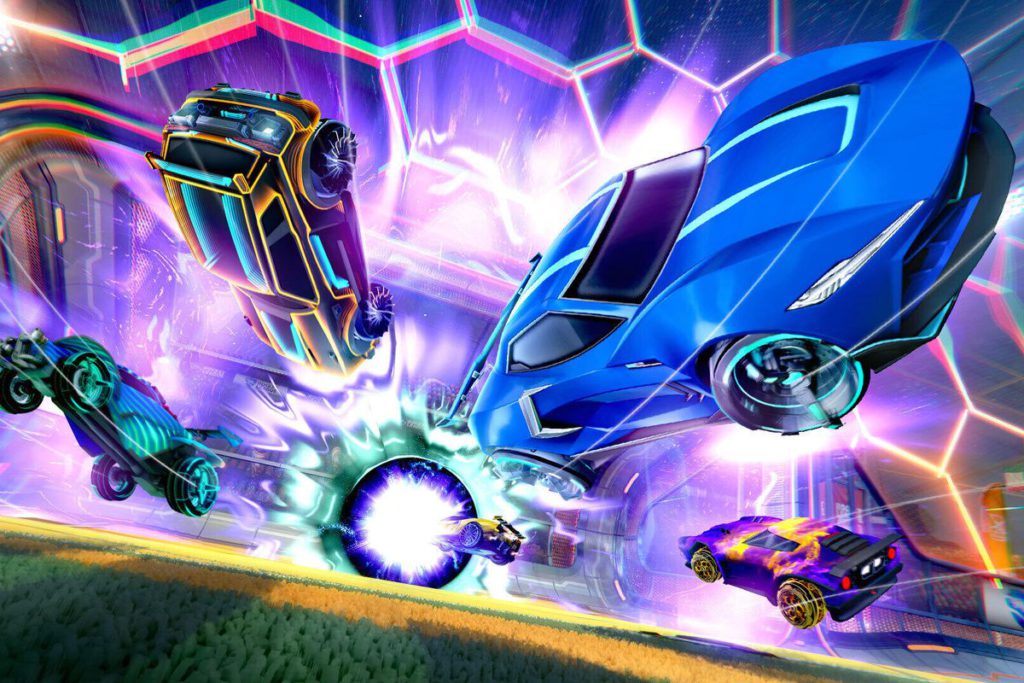 The best Rocket League teams in the world have traveled to Germany to participate in the Rocket League World Championships. The Group Stage has already provided so many exciting and intense matches of virtual car football that fans everywhere can barely hold their excitement for the Playoffs Stage, where the competition is sure to heat…
Learn More About Rocket League Betting
Rocket League is an exciting esports title to watch, thanks to its rapid matches and the constant potential for a comeback. Unlike games like League of Legends and Dota 2 where a team will build up an advantage over the course of a long match, after a goal is scored both teams are returned to the same neutral starting positions. That makes it possible for a strong individual performance or excellent team play to get the losing team back into the match.
Apart from fancy aerial shots and last second saves, winning teams tend to be the ones that are the most consistent. Whether it's rotating between positions on the field or setting up a teammate for victory, the best players will use their long experience and game sense to minimise risk, punishing opponents who lack patience or team play. At the end of the day, it's not about appearing on highlight reels on Reddit or YouTube; it's about beating out your opponents and lifting the trophy.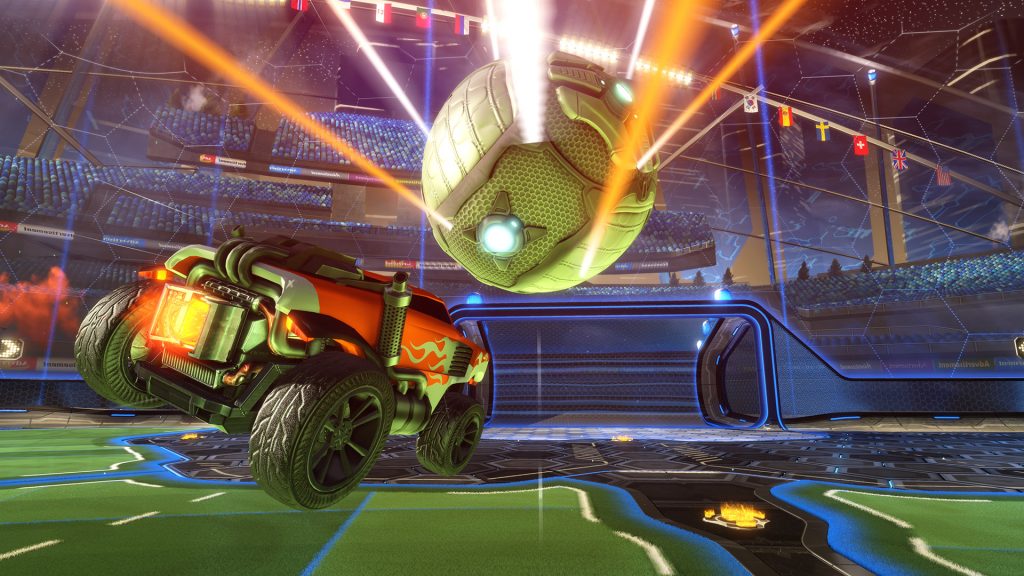 Rocket League Meta
The Rocket League meta has continued to change since launch, as players have used different cars, new mechanical skills and an increasing number of set plays.
While there's a less obvious meta than in games like Counter-Strike or League of Legends, top teams like FlipSid3, NRG and Mock-It have shown their staying power by creating new plays and positional strategies that other teams have adopted soon afterwards.
While a lot of Rocket League comes down to mechanical skill and teamplay, there's still some wriggle room that allows creative and intelligent teams to gain an advantage.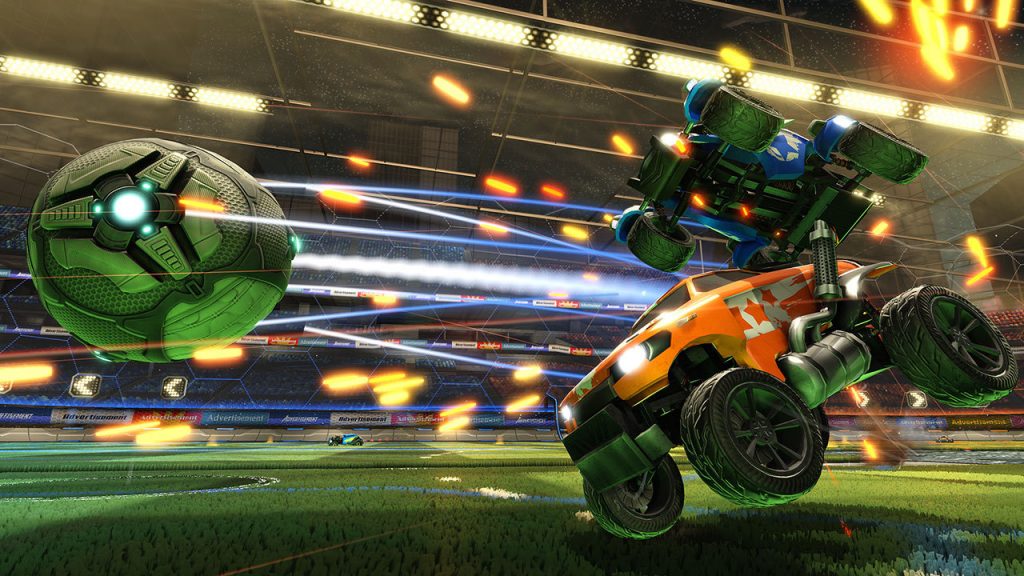 Rocket League Betting Season
The world LAN finals of the Rocket League Championship Series are due to start in early June, as the EU and NA regional finals have been completed and the Australian scene is soon to crown their regional champions too.
After this tournament, the process will repeat as each region has open qualifiers to determine members of each league, and the regular season begins once again.
Of course, expect plenty of smaller online and LAN tournaments for 1v1 and 3v3 play outside of the highest level of Rocket League professional play!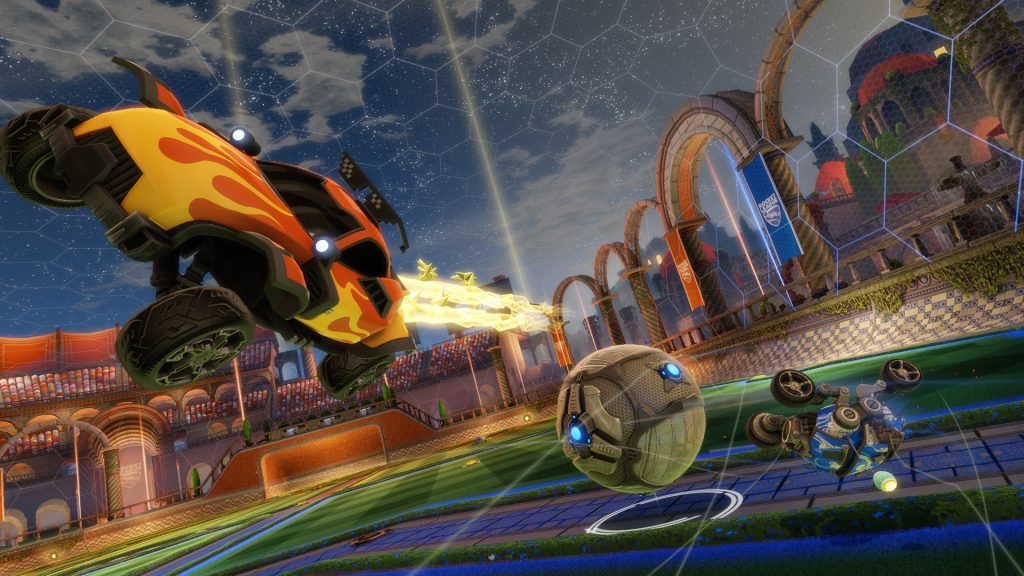 International Rocket League Scene
At present, Rocket League competition is centred largely in the US, Europe and Australia; unlike many other esports, Rocket League hasn't yet become big in Asian markets like China and Korea.
International competitions like the Rocket League Championship Series are still relatively rare, with regional competition offering the most betting opportunities.
It will be interesting to see if any particular region gains an edge over its rivals as the game continues to develop.
Rocket League Season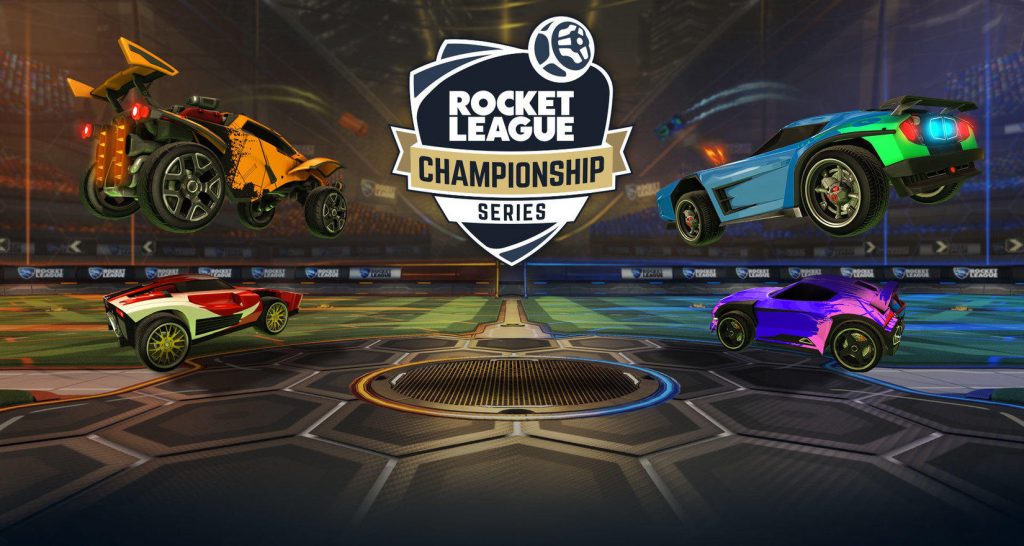 The Rocket League Championship Series season is broken up into three regional round robin group stages each four or five weeks long. The top six teams in NA and EU will make it to their regional finals, while the smaller Oceanic region takes the top four teams.
Mid-Season Mayhem showmatch tournaments bisect the action in the EU and NA regions. At the end of the season, each region sends its best to the World Championship; EU and NA send four teams, while OE sends two.
These teams will battle it out to decide that season's ultimate victor.
Betting Summary
League play provides ample opportunities for analysis, as you can see how a team plays against different calibres of opposition. Keep in mind recent form and rocket-paper-scissors-style advantages when placing your bets, in order to find situations where underdog teams are able to play above their level and take out a higher-ranked opponent. If your predictions work well during league play, you can seek greater payouts in the regional and world finals.
Match odds are a compact way of telling you how much money you'll win for a given bet. Let's say that Team A is the clear favourite to win a Rocket League series against Team B, so the listed odds are 4:1. If you bet on the underdog, Team B, then you'll get back $4 for every $1 that you bet if you win. If you put down $20, then you'll get back $80. Makes sense, right?
Rocket League has become the leading esports game of its category since its release in 2015, and sees many competitive tournaments played throughout the year. Some of the most popular are run by esports veterans ESL and Major League Gaming, with the top tier being the developer's own Rocket League Championship Series.
On the page below, you'll find live match odds for upcoming and recently completed Rocket League matches, comparisons between the different websites that offer Rocket League betting (including bonuses), and general tips that'll give you an edge when placing Rocket League bets. Let's start with one of the most essential piece of information for new players: understanding match odds.
Helpful Resources
If you like to take a long look at the numbers, then the Rocket League Esports Wiki can be a great place to start. You can find pages on each team, tournament and recent news that may affect future odds. The Rocket League section on Reddit is another useful resource, offering a place to ask questions and find recent analysis of pro matches.
To see past competitive matches with commentary, the Rocket League Esports channel on YouTube is incredibly useful.