Esports Free Bets
Bigger tournaments, massive prize-pools and audience viewing figures in the millions – esports is now well and truly on the betting map. With more and more online bookmakers jumping aboard the esports betting train, customers are being treated to a wealth of bonuses and promotions. One of the most popular esports bonuses are free bets, loved by bettors across the esports world. But what types of esports free bets are doing the rounds? And, most importantly, where can you find the best esports free bets offers?
We have all the answers to help you get your esports betting experience off to a flying start. Check out our recommended esports betting sites to get your hands on the top free bet offers out there. Without further ado, let's guide you through the world of esports free bets so you'll know how to pick a winner.
Types Of Esports Free Bets
There's a range of attractive free bet bonuses offered by bookies to get the attention of punters, both at established brands and new esports betting sites. Not only can new players get their hands on free bet welcome bonuses, most esports sites also offer regular free bet promotions to keep existing bettors coming back for more. Whether you want to bet on CS:GO, League of Legends of Dota 2, there are plenty of options. Let's take a look at the type of esports free bets you're likely to come across:
Bet and get
Bet and get deals are the most common esports free bet offers, and reward you a set amount of free bets when you make a qualifying bet. These really do come in all shapes and sizes, so you'll need to compare a few betting sites to see where the best value is. A typical bet and get offer is 'bet $5 get $20 in free bets'. You'll often find that these bonuses are split into separate free bets, such as four $5 bonus bets.
Money back free bets
Money back offers do what they say on the tin – reward you a percentage of a losing bet back as bonus funds. These are highly coveted offers, as they soften the blow of a losing a wager and top up your bankroll ready to go again. Your money back free bet will usually be capped at a certain amount, so bear this in mind. You might see this advertised as 'free bet up to $20 if your first bet loses'. Some esports betting sites will matched your whole qualifying stake, while other bookies will match a set percentage.
Matched free bets
Matched free bets essentially work the same as matched deposits – you'll be rewarded a percentage of your deposit as free bets. For instance, an esports betting site may have an offer of '100% match up to $30'. The difference between matched free bets and regular matched deposit bonuses is that the free bet offers are generally smaller . Matched free bets often come as welcome bonuses, but many sites also offer them to existing customers in the form of 'reload bonuses'.
Free bet clubs
Welcome offers don't last forever, so it's handy to have regular bonus promotions to give your bankroll a boost every now and then. Free bet clubs are a form of loyalty scheme operated by lots of bookmakers. If you bet a certain amount within a set period of time, then you'll receive free bets as a reward. Simple! A free bet club offer may be 'bet $25 throughout the week for a $5 free bet'.
Event based free bets
The esports calendar is full of huge tournaments and exciting events, so it makes sense that betting sites offer free bets in the build up to the biggest occasions. For example, you may encounter an offer such as 'Bet $10 on the ESL Pro League and get a free $5 bet'. This adds another element to the hottest esports competitions and gives you an extra chance to enjoy wagering on your favourite players and teams.
What's The Catch?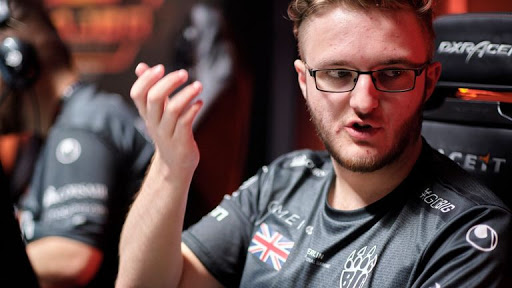 Everyone loves a freebie, but as with any kind of online betting bonuses, free bets come with strings attached.
After all, esports betting is a business, and sites would struggle to make ends meet if they were constantly giving away oodles of cash.
Luckily, all licensed betting sites clearly layout any requirements and restrictions in their terms and conditions.
So make sure to always read the small print! To give you a heads up, let's take a look at what you can expect when claiming and using esports free bets:
Wagering Requirements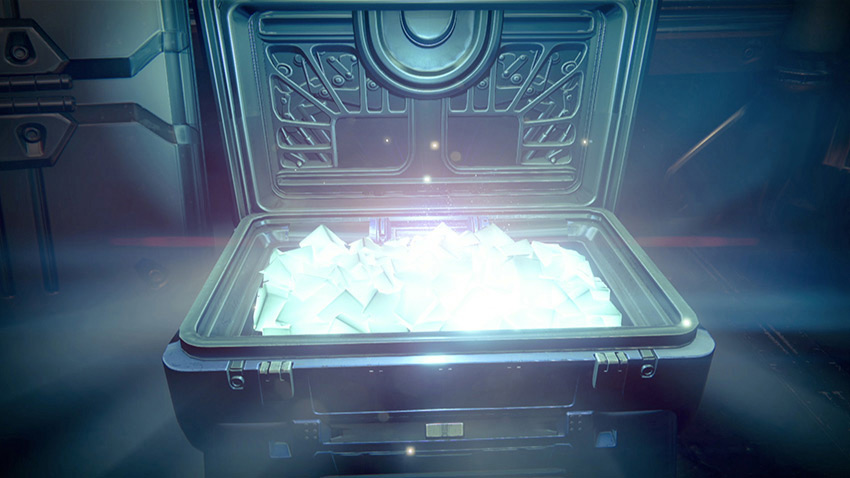 Wagering requirements are two words dreaded by online bettors. This means that you have to wager your bonus fund a certain number of times before any winnings can be withdrawn. So if a $10 bonus have 10x wagering requirements, you'd have to wager $100 before you can withdraw any returns.
Now for the good news – many free bets don't actually come with any wagering requirements whatsoever, and the ones that do are usually small, sometimes just 5x. This mostly applies to the smaller 'bet & get' offers which reward $10-$20 dollars. Though keep in mind that larger matched free bets are more likely to come with playthrough requirements.
Minimum Odds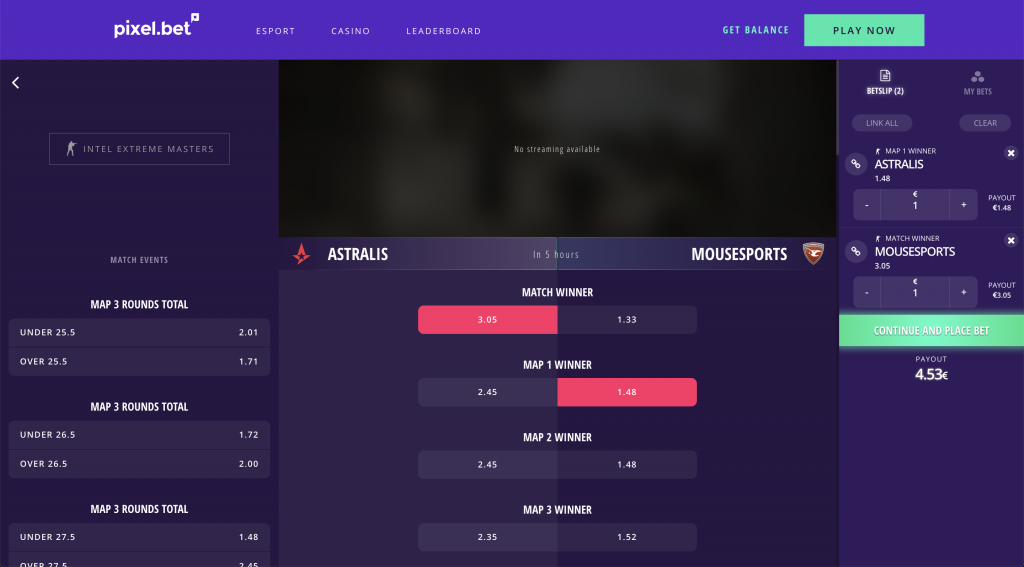 Most esports free bets come with minimum odd requirements, which usually apply both to your qualifying stake and the bonus itself.
This is done to prevent bettors making safe wagers with the intention of banking a likely win.
Though in truth, there's not much point in using a $10 free bet on short odds, because you're only going to win a very small amount.
This is why many esports bettors like to use bonus bets to take a long shot on an underdog in the hope of landing some sizeable returns.
The minimum odds are usually reasonable, such as 1.50 or 1.80, so you'll still have plenty of choice.
Win Limits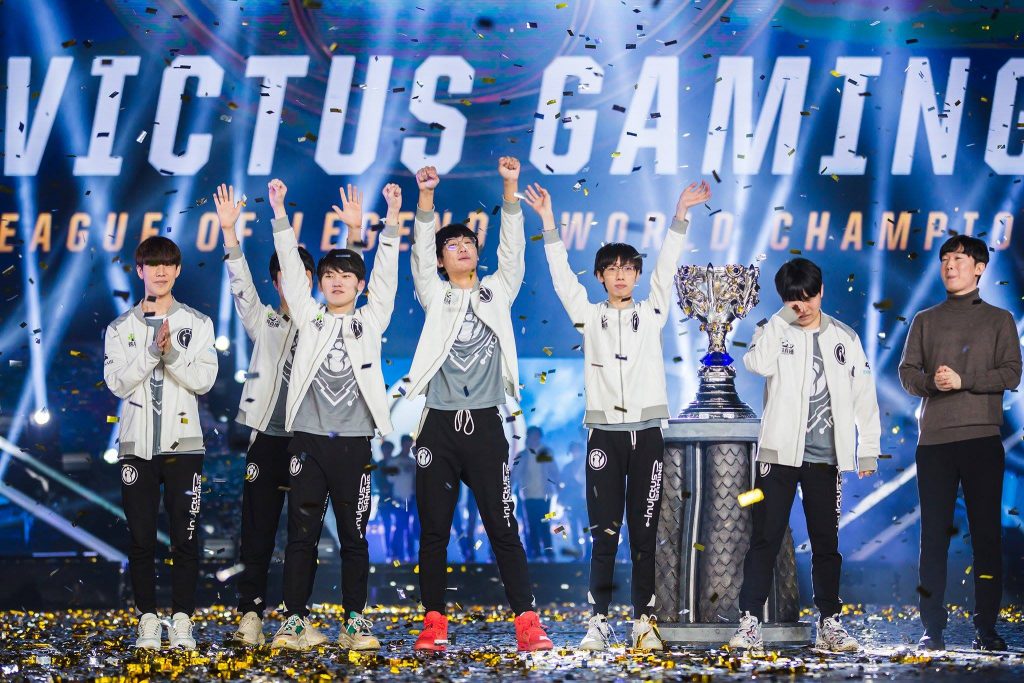 Some esports betting sites will limit how much you can win off a free bet. Luckily, most bookies are pretty generous when it comes to this, so it shouldn't be too much of an issue. Some esports bonuses don't even come with win limits, but make sure to check the small print so you're clued in.
Time Limits
Esports free bets don't hang around forever! Of course, you'll have to claim your offer before it expires, but you'll also have to use it and ensure it's settled before it expires. The time limits vary a lot from site to site – some give you seven days, while others give you 30 – so make sure you double check this when claiming your bonus.
Bet Restrictions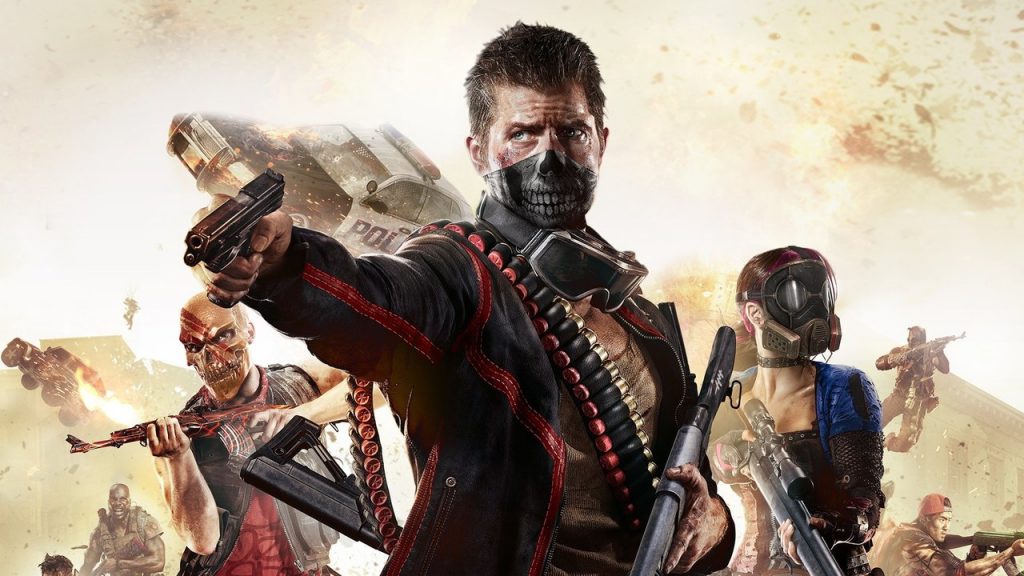 You may not be able to use your esports free bet on all markets. Markets that are often excluded are system bets like Trixis or Yankees. You'll also find that most esports bets can't be cashed out, or if you do cash out on them they become void. This also counts for your qualifying stake, in case you were thinking of pulling a fast one!
On the bright side, most bookies only exclude a few betting markets, so you'll still have an abundance of options. Plenty of sites allow esports bettors to use their free wagers on accumulators, provided each selection meets the minimum odds.
Ready To Use Your Free Esports Bet?
Now that we've covered the ins and outs of esports free bets, you're probably eager to get in on the action. You can find the best esports free bet offers on the market at our recommended top esports betting sites. Remember, it's not just the welcome offer to consider – you want to find out what comes after that as well. Once you've found a favourite, follow our direct links to make it easy for you to sign up instantly. Hopefully Lady Luck will be on your side and you'll land a bonus win – good luck!
Do I get to keep the stake from the esports free bets?
Not usually. Most sites only return any funds you win from your free bets bonus, minus the stake. So if you win a $5 bet on esports with odds of 4.0, your returns will be $15 rather than $20.
Can I claim esports free bets if I deposit via an e-wallet?
Yes. Many esports betting sites allow you to claim if you make an e-wallet deposit, but bear in mind that this doesn't apply to all sites. Some exclude banking options like Skrill and Neteller from their promotions, while PayPal deposits are usually eligible. There's there's only one way to find out for sure – check the Ts & Cs to see which esports payment methods are accepted.
Is it possible to guarantee a win from my esports free bets?
ANo. You can never guarantee a win when you bet on esports, and that includes when you're using free bets. The best thing you can do is to make an informed bet by paying close attention to the odds and using your esports bonus on a market you have knowledge of.
Can I claim free bets on my mobile?
Yes. You can claim and use free bets using mobile and tablet devices at the best esports betting sites. This means that you can try your luck with a free esports bet anytime, anywhere.
Can I exchange my free bets for cash?
No. All free esports free bets are non-redeemable – they can only be used on the betting site to place a bet with. The only way you can turn your esports bonuses into cash is by backing a winner – which we hope you do!