League of Legends Event Calendar
The League of Legends scene is crammed full of annual tournaments, championships and winning prize-pools that accumulate staggering audience numbers and sell-out stadium tours. The epitome of all the tournaments is hands-down the international Worlds Championships that take place ever year during the autumn months, bringing the best of the best teams together to battle it out for the title and 'Summoners Cup' trophy win.
In terms of World's success, Korean team SK Telecom T1 are no strangers to the top spot, claiming 3 consecutive wins between 2015-18 as well as other triumphs in earlier years. The annual event travels and uses a wide range of locations worldwide and is greeted at each with adoring fans all hyped and eager for the outcome.
Upcoming Matches
LCS and Worlds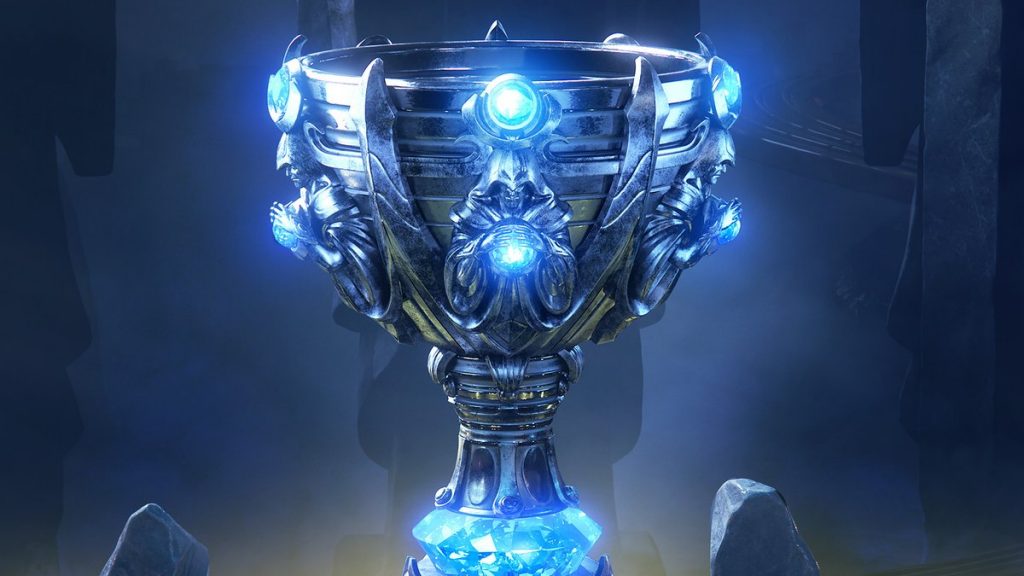 Each season of League of Legends is divided by regional leagues, known as the LCS, and forms both a Spring and Summer series in which the premier talent from each geographical region competes to prove themselves the best organisation.
These competitions culminate in the ultimate annual Worlds Championship, featuring the top teams from each region's individual LCS league.
North America, Europe and Korea are the three biggest contenders expected to reach the Worlds finals each year, and have each claimed the trophy as their own over the years.
Forge of Champions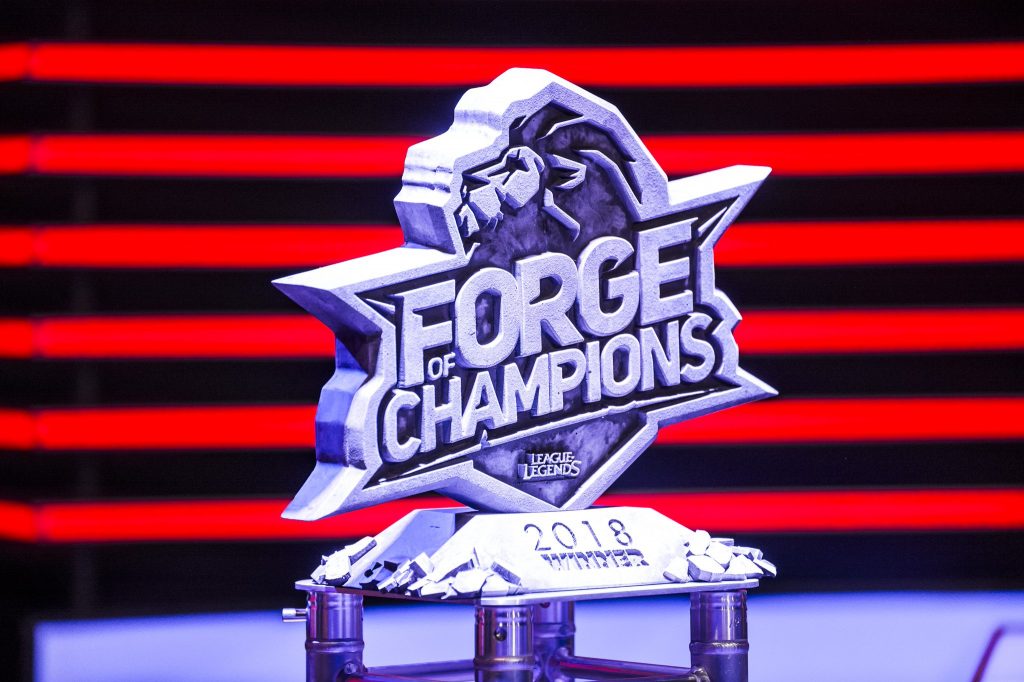 The Forge of Champions, run by tournament organisers LVP, is a UK focussed event that showcases UK only teams and organisations in a way to express and promote talent in the region. The event runs annually in the Summer season and is backed by Riot Games themselves, going from online qualifiers to a live-streamed LAN finals.
With a strong UK focus we have seen teams such as exceL Esports, Wind and Rain and Misfits Academy competing over four stages. The top teams secure a place in the European Masters, giving them the platform to prove themselves on a larger stage, and to also secure the lions share of £50,000.
Betting on League of Legends tournaments
A large majority of League of Legends fans enjoy the sport through the betting aspect and unpredictability of a potential win. In terms of betting, there are various sites out there, designed and equipped to provide the viewer with up-to-date stats and information that they would need to know to make the right betting choice. Betway is a good example of a global online gambling company that have fully embraced esports as a good marketing tool and have completely come on board with the esports scene and included that within their active social channels. Players across League of Legends and all esports games rely heavily on the betting support and in addition to helping the players, it is an attractive incentive for the fans to continue supporting their chosen team and see if they have helped make a difference to the odds.