ESPN has announced the creation of EXP, a new event series featuring multiple esports competitions. The series first kicked off in May at the first-ever Collegiate Esports Championship where Overwatch, Hearthstone and Heroes of the Storm were all played.
The next confirmed event of the EXP series will be an Apex Legends tournament. The event will bring together celebrities, influencers and athletes in an EXP Pro-Am Apex Legends Exhibition in Los Angeles during The 2019 ESPYS week (July 11). Following, the event will then head to the EXP Invitational – Apex Legends at X Games Minneapolis, held August 1-4 at U.S. Bank Stadium.
From June 12 -22, ESPN fans will have the opportunity to win a spot to play Apex Legends alongside athletes, celebrities and influencers, as well as attend the 2019 ESPYS. Fans will need to donate beginning June 12 at ebay.com/ESPN for a chance to win The ESPYS Sweepstakes.
"We are proud ESPN continues to be at the forefront of the growth and popularity of esports, collaborating with some of the top publishers in the industry including EA for our first-ever esports event series," said, John Lasker, vice president of digital programming at ESPN. "EXP, short for experience, has been central to gaming history, and giving fans a great experience is central to our strategy at ESPN."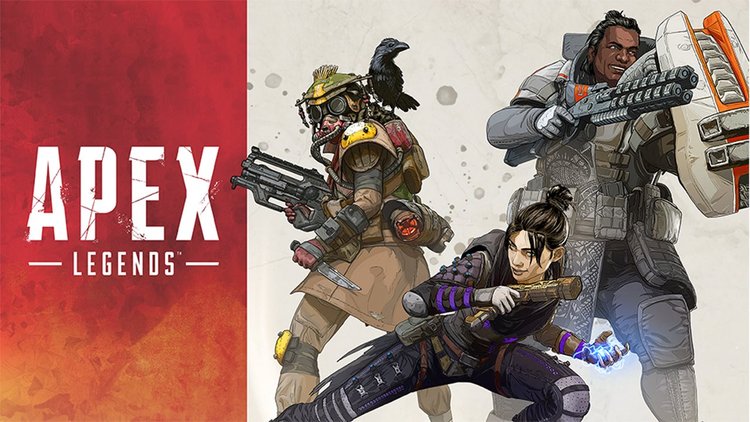 EXP competitions will be a mix of professional, collegiate and pro-am formats, with multiple game IP and genres featured across the series. Fans will be able to watch all the action on the ESPN app, and a tape-delayed show focused on key moments and storylines will debut across ESPN/ABC linear networks after each event.
"Leaning into esports represents ESPN's focus on serving sports fans and expanding audiences," said, Justin Connolly, executive vice president of Disney & ESPN affiliate sales and marketing. "We remain committed to serving gaming fans across all platforms and content types, and Apex Legends is a great title to showcase EXP's vision of offering world-class live esports events anchored by storytelling and multi-platform distribution."