Esports Event Calendar & Tournaments
Esports tournaments are multiplayer video game competitions between professional players and teams, competing against each other either online or in real world venues. More commonly through organised competitions and held in large arenas worldwide, these tournaments are an up and coming sport to be viewed and supported both online and as part of a crowd. The esports market is increasing in popularity and is a solid provider for entertainment to anyone with an interest in gaming, both competitive and casual.
The excitement of esports tournaments comes from watching some of the best players in the world competing, in the vast variety of games to watch, bet on and support and then playing the game yourself. Unlike traditional sports, esports tournaments promote the viewers to consistently view all of what is available to offer and not solely focus on one particular team's journey, but instead spread your bets and take on a wider appreciation of all the games out there.
With hundreds of tournaments available annually, both online and around the world, esports fans are not limited to specific time-zones and there is always something exciting to watch. Tournaments vary in both scale, skill and prize pool, with the latter ranging from the hundreds of dollars to the millions. This results in every event to be uniquely entertaining and easily accessible.
As with all interests, you may not be attracted to all aspects of the subject and this can often be the case with esports competitions; some may appeal more than others. When browsing for tournament information, thankfully we provide a filtering system on our website that enables you to identify your interests and be provided with the information that you need, easily and quickly. Clearly identified by gaming titles, this saves the you time that is better spent spectating your chosen game or betting on your favourite teams to win.
Upcoming Tournaments
A full esports event calendar can be found below. Use the accompanying filters to find upcoming tournaments for your game of choice, or simply scroll and browse them all.
The most popular esports tournaments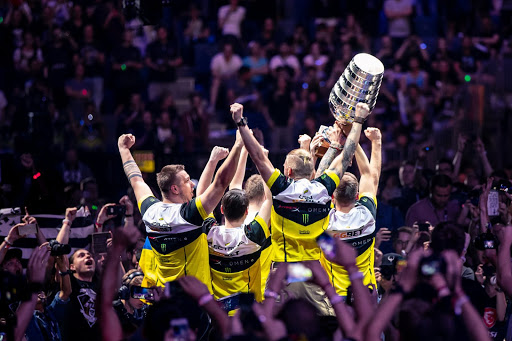 The world of esports tournaments varies in popularity for a number of reasons, and some are arguably better than others. For instance, the skill level of teams involved can differ from amateur groups of friends in open tournaments, all the way up to professional organisations, turning over millions of dollars a year.
As with the location, a colossal stadium full of cheering fans will provide much better production value and viewing experience for the tournament than an online only competition. The prize pool at the end of each match will also be diverse, ranging from just giving the winner bragging rights, all the way up to over $25 million as seen in the recent 2018 Dota 2 International. Enjoyment will always be dependant on all of these factors and more, but this helps to keep things interesting, fresh and unlike other mainstream events.
League of Legends Worlds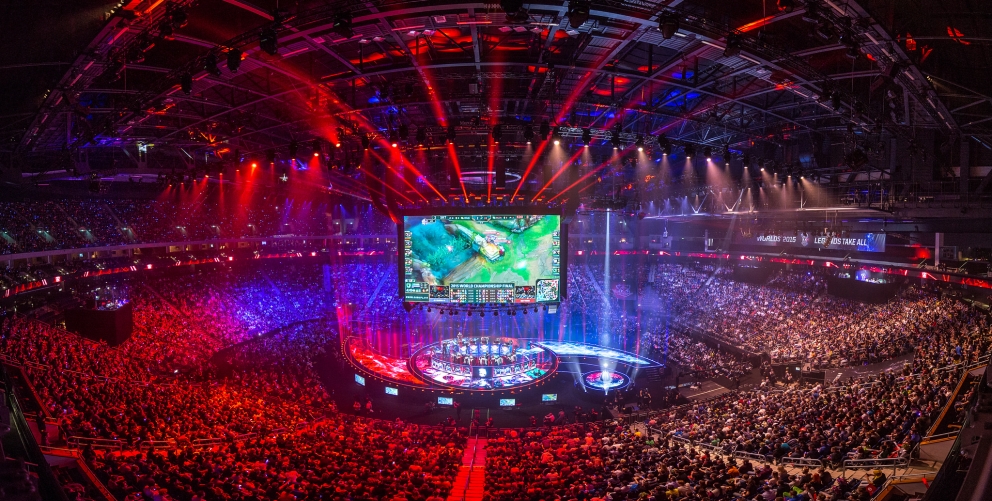 The League of Legends Worlds tournament is an annual tournament that professional League of Legends teams qualify for during the LCS splits on the lead up to the tournament. These LCS series accumulate points, allowing the best teams in each region to qualify for their spot to compete for not only a $1,000,000 prizepool, but also the gravitas of being the best League of Legends team in the world.
Rotating through the different regions, the Worlds tournament gives fans from all over the world the chance to attend the tournament in their own country. In recent years the competition has been held in Europe, Korea, China and the US, with qualifying and final stages held in different cities.
DOTA 2 Invitational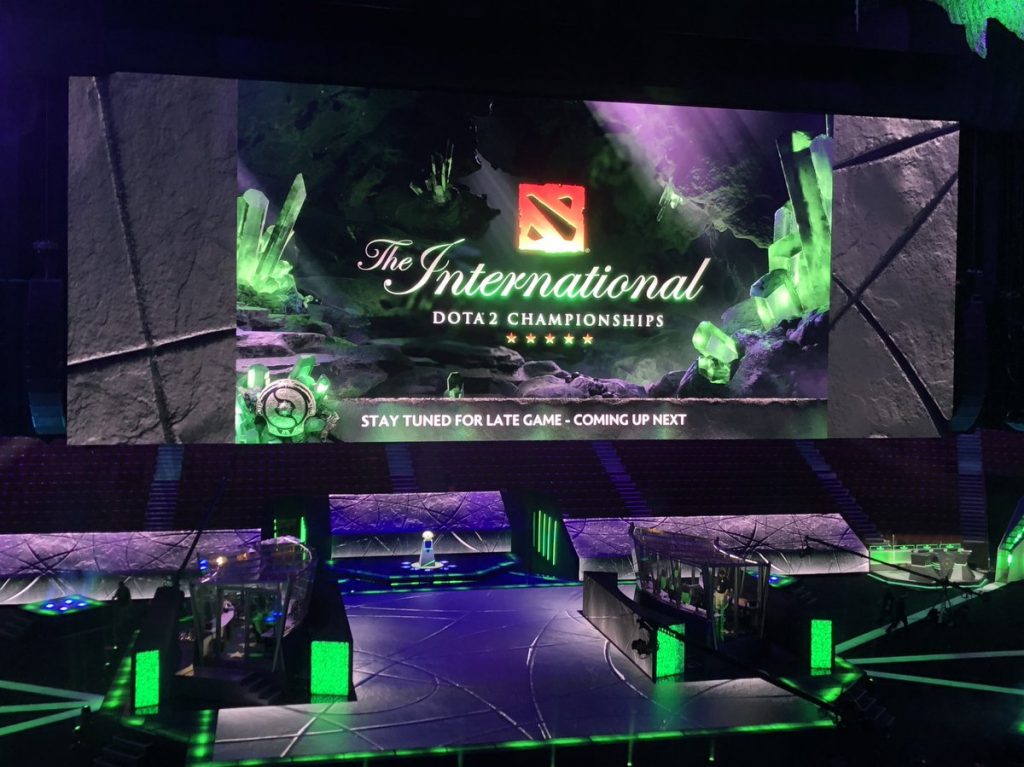 The annual Dota 2 invitational is well-known worldwide for having without doubt the biggest prizepool of all esports tournaments.
The 2018 Invitational, that took place in Vancouver, boasted a staggering $25,532,177 prize pot, with $11,190,158 for going to the first place roster.
Each year the top teams from around the world take the stage to compete for this lions share.
The prizepool is generated from players purchasing an in-game "International Battle Pass", putting 25% of the value directly into the Invitational's prizepool and giving the player access to of exclusive features and rewards.
This creates an amazing community spirit in funding their tournament to be bigger and grander each year, whilst enhancing their own gameplay.
CSGO ELEAGUE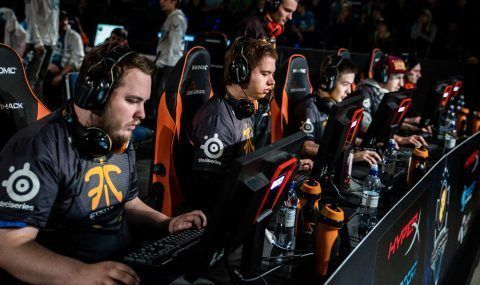 The ELEAGUE Major is an annual tournament, taking place in large stadiums all around the world and bringing together some of the best CS:GO talent in the world. Each yeah the audience grows larger, and with staggering stage presence and massive crowds it's a spectale to behold. Combine that with a $1,000,000 prizepool and you can see why it's the biggest CS:GO tournament around.
2018 marked the twelfth ELEAUGE Major, "ELEAGUE Major: Boston 2018", inviting 24 of the best CS:GO teams from around the world. Following arguably one of the best CS:GO finals in professional esports history, underdogs Cloud9 took home the trophy after beating FaZe Clan in double overtime of the final match of a BO3. The finals reached a peak concurrent viewership of 1.1 million cheering fans — an all-time record for a single Twitch channel.
Halo World Championship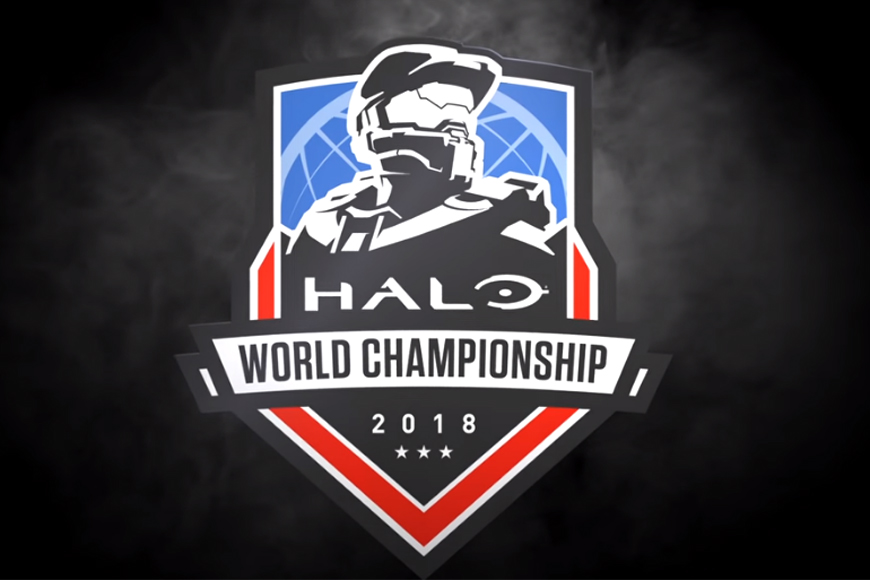 Starting in 2013, the Halo World Championship is the largest Halo esports tournament and takes place around April every year, bringing the best Halo esports organisations from around the world together to compete for the HWC trophy and the lions share of a $1,000,000 prizepool.
Teams qualify from each of the main regions (EU, NA, ANZ, LATAM) during the Championship Series, with teams like Splyce, Team EnVyUs and Str8 Rippin making regular appearences in the later stages. In 2018, Splyce won in the finals against TOX Gaming in Seattle, Washington, taking home $500,000 in front of an audience of over 50,000 fans.
Betting on esports tournaments
In order to keep the gaming spirit alive and have something to play for, esports tournaments rely on the support and betting from their fans. When placing a bet on each team and game played, you as a viewer are naturally more eager to continue watching and will find the viewing experience intensified even more. More bets from the esports community additionally means betting providers are more likely to get behind the esports title's tournaments and push for more of the same; meaning more tickets sold, stadiums filled and markets offered. Whether you're looking to bet on the winner of a match, or the overall winner of a tournament, the range of markets is vast! You can even get the best odds for all of these markets with the help of SickOdds.
A match winner market is when a single game is played between two opposing teams and viewers can bet on which of the two will win. These matches can be of any game and of different levels within that game and are available to view continuously.
The beauty of betting on esports tournaments mainly comes down to the in-play betting option that is available, so long as the betting providers accommodate it, and thankfully this is commonly the case. With in-play betting this means that a viewer can bet along with a live game, so long as they have the mobile supporting app. This functionality increases the excitement of a game immensely as the odds are constantly evolving and if you bet quickly and carefully, the odds are usually in your favour leading to big wins! The outcome of each match and tournament becoming 'a safe bet' is hereby made easier but far more exciting in that moment.
To ensure that your esports betting journey is enjoyable, it is advised to consider your betting provider carefully. Some supply added tournament bonuses, offers and terms and conditions that can be in your favour and greatly enhance your experience; providing they support your chosen game. To make things even more appealing, esports tournaments tend to be streamed from all over the world and the majority of which provide multiple language adjustments so that there is nobody who can't get involved and enjoy each moment.
You can view all of the available esports betting sites here.
Frequently Asked Questions
Where can I watch esports tournaments?
If you cannot make it to one of the big stadium venues, fear not. Esports tournaments are available on a range of media channels, such as Twitch, Youtube and Sky Sports, with games played throughout the day and when considering different timezones, this could mean 24/7 for those serious fans out there!
Can I play in esports tournaments?
As tempting as we know it is, unfortunately these type of tournaments are reserved for the big leagues and professional players, spending 8+ hours a day practicing their trade. However, you can still get involved through the betting platforms and have an interactive role to play.
What is the prizepool in esports tournaments and events?
In terms of the prize pool that are offered, it largely depends on each individual games popularity and publisher's investment in their own esports scene, and therefore each game's prizepool will be different depending on how the money was invested. Some Esports will have prize pools of hundreds or thousands of dollars, where as larger events will be in the millions. It's what keeps the matches exciting to watch and betting so enjoyable.
Are esports events one-offs or recurring?
The larger esports events are usually recurring, as the game publishers will be investing their own revenue into growing their title as an esport. For example, the annual DOTA 2 esports tournament – The International – has a prizepool that is directly related to in-game item purchases. Other titles like League of Legends and PUBG have a strong publisher investment.
Other titles such as Team Fortress 2 and Rocket League rely more on sponsorships, which means that the prizepools will be lower, but allows for more amateur teams to take part to still ensure that the community is engaged.
Are esports tournaments popular?
Esports tournaments are incredibly popular, with both players and non-players alike. It provides viewers with a chance to not only learn and improve their own gameplay mechanics but also to enjoy a highly skilled match up. Viewing figures for some of the larger esports tournaments show that there are millions of concurrent viewers from around the world and regularly fills large arenas with cheering fans, with capacities of over 100,000!