Activision Blizzard has announced that it has sold the first five franchise spots for the new city-based Call of Duty League. During the companies first quarter 2019 results it was confirmed that five teams had been sold to existing owners of teams in the Overwatch League.
The first five teams in the Call of Duty League are:
Atlanta (Owned by Atlanta Esports Ventures)
Dallas (Owned by Team Envy)
New York (Owned by Sterling.VC)
Paris (Owned by c0ntact Gaming LLC)
Toronto (Owned by OverActive Media)
Bobby Kotick, Chief Executive Officer of Activision Blizzard, commented:
"We're continuing to enhance our leadership position in esports. The second season of the Overwatch League has seen strong growth in viewership, and we're seeing enthusiastic demand for our professional, city-based Call of Duty league franchises. We have already sold the first five Call of Duty teams in Atlanta, Dallas, New York, Paris and Toronto to owners who recognise the scale of the opportunity from their partnerships with us on the Overwatch League."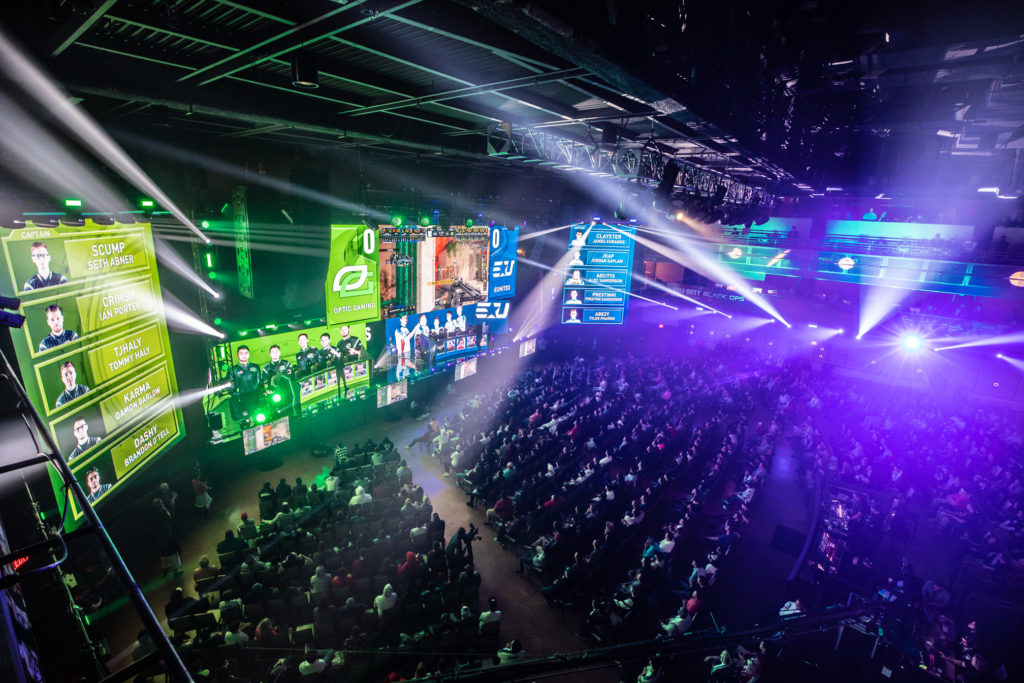 OverActive Media is now the only esports organisation in the world to own franchise teams in the League of Legends (Spylce), Overwatch League (Toronto Defiant) and Call of Duty.
Chris Overholt, President and CEO of OverActive Media, shared his thoughts on the announcement:
"Overactive Media is building a world-leading, global esports platform that will redefine the future of sports and entertainment. Our expanded partnership with Activision Blizzard and the acquisition of the Toronto Call of Duty franchise signals yet another significant step toward our goal. Today, we stand alone as the only organisation who can offer our marketing partners, investors and fans access to the three most important esports leagues in the world."
In March, ESPN first reported that Activision Blizzard had started the process of selling the franchise spots at $25 million each with a potential league start date of 2020. It's currently unknown how many more spots are likely to be sold, however, if it's similar to the Overwatch League then we can expect around seven more teams to be announced in the foreseeable future.
The 2019 Call of Duty World League season is currently underway with 100 Thieves just being crowned the winners at CWL London, taking home a $125,000 share of the $325,000 prize pool. Additionally, during the CWL London broadcast, it was announced that the CWL finals will take place in Miami from July 19 to 21.