RFRSH Entertainment have announced that the BLAST Pro Series is heading to Los Angeles for its fourth event of the 2019 season.
Blast Pro Series: Los Angeles will take place from July 12-13 at the Galen Center, where six invited CS:GO teams, currently unknown, will battle it out for a $250,000 prize pool.
The Blast Pro Series has already announced forthcoming events in Madrid and Miami, as well as hosting its most recent in São Paulo this past weekend. The tournament saw Astralis and Team Liquid go head-to-head in front of a sold-out crowd at the Ibirapuera Arena. While Team Liquid managed to secure the first map, it was Astralis who eventually picked up the win with back-to-back map victories. The Danish team took home a $125,000 share from the $250,000 prize pool and the BLAST trophy to add to their ever-growing cabinet.
"Winning is not easy. It's hard work, but I'm really happy that we won in São Paulo. It's a great crowd, a great city and we love you" Andreas "Xyp9x" Højsleth told the crowd in the arena
Nicolai "dev1ce" Reedtz who was named the MVP of BLAST Pro Series São Paulo, added "I'm very happy about winning in front of this crowd. They were not always cheering for us but they were passionate and that was great to see"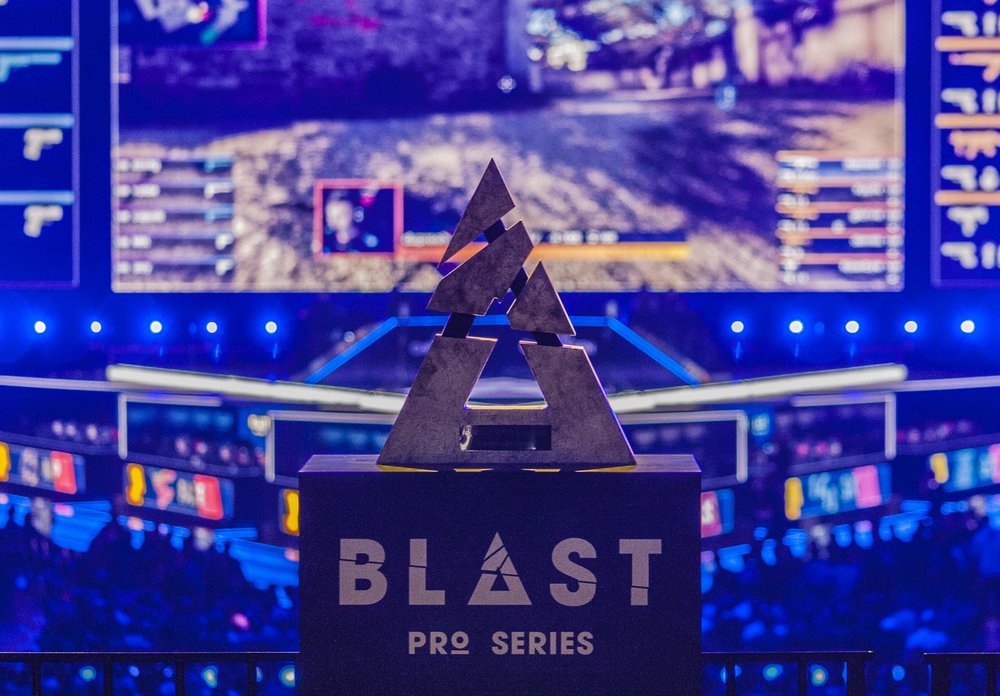 The BLAST Pro Series' next stop is the Watsco Center in Miami where the tournament will debut in the USA for the first time. On April 13th, the six invited Counter-Strike teams will battle it out for $250,000 and the title of BLAST Pro Series champions. The six teams invited include: MIBR, Astralis, FaZe, Team Liquid, NaVi and Cloud9.
BLAST Pro Series also recently announced that Betway would be sponsoring the series for the entire year. The sponsorship deal will span across eight events including São Paulo, Miami, Madrid, Los Angles and more to be announced in the coming weeks.
"BLAST Pro Series is one of the most exciting tournaments on the calendar; you only have to look at the reaction of the fans – both in stadium and online – to last year's edition to confirm this." Marketing and Operations Director for Betway, Mr Paul Adkins, said: "With events in the series being held all across the world, we can't wait to reach even more fans than ever before."
There are now only four cities left to be revealed as the BLAST Pro Series circuit will play host to eight events around the globe for its 2019 season.