Dota 2 is recognised globally for its world-renowned, generous prize pool that has become a prestigious factor at every tournament and mass competition. The International is Dota 2's annual esports tournament, hosted by Valve and attracts thousands of fans who come from far and wide to fill the arenas, with millions more watching via online streaming.
2019's International tournament has already started to gain serious media attention, with the prize pool smashing previous records and becoming the biggest to date, even before the event has officially begun. At present there is still an eight week wait for the kick off, commencing on August the 20th, yet the winning prize pot currently stands at over $25 million and is rising by the day. The event is currently on track to beating the world record of $30 million (£24 million), the largest amount in esports history to ever be given away in one sweep.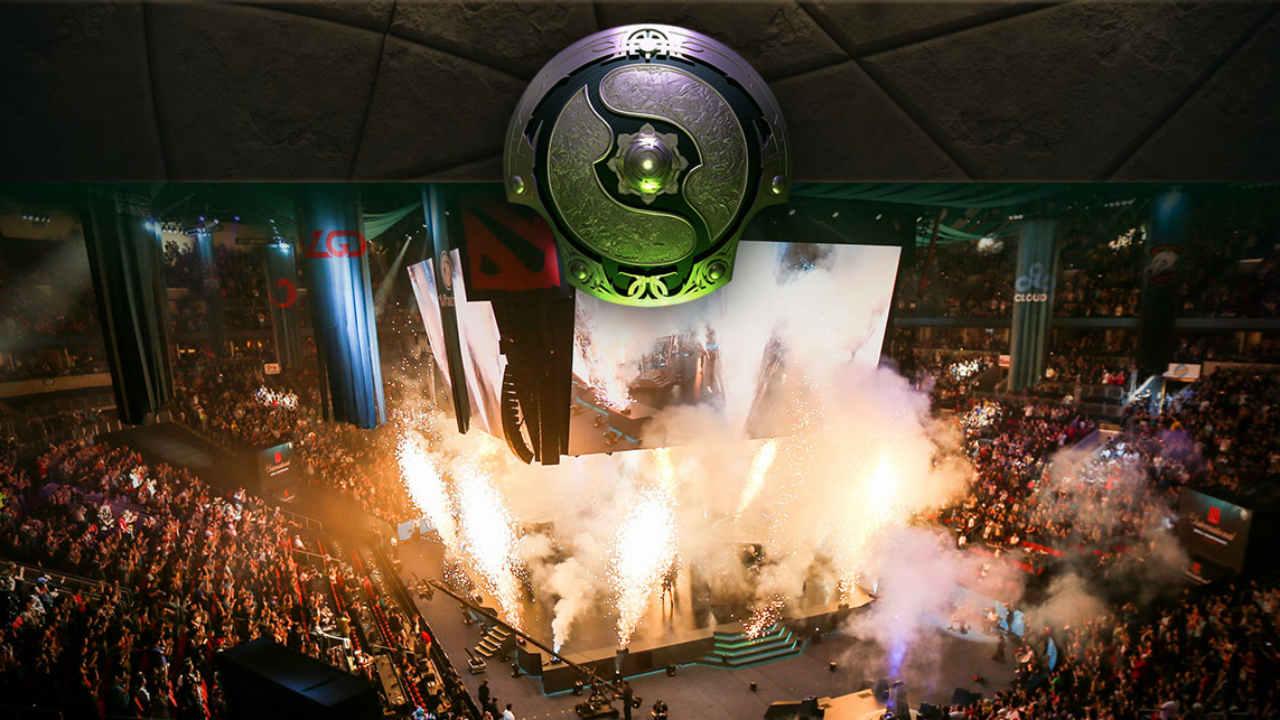 Over the course of the last 8 years, each International event has seen an increase in prize money, except for the first which remained the same for the following year. Starting at a very remarkable 1.6 million pounds, the increase in money is a reflection on just how successful the Dota 2 title is and how confident they are as a leading esport.  However, some may be wondering as to why there is such a colossal increase in winning money and a large proportion of that can be answered by the latest funding sale that was introduced by Valve allowing bundles to be brought for $29.99 rather than the standard price of $120.00, for a 24 hour period only. Fans could get their hands on these amazing deals not once, but twice due to a mishap on Valve's part. What was know the 'Steam Summer Sale' could be a leading example as to why the current prize pool is so unusually high this year.
The last five Dota 2 International events have been recorded as the highest ranking tournaments in terms of prize money, followed closely by the 2018 League of Legends World Championship which delivered a sensational prize of $6.4 million last year.
With the event quickly creeping up on us, the chance for a record breaking amount is becoming more and more believable by the day. Dota 2 fans should remain quietly confident that they will hold the title once again for the biggest collecting esports title around. The International takes place this year at the Mercedes-Benz Arena, in Shanghai, China and if the funding is anything to go by, it is an event you won't want to miss out on!