EA Sports. It's in the game.
Unfortunately a popular esports scene wasn't in the game; but that may be about to change. EA has announced that their Championship Series will be returning in 2020 with a new, competitive format looking to reinvigorate the scene.
At the start of Madden attracted a peak of 34,000 fans during their streams of the offline Championship Series finals. Don't get me wrong, this is a solid number of viewers, but when you compare this to FIFA whom in the eWorld Cup Finals garnered nearly triple that number, peaking at 91,000 fans, this indicates there must be a missing piece to NFL's puzzle.
It could be argued that soccer is a more world-wide renowned sport as opposed to NFL being more localised to the USA, but there is still room for improvement.
The good news is, that the upcoming season looks to have learnt a lot from FIFA's success. The upcoming season, that will feature all 32 – fully licensed – teams from the NFL will have a stronger focus on the connection between the series and its traditional sports equivalent.
Rachel Hoagland, Vice President, Head of Gaming & Esports at NFL said: "We view esports as a key accelerant to growing the NFL. It enables new ways for young fans to engage in the sport through Madden NFL competition. Competitive Madden unlocks great potential as the authenticity it provides enhances engagement and the connection between our 32 NFL Clubs and football fans around the world."
All four of the major events throughout the NFL season will encompass an esports counterpart, taking place during each of the key moments in the NFL: the NFL Kickoff, NFL Playoffs, the Super Bowl, and NFL Draft. The total prize pool for the season amounts to a healthy $1.3 million across the four core events.
The first event of the season, the Madden NFL 20 Classic, begins on August 30th at the Esports Stadium Arlington. The other three live events will be dated as followed:
The Madden NFL 20 Club Championship – December 18th – 21st
The Madden NFL 20 Challenge – January 30th – February 1st
The Madden NFL 20 Bowl – April 23rd – 25th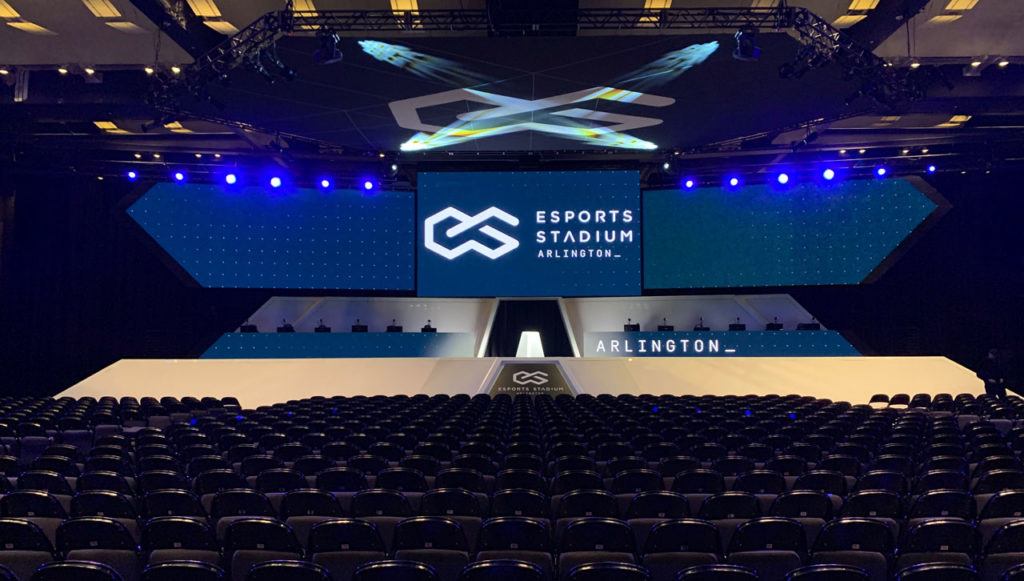 Sponsors have already begun signing up for the Madden NFL 20 Championship Series. Pizza Hut and Snickers have already signed on as official sponsors, with Starbucks joining as the presenting sponsor.
Speaking about the competition, Matt Marcou, Commissioner, Competitive Gaming Division at EA said: "Last season was a monumental year for the Madden NFL Championship Series as millions competed and we achieved record viewership. In continued partnership with the NFL and its 32 clubs, we intend to accelerate player and spectator growth by aligning closely with the NFL calendar. Football fandom and Madden NFL engagement feed off each other and we're confident this connection will further inspire our players and spectators."