Operating for just under a year, Midnite is already fast becoming a staple for esports betting.
The UK licensed sportbook focuses on CS:GO betting as its core pillar, and we've seen Midnite odds regularly beating larger sportbooks like Bet365 and Pinnacle in both their outright and match winner markets for the title. Other esports titles are offered, but if you're a fan of Counter Strike then you'll want to add Midnite to your bookmarks.
Speaking about the V2 release Robbie, the Community Manager at Midnite, said:
"We're excited for Midnite Chapter 2 because it's been built alongside our community. We've spoken to our users and iterated on the Midnite experience. This is just the beginning."
This design refresh not only brings with it a complete design overhaul for user experience and load optimisation, but also has a few new features thrown in.
In-play data and visualisations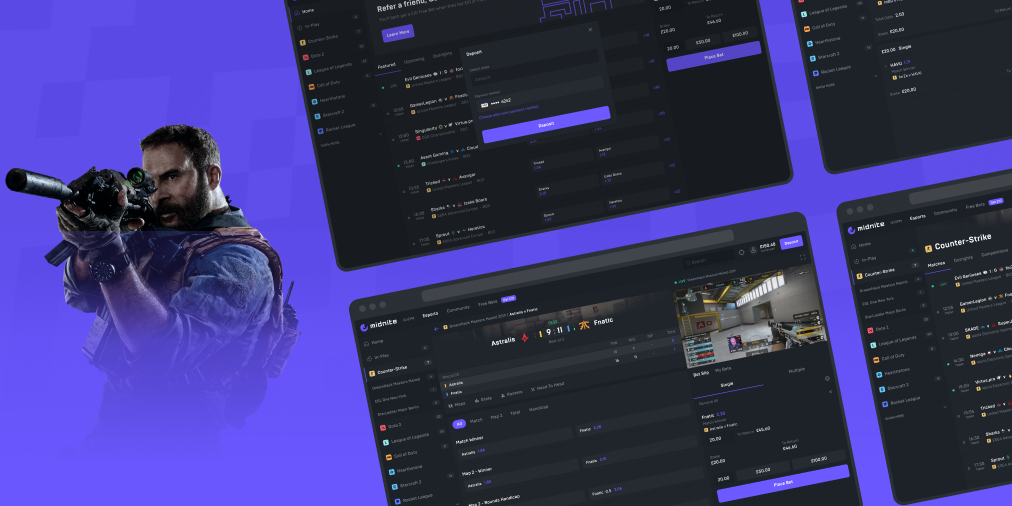 We've always been big fans of the design and user experience on the Midnite platform, and this refresh doesn't disappoint. Their focus has stayed on keeping the site iconographic and colourful, so everything is easily navigable, without being cluttered. A lot of time also looks to have been spent on displaying upcoming and in-play data in an elegant and digestible format.
We were also invited to a sneak preview of some of the upcoming features, and the in-play data rendering isn't stopping here!
Improved bet flow and customisation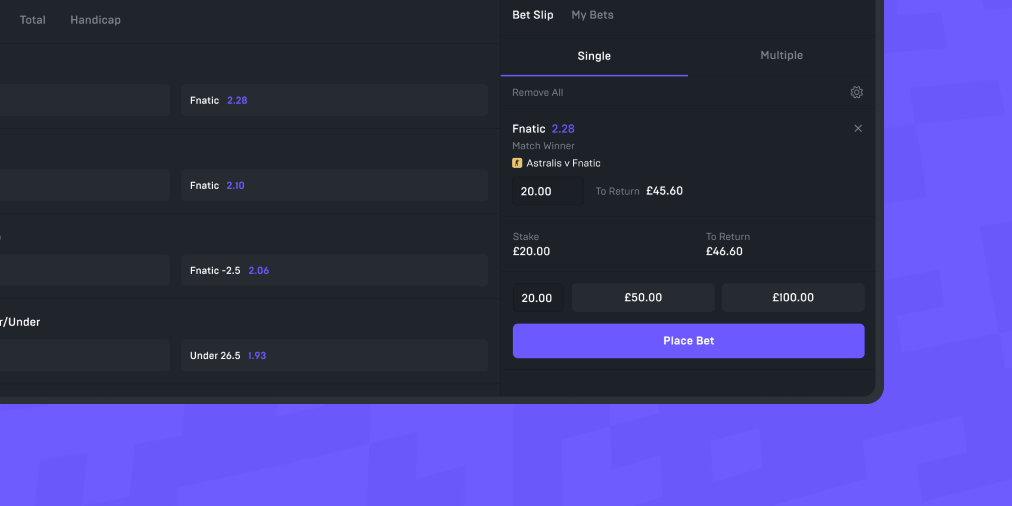 The betting flow now has a range of customisations at each stage, allowing the user to have preselected bet amounts that can quickly be applied. Whether you're hitting an in-play single over and over or you're building an 8 leg accumulator, the bet flow just got a whole lot better.
Mobile experience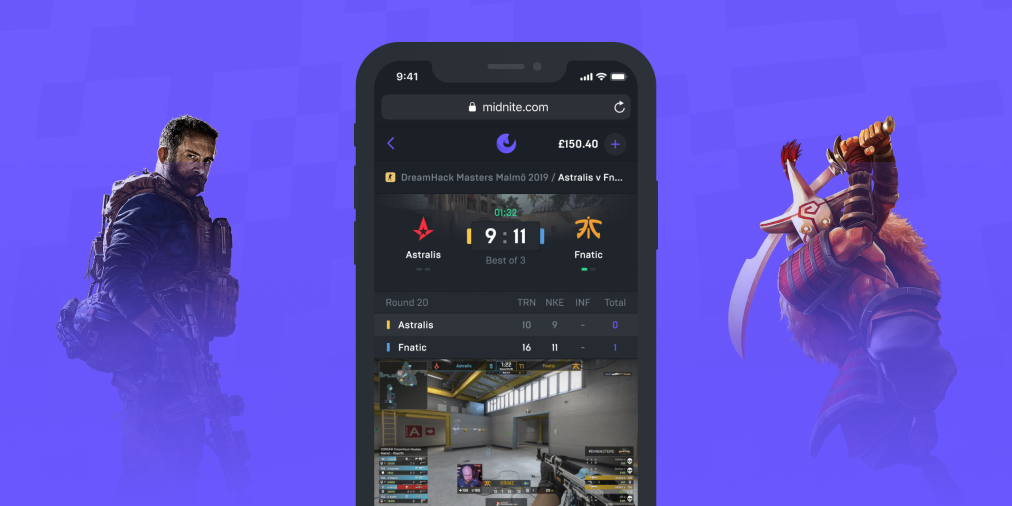 The mobile web version has taken a lot of inspiration from the partnered iOS app and has streamlined the betting flow. The mobile experience is extremely slick and fast to load, and with the content dynamically loading as the match progresses you won't miss a beat, even on-the-go.
The platform is still exclusive, with a waiting list keeping the hungry horde at the door. But luckily for you, we found a secret entrance. When you're signing up, if you want instant access just say SickOdds sent you and you'll be pushed straight to the front of the queue.
And what's more, to celebrate the V2 launch, Midnite have given us an exclusive bonus for SickOdds users. When you sign up and deposit $30, they'll match it with a no-strings-attached $30 bonus. What more could you ask for!?
Let us know what you think of the redesign below, we'd love to hear your thoughts!
[sportbooks id="1″]