The NBA 2K League announced on Friday that Bud Light will become the official beer of the NBA 2K esports series. This will see Bud Light join the ranks of AT&T, Dell, Snickers and Twitch in sponsoring the title. With these ever growing roster of sponsors getting involved with the NBA title we can expect to see prize-pools, investment and audience size in the scene continue to grow.
Terms have yet to be released around the deal, though we will expect to see a number of activations during the ongoing series, as well as the potential for on-pack advertisements and giveaways.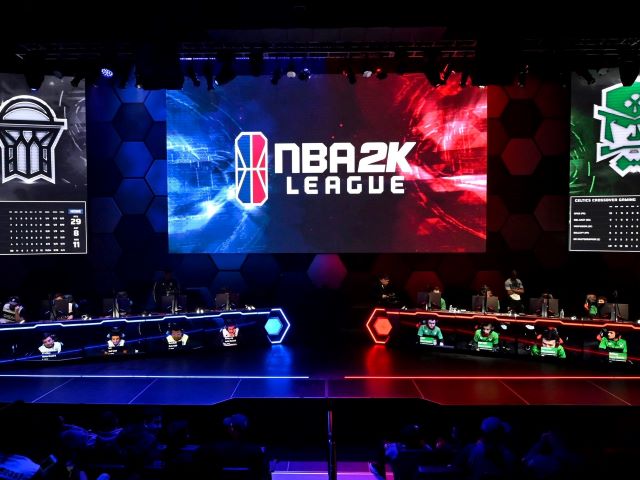 The deal was hinted back in June, with Nick Kelly, Head of U.S. Marketing at A-B, saying in a statement:
"As we continue to expand our footprint in esports, it is important to align yourself with great partners and Bud Light becoming the official beer partner of the NBA 2K League does just that."
Over the past year we've seen both supply and demand in NBA 2K betting grow steadily, with betting traffic peaking for the Championship Series Finals. The finals saw the Philadelphia 76ers facing off against T-Wolves Gaming for the $300,000 prize, culminating in the underdogs T-Wolves take down the 76ers in a close 3-2 game on the 4th of August.