PUBG MOBILE esports is growing bigger and bigger, and now even ESL has stepped in to help create an esports ecosystem for world's most popular mobile game by Tencent Games and PUBG Corp.
The tournament organiser has partnered with Tencent to establish a new esports program for players from all over the world, offering enormous shared prize pool of $5,000,000.
Fabian Scheuermann, Vice President Product Operations & Strategy in Publisher Development at ESL, said:
"We are very excited to support PUBG MOBILE in growing as a truly global esports title, sharing our expertise on how to successfully create an open competition on all levels. In the current climate it is important that all involved in the esports community act in a way that protects both our long-term future and our immediate concerns for the safety of our competitors. PUBG MOBILE and ESL together can achieve this, culminating in a high-class esports ecosystem."
The World League is supposed to be the top level of competitive gameplay in PUBG MOBILE and if the world's situation allows it several competitions will be held later in the year, leading up to the World Championship. ESL is supporting Tencent not only in creating the World League, but also in building a brand new studio in Katowice, Poland, exclusively for purpose of hosting PUBG MOBILE offline matches.
There are even more partnerships, that have recently emerged to support PUBG MOBILE competitive scene. The game is especially popular in India and so esport organisations in country are trying to push it to a higher level of competitive gaming.
Earlier this month, Indian organisation Skyesports, in association with Good Gamer Corp, announced the launch of Skyesports Premier League, starting with PUBG MOBILE as its first title. The first season of Premier League tournament will begin in May and will consist of 44 matches played over 12 days, with top 14 teams proceeding to the finals. The announced "huge prize pool" is yet to be specified.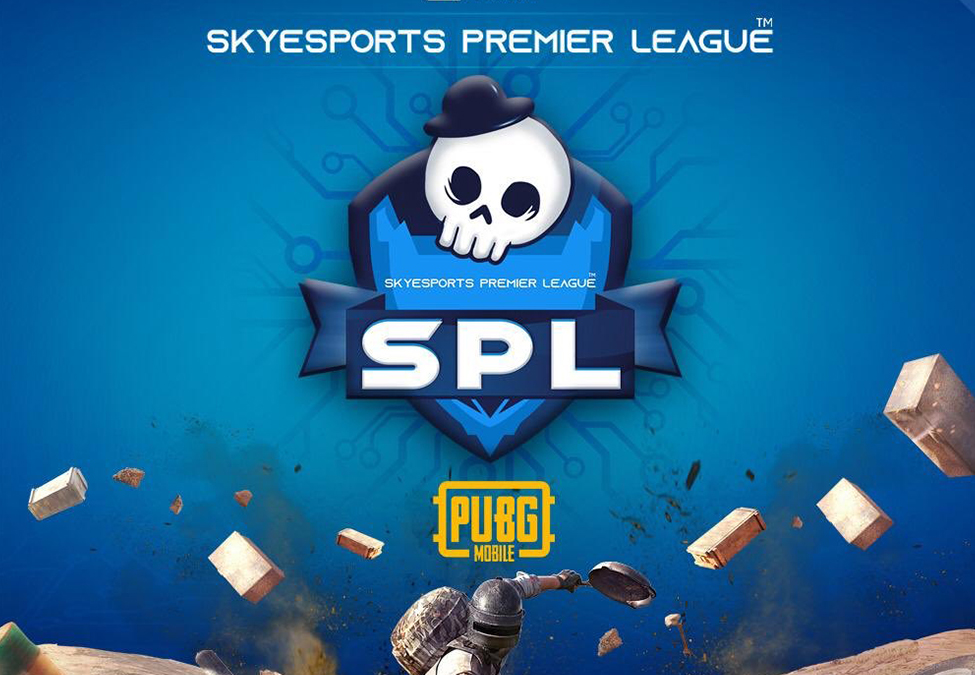 To be able to deliver PUBG MOBILE to more diverse audience in India, Tencent Games has partnered with WinZO, Indian social microtransaction gaming platform. Organisations together would like to present PUBG MOBILE in 10 regional languages in rural areas and small towns across India and in addition, host several free-to-enter tournaments.
Another partnership of great significance for PUBG MOBILE esports is the one between North American esport organisation TSM and Indian Entity Gaming. The goal of collaboration is to manage the newly established team TSM Entity in India and provide the knowledge of esports in Europe and North America, pursuing TSM's intention of becoming a global brand.
All of these efforts to embrace PUBG MOBILE esports in India, together with ESL's focus on competitors in Europe, might make PUBG MOBILE an even bigger deal than it already is. Let's see how big it can grow!
Where to bet on PUBG MOBILE
[sportbooks game="149171″]