Fast-paced vehicular sporting title, Rocket League, are set to have a new team joining their books for Season 7 in a couple of days time, as Football Club and Spanish idols, FC Barcelona are the latest to join the roster and sign an esports contract. Kicking off its debut on the 7th April as part of the European division, this marks the second esports partnership for the football club, having previously competed in an evolutionary soccer style league, eFootball.pro, a current ongoing relationship.
With luck on their side, it appears that the only other recognisable football club and prime competition for the team will be Paris Saint-Germain F.C and so the Spanish have a real shot at reaching for that very appealing prize pool, currently rumouring at over $1 million.
Not the standard football game that is expected, Rocket League is the one to put the fun onto the pitch, with the premise designed to be traditional soccer but with rocket-powered cars as the players. A very popular favourite among esport fanatics, yet not as favourable as more conventional numbers, with FIFA and Pro Evolution Soccer (PES) usually claiming the top spots, however with the addition of another ambitious team, that could all change dramatically.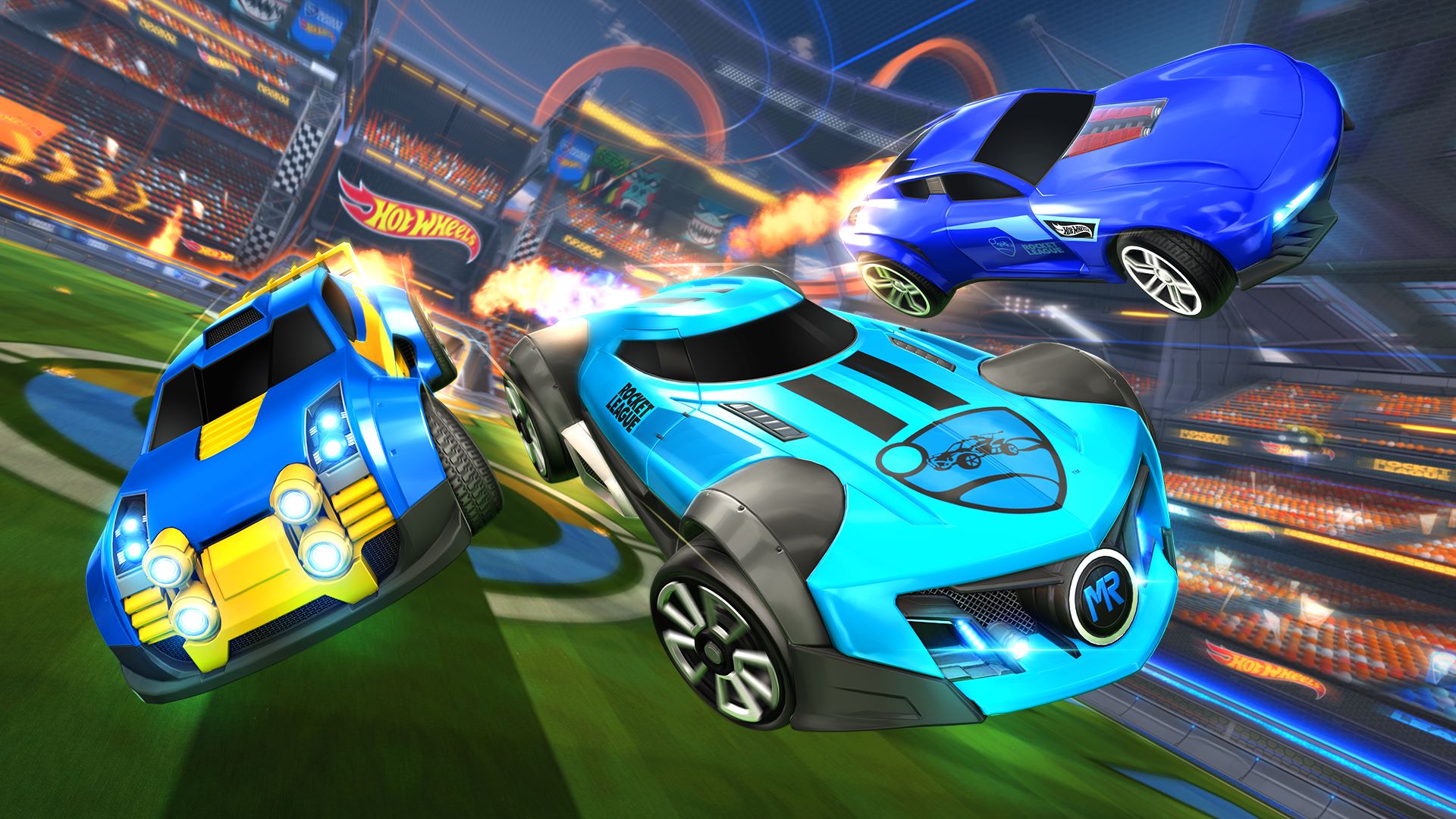 Coach of FC Barcelona, Mr Robert Roken Kendall, took to the discussions of the new partnership very positively and happily discussed what the joining of the team means on a personal level:
"Being part of the FC Barcelona is the greatest award that any athlete can achieve, so I am deeply honoured to lead this team. The fact that FC Barcelona joins the Rocket League is a success for both the club and the community."
Having previously competed and being recognised as "Savage!" FC Barcelona will consist of four fearless competitors and a team not to be underestimated. The players involved are as follows, Adrian "Bymateos" Mateos, Daniel "Bluey" Brian, Yanis "Alpha54" Champenois and David "Deevo" William; some names that may be familiar to followers of the club.
This new upcoming season is another milestone for the books as it is the first tournament involving the partnership between esports tournament brand, ELEAGUE, and Rocket League developer, Psyonix, which only adds to the excitement. The fact that Rocket League essentially still follows the basic football rules and regulations, allows for FC Barcelona to settle comfortably into their new venture without feeling completely out of their league. Yet the game is still crammed with a fast-paced routine and an unpredictable outcome each time, so all involved will have to work hard to success but will no doubt have fun doing so.