Although not as broadly popular as other esports titles, Team Fortress 2 has always had a strong core following of loyal fans. With this, there are less offline events, but the ones that still run are full of hyped and engaged fans as well as the best teams from around the world.
The Insomnia Gaming Festival in Birmingham, UK, is one such event. Taking place twice a year, Insomnia brings together gamers for esports tournaments, community cups and gaming exhibitions from the top titles and publishers; and there has been a special place for TF2 for a long time.
Insomnia has been home to competitive Team Fortress 2 for many years now and is only remaining intercontinental event series, with teams coming from across the globe to compete. With the Copenhagen Games 2019 now wrapped up, it has been confirmed that TF2 will be returning to Insomnia i65 (from the 23rd to the 26th of August) for another year.
Essentials.tf have again been appointed to primary community organiser for the tournament and will be providing full coverage through-out the event, including live-streamed and casted matches. With their expert knowledge of the scene and large community, they're the obvious choice and have done a fantastic job in past interactions.
Team Fortress 2 will have a dedicated space at i65 in the BYOC area, allowing fans to watch their favourite teams battle it out in the offline tournament. This dedicated space will feature seating for fans, a casting desk and large display screens; though the teams competing will be situated in the BYOC area. It's also strategically located next to the tuck shop so you won't have to miss any of the action due to hunger. Though you may lose your seat!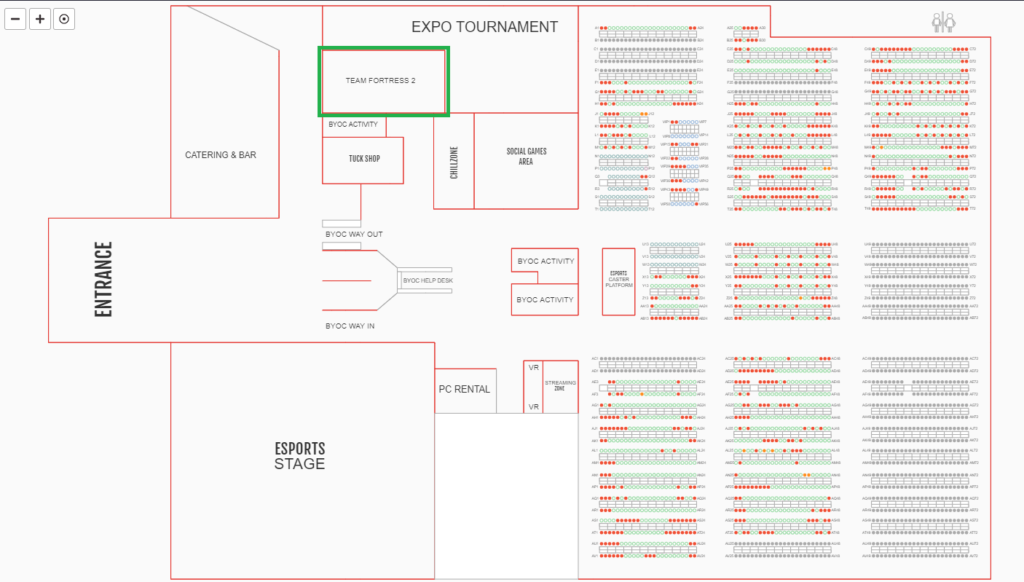 The prize pool is yet to be confirmed, but initial predictions from Essentials.tf have pointed to around £6,000 depending on signups and interest. As information is released around the tournament and it's structure we will be posting additional articles.
We're actively working with sportbooks to bring betting markets for Team Fortress 2 and subsequently the Insomnia event. As markets are released we'll be bringing you the top TF2 betting sites to support your favourite teams on!