PUBG MOBILE esports team has introduced the PUBG MOBILE World League (PMWL), the next step in game's esports ecosystem plan for 2020. The plan to create the top level of competitive gameplay in PUBG MOBILE was announced by Tencent games in partnership with ESL by the end of last year. 
In this season of PMWL, a total of 40 teams from all over the world will compete for a prize pool of $850,000. That is the biggest shared reward for a single PUBG MOBILE event in history. The tournament will be split into two divisions – East and West. 
However, it won't be a regular season. Due to ongoing COVID-19 pandemic, the company decided to move first season of the league completely online and treat it as a unique one. It won't be a proper start of the league, hence the name "Season Zero".
The World League is scheduled to run from July 10  to August 9. As the director of PUBG MOBILE global esports James Yang explained, they delayed the start a bit to make sure everything is accordingly prepared:
To keep the safety of our players, it was not an option, to hold PMWL in offline. However, holding it online was not as impossible as we thought. We needed to find a way to provide a proper network solution to all players. It looked almost impossible at the beginning, but we did not give it up. By thousands of tests and full-range research, we found, not the best, but fair enough solution to hold the World League online.
As initially planned, the offline event was supposed to be held in a brand new studio in Katowice, Poland. Even though the studio won't see a broadcast anytime soon, Tencent shared a little sneak peak of the newly built studio and it's pretty impressive at least.
Here's the picture of of the newly built studio: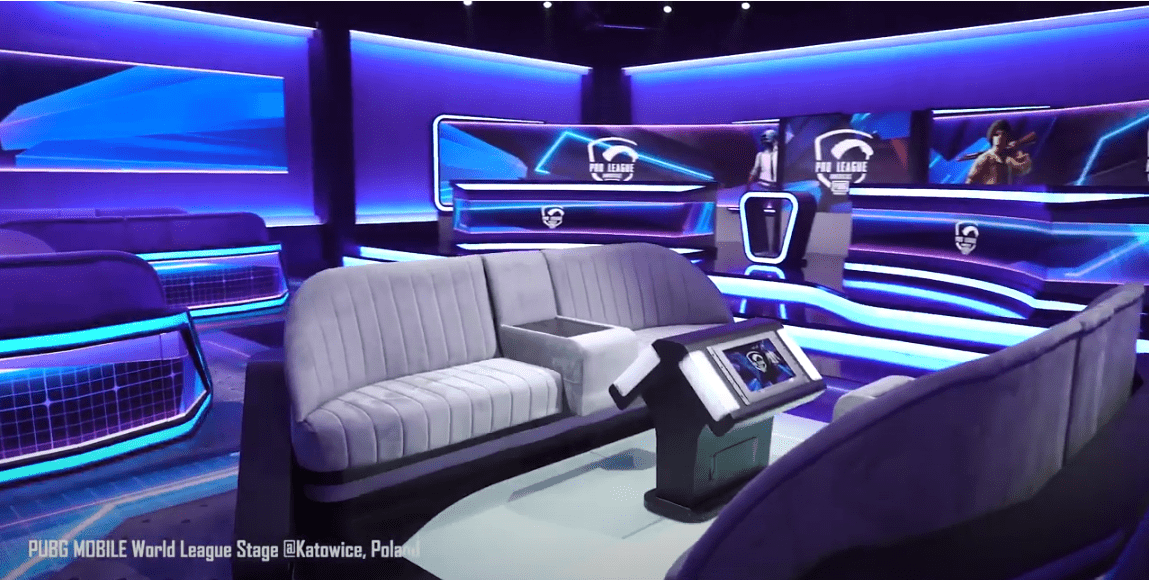 The studio is also a part of the plan to create and grow PUBG MOBILE esports ecosystem. It was built in partnership with ESL and is dedicated exclusively for PUBG MOBILE Esports. As the tournament organizer stated earlier this year, the studio will become "the home of offline matches" for popular battle royale title. 
Where to bet on PUBG MOBILE
[sportbooks game="149171″]