DreamHack Masters Stockholm – a $250,000 tournament featuring 16 of the best teams in Counter-Strike: Global Offensive – is rapidly approaching and big bookmakers are already helping people cash in on their favourites. As well as giving teams the opportunity to get one step closer to winning the Intel Grand Slam, this event is an ideal chance for teams to prepare for the FACEIT Major in London which takes place in September.
The previous tournament in the DreamHack Master series was hosted in Marseille during April, and much to the surprise of absolutely nobody, Astralis took the championship. Who did they happen to play in the grand finals? None other than Natus Vincere! These teams have proven to be the top two squads in 2018, so don't be surprised if they meet up again towards the end of Stockholm.
Let's look at the teams that among the favourites to win the entire event according to bookies – just for consistency, we'll use the odds presented by our friends over at Betway.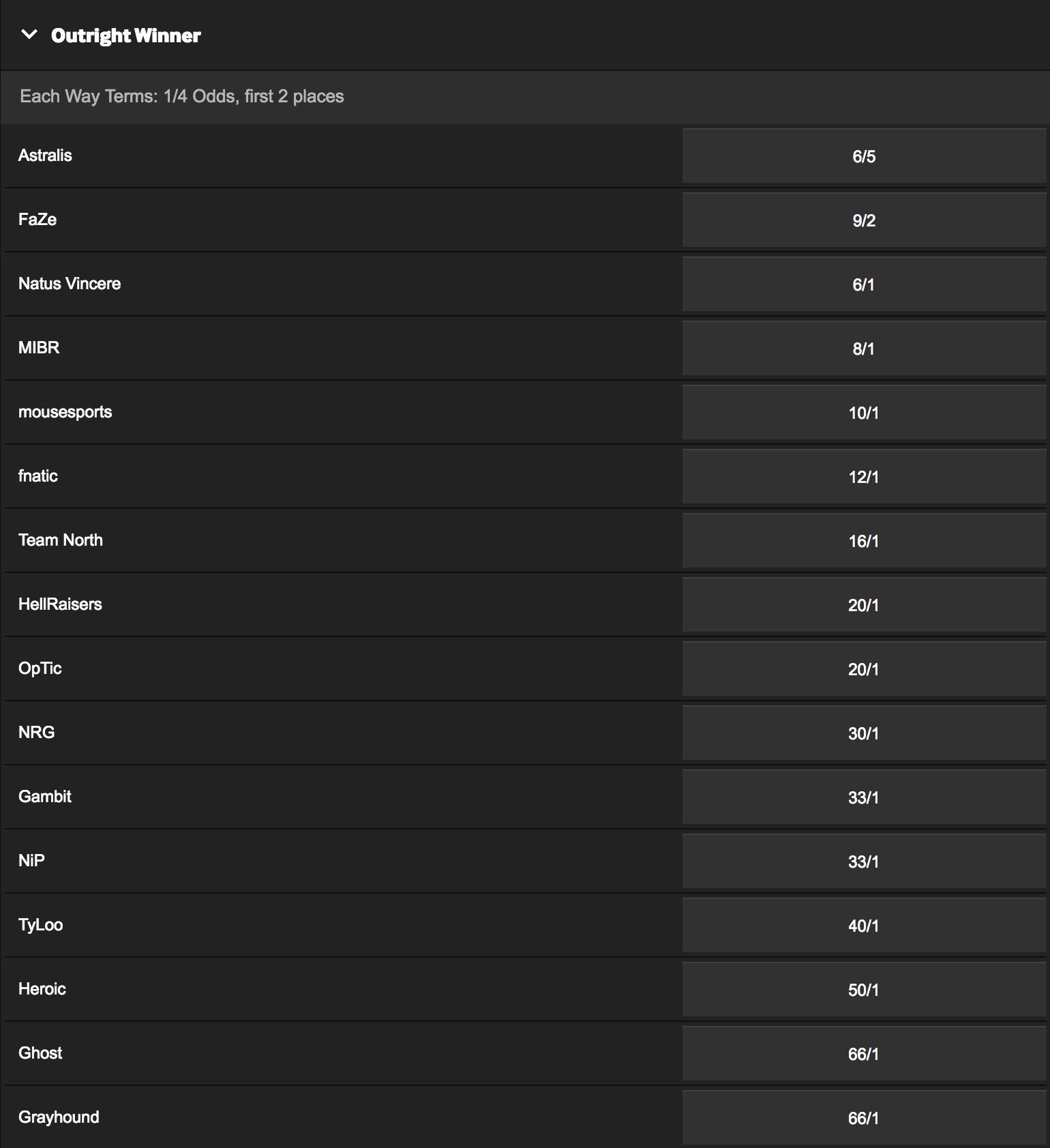 Astralis (6/5) – Favourites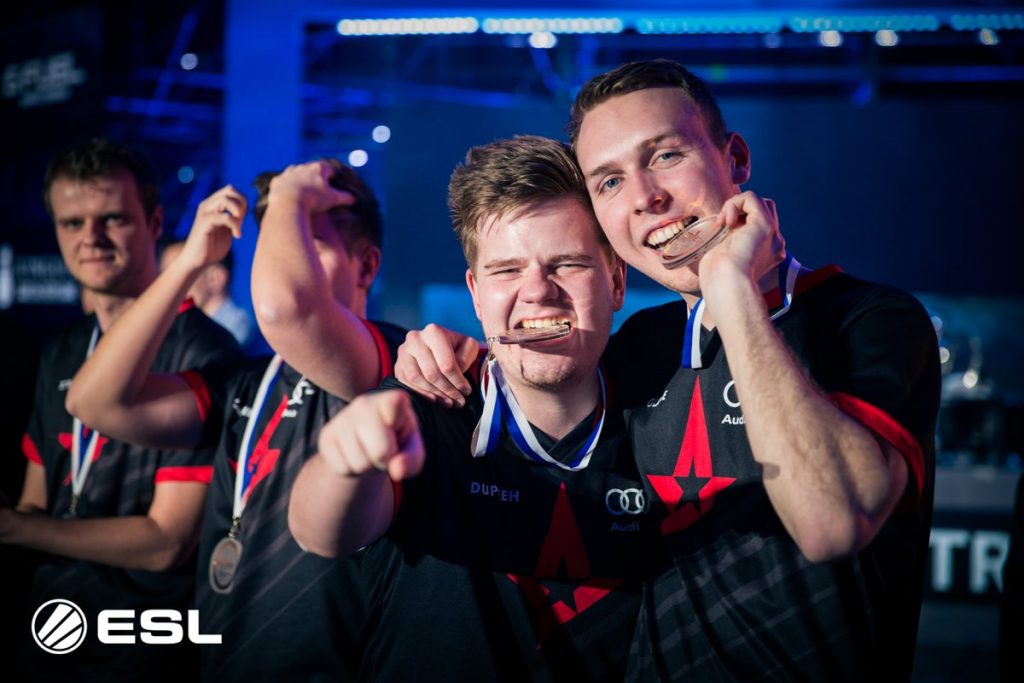 Danish side Astralis are the outright favourites to win the event, and it's easy to see why. They're the best team in the game, winning four out of their last five events with relative ease – racking up over $1,000,000 just in tournament winnings in the time. Will they edge closer to taking the Intel Grand Slam? The odds are stacked in the favour, and bookies agree with such a sentiment.
FaZe Clan (9/2)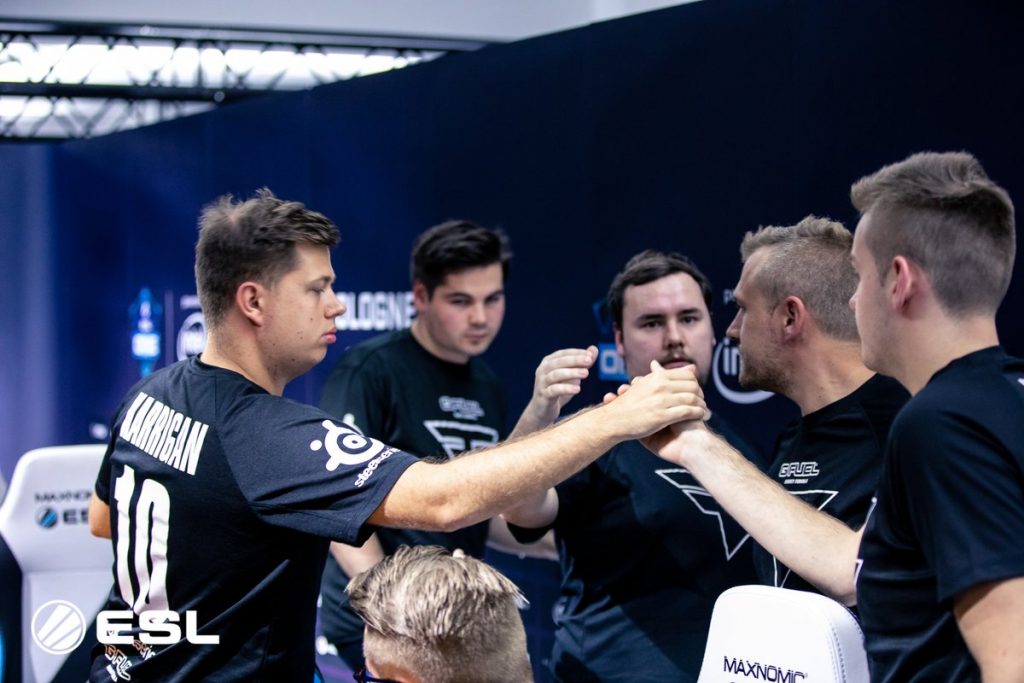 FaZe Clan feel like a bit of a wildcard, but they're the second most likely team to take the championship in Stockholm according to Betway. They've had a turbulent time over the past few months and that can be pinned down to two reasons: olofmeister had been out of action for personal reasons and other teams are, frankly, getting better. While the bookies look beyond FaZe Clan's recent past, we can't. Bet with caution!
Natus Vincere – Na'Vi (6/1)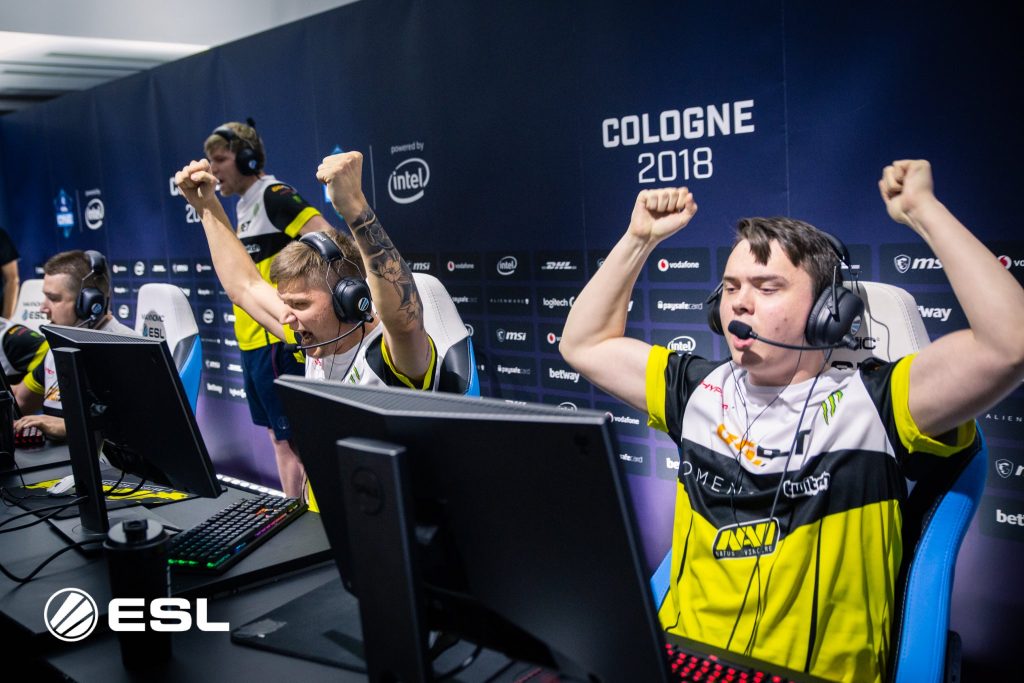 Winning three out of the last four events they've attended, and coming a close second after their encounter with Astralis at Marseille in the finals, we firmly believe Natus Vincere is the only team who can truly rival Astralis at the tournament. With s1mple's teammates stepping up and performing well in their own right as of late, they won't go down without a fight. Go Na'Vi!
MIBR (8/1)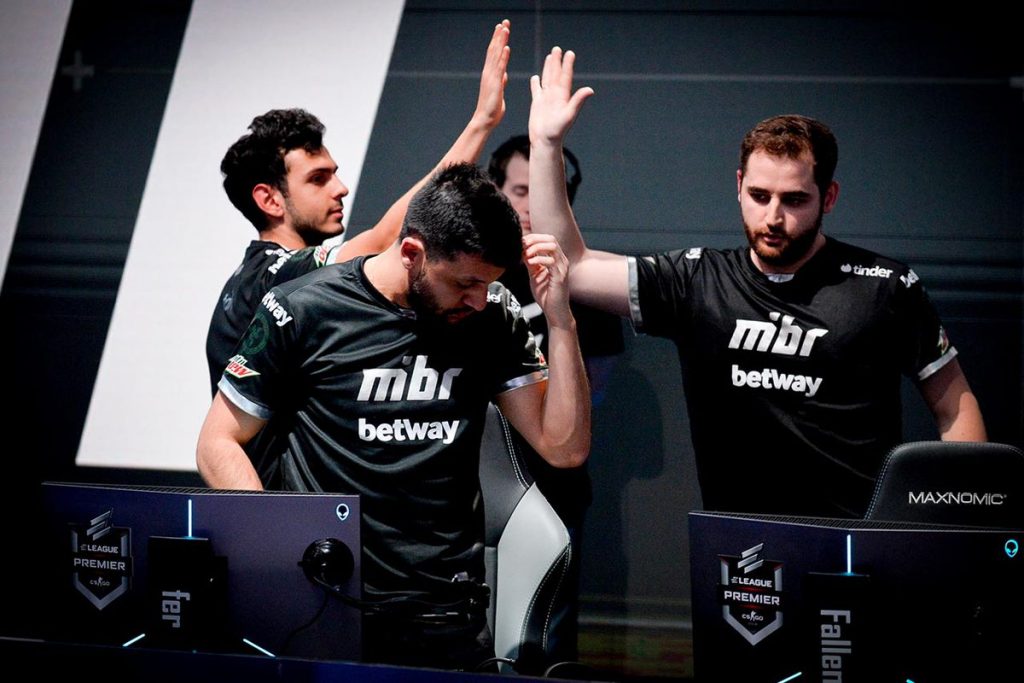 DreamHack Masters Stockholm will only be MIBR's second event with their newest recruit, the king of content himself: tarik! They didn't look particularly strong at ELEAGUE CS:GO Premier, but with more time to practice and the signing of Janko "YNk" Paunović as their coach, all eyes will be on the Brazilian-American hybrid squad at the end of the month.
mousesports (10/1)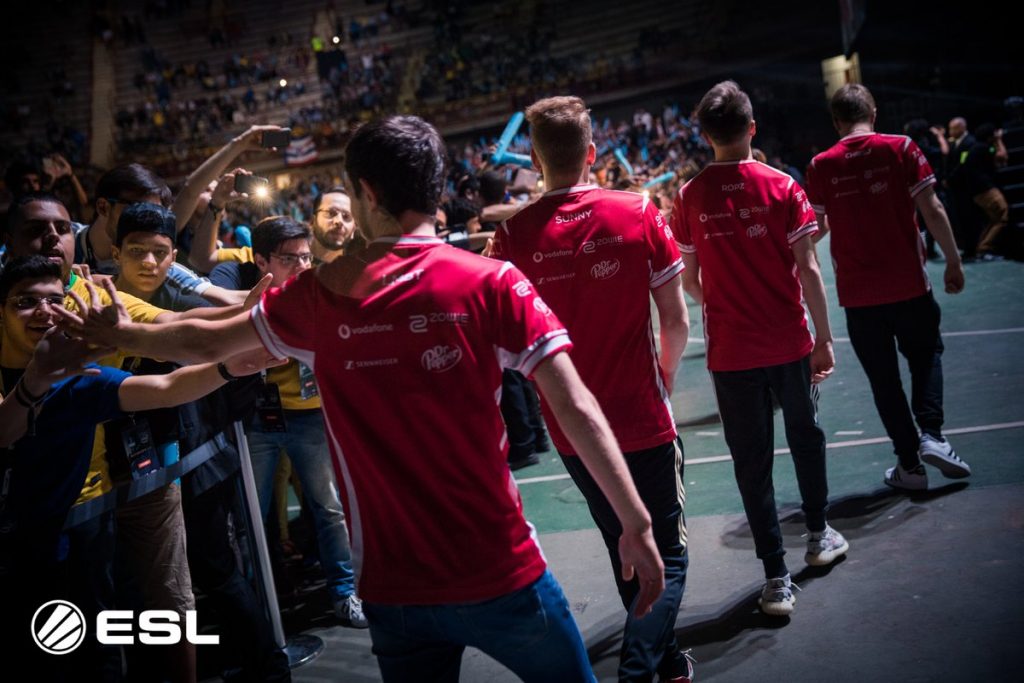 It's hard to say exactly where mousesports will place in Stockholm. On one hand, they've shown promise with top four placements at IEM Sydney, StarSeries & i-League CS:GO Season 5, ESL One: Belo Horizonte, and the ELEAGUE CS:GO Premier, but they've also disappointed in between these tournaments. Late last month, they replaced STYKO with Snax, so we'll be keeping an eye on how they perform with their new AWP extraordinaire!
Which team do you think will take the title of DreamHack Masters Stockholm champion? Let us know on Twitter!