As one of the biggest names in music for a modern age, Justin Bieber dominates not only the charts but also social media, with over 109 million followers on Twitter. Not only is he followed by the masses, he also follows a lot of people himself; but it's his latest follows that we're most interested in.
Over the past 24 hours, Justin has followed nearly every player, streamer, coach and member of staff in the 100Thieves esports organisation. In addition to the 100Thieves rosters, he's also followed a number of official esports title accounts, including the Call of Duty League, League of Legends and CS:GO.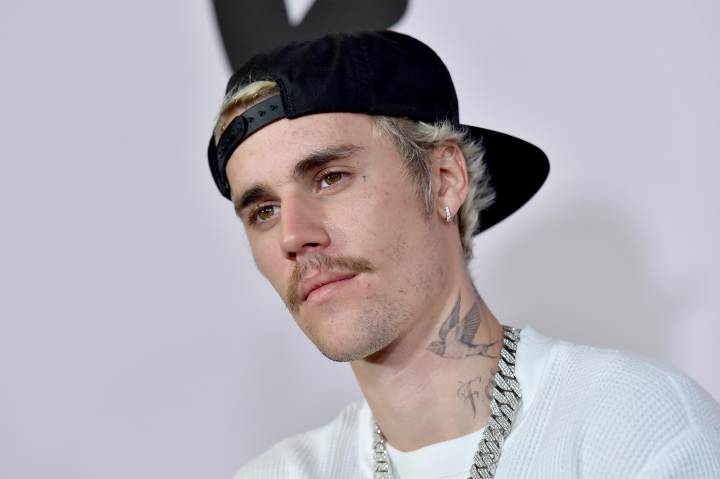 These recent followings could hint at a potential partnership, collaboration or investment from the pop sensation with the 100Thieves organisation. In investment, Justin would join fellow artist Drake who partnered with the esports organisation back in October 2018. Both artists are on the same record label owned by Scott Samuel "Scooter" Braun, a part-owner of 100Thieves. It's all coming together!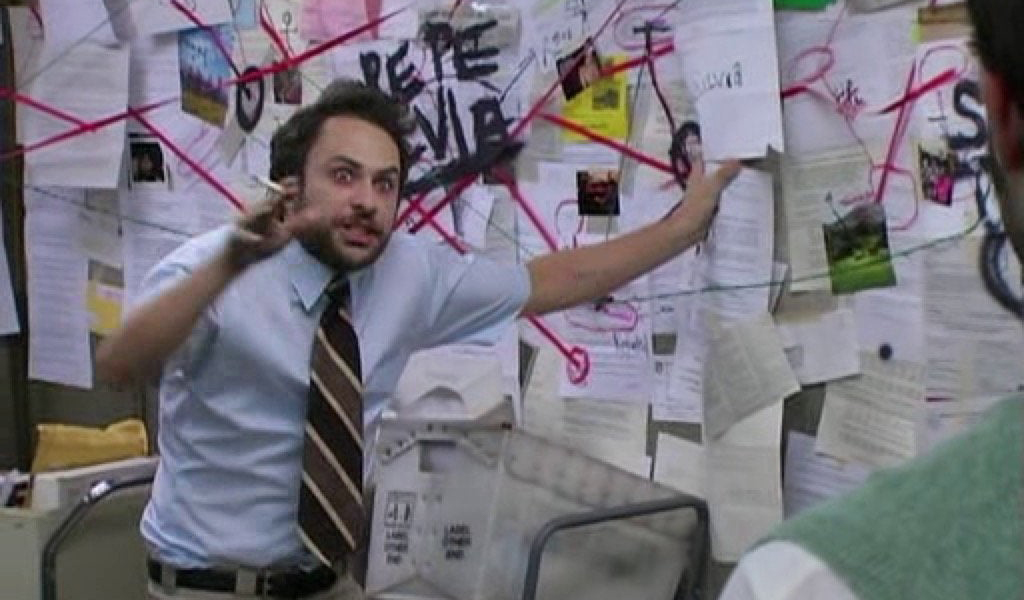 Contrary to this speculation that has hit Twitter and Reddit today, some pessimistic fans believe this could be a marketing stunt from the singers social team ahead of his new album launch, Changes, scheduled to drop in 3 days time. There could be some truth to this, but with Justin following 100Thieves so exclusively, as well as the titles they're already invested in, we have good reason to be optimistic.
Regardless of whether this is a sign of things to come or just some social media hype from a mass-following, it's got the 100Thieves content team, as well as their extensive fan base, excited!
We'll be keeping an eye on Beebs over the coming months, and hope he can continue to bring more attention to the flourishing esports scene.