RFRSH Entertainment has named Copenhagen as a stop for the BLAST Pro Series. The tournament will take place on November 1st and 2nd in the 12,000 capacity Royal Arena.
Team Liquid, NiP, NaVi and Astralis have all been announced as attending, with the last two teams confirmed to be announced at a later stage.
RFRSH recently confirmed a new semi-final format for the upcoming tournament in Los Angeles, however, Moscow and Copenhagen have been confirmed as having the BLAST Classic format.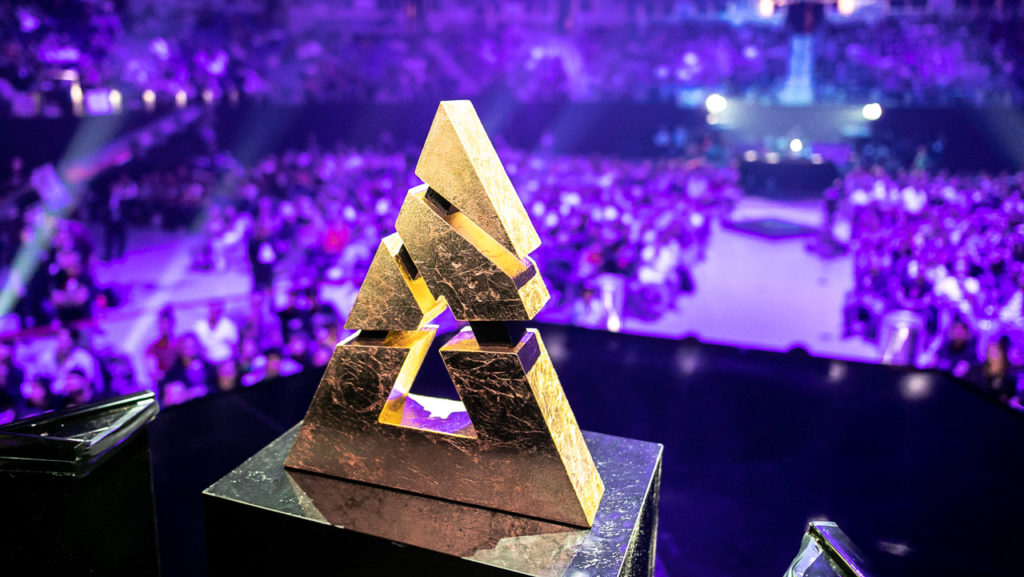 FORMAT
In the initial group phase, all 6 participating teams face each other in a best-of-one map format. All teams will play at the same time, resulting in 3 matches running at the same time on stage and 5 rounds of matches played in total. The first 2 rounds are played the day before the main arena event day.
The top 2 teams from the group stage qualify instantly for the Grand Final, which is played in a best-of-3 map format. 3rd place in the rankings will challenge one of the remaining teams in a show-match format called BLAST Stand-Off.
Nicolas Estrup, Director of Product and Event at BLAST Pro Series, commented
"It is our ambition to create the best possible experience for the players, live fans, viewers and new audiences. This ultimately means adding a more open qualification system, we're optimising the competitive match format, and we keep on investing in a high level of live- and broadcast production. We realise that presenting something new is always a challenge. We're gaining a lot of experience as we go along, we receive a lot of feedback from the community and I for one am truly excited about the way we're developing everything around BLAST."
Confirmed in April, BLAST Pro Series detailed a new global format for its tournament circuit. The format includes seven live tournaments throughout the year, with a global final then taking place in December. A dedicated points system will span throughout the seven tournaments leading up to the finals, where a $350,000 prize pool will be up for grabs. Sao Paulo, Miami and Madrid have all played host to BLAST Pro Series so far, with Los Angeles in July, Moscow in September and Copenhagen in November still to come.