Mouthwatering Nestle favourite, KIT KAT, are a global, confectionary brand that is and has been a household favourite since the 1930's and many adaptations and flavour twists have been released since that time. KIT KAT is a national staple in the UK sweet industry, but not only that, it is the latest and proudest in a long line of esports representatives to take the plunge into this expanding virtual scene and becoming Overwatch's Los Angeles Valiant's official sponsor.
Los Angeles (L.A) Valiant is one of the Overwatch League's top firing teams, previously known as Immortals and a proud asset to the Overwatch Pacific Division. Previous sponsors to become involved with the team include American Entertainment Corporation, Lionsgate, multinational technology giant, Microsoft and gaming hardware manufacturer Razer. The addition of KIT KAT is not the first candy company to spark an interest, having also had previous sponsorship with frozen fruit sweet brand, Otter Pops, which are a sole American company.
Being the licensed partner for KIT KAT Rivalry Weekend, an Overwatch first, which is due to take place on the 24-25th August at the LA Live Arena, the weekend will incorporate branded activations as part of an advertising process and featured competitive Overwatch League games. Included in the event is what is being called the 'KIT KAT Fan Fest' which is a family-friendly event, away from the tournament section, that allows fans of the Overwatch teams and players to get involved in a wide range of activities and interactions and also includes a VIP KIT KAT Team Lounge for exclusive seating.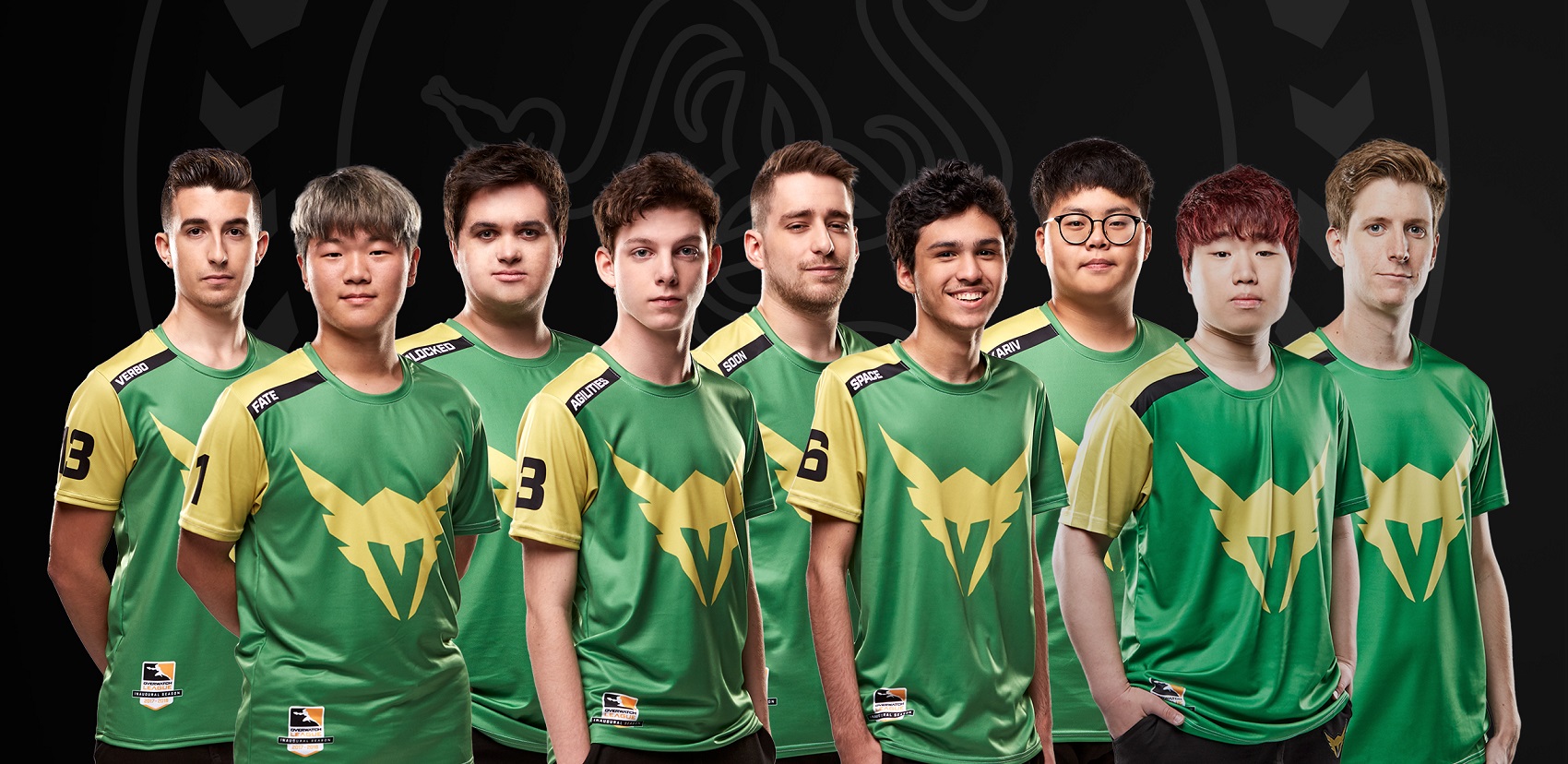 CEO of Immortal Gaming Club (IGC), the operating company and owners of LA Valiant, Ari Segal, spoke about the involvement between both partnerships and what value this represents:
"KIT KAT is a favourite snack to many of our fans and represents the perfect brand to present Overwatch League's first 'Rivalry Weekend,' a celebration of cities, culture, fandom and fun. We are ecstatic to add the KIT KAT® brand to the LA Valiant family,"
In response, KIT KAT's Senior Brand Manager, Mr Chris Kinnard said the following:
"We are thrilled to launch our first esports sponsorship with the LA Valiant. We can't wait to be involved in the activities and events throughout Rivalry Weekend while we continue to learn and grow in esports for the KIT KAT® brand."
With family favourites such as KIT KAT now also representing the esports scene they are doing their part to enhance the importance of esports today and heighten the appearance of news in this industry. What happens at the KIT KAT Rivalry Weekend may open further doors to similar branding products becoming involved in the near future and more and more sponsors following suit and getting involved.