Jaroslaw "pashaBiceps" Jarzabkowski, widely known for being a top Counter-strike: Global Offensive player, has secured his new role as brand ambassador for LV BET, the competitive online betting group. Having already built up a highly impressive status within the industry, pashaBiceps is jointly responsible for 43 tournament wins across his CS:GO career so far and an additional list of nominations that recognise him as one of the world's top CS:GO players to date.
Having recently launched a specified esports category to their business site, LV BET seem to be an ever-expanding company with keen interest in moving forward within the betting system. pashaBiceps' involvement will not only benefit the player in numerous ways, but will encourage the betting platform to go from strength to strength, with each side working closely together on campaigns, promotions and activations that esport enthusiasts are sure to love.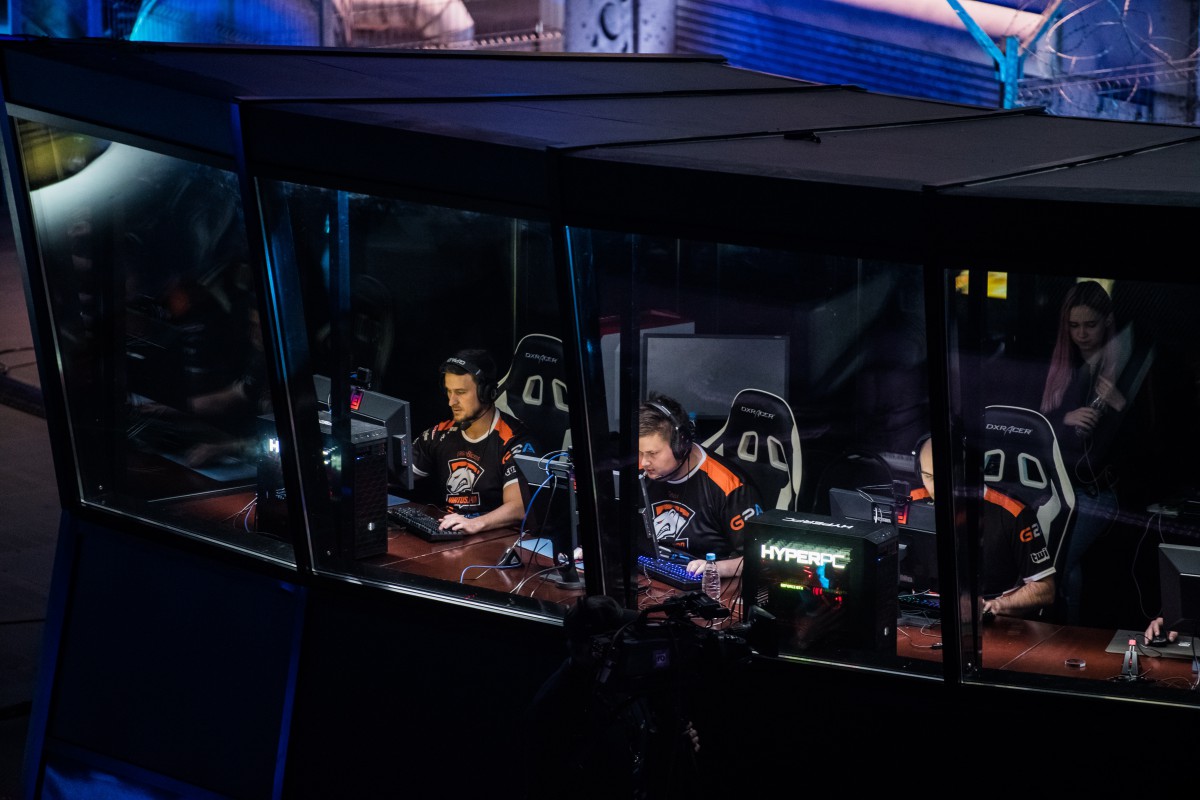 LV BET have commented positively on the new development, stating that the involvement of their new ambassador will only "strengthen brand recognition", particularly in the polish market and betting industry. In a recent interview, Head of Marketing for LV BET, Lukasz Kieza, ventured further into discussions as to why this is a bold and positive move for all involved: 
"We are pleased to take this exciting next step into the world of esports so quickly. We have one of the most popular esports players in the world playing in our team. Our players are becoming more and more active in the field of esports every month. Thanks to this, we at LV BET, are able not only to develop our product but also expand our activities in new markets, which can undoubtedly include esports."
An incredibly strong move for the esports polish community in this case, the collaboration of such a strong celebrity character like pashaBiceps and LV BET can only bring positive outcomes for all associated with the betting and gaming scene.