Winners.bet, the new esports operator launching in Spring 2019, have announced recently that they have signed a reputable deal with software betting provider, BetConstruct.
The basic premise of the deal is that BetConstruct will provide Winners.bet with their esports offering, involving a complete betting experience to players and offer Odd Feed services. In addition, Winners will also be able to offer a unique range of markets to players, involving various gaming titles such as League of Legends, Rainbow Six, CS:GO, Dota 2 and more; a complete esports betting service.
This fresh and exciting platform not only offers all of the above, but in addition will allow users the ability to bet on over 500 different tournaments each year and to uniquely customise their experience with variable options and event streaming services. In order to get this show on the road, Winners.bet have reportedly been in close contact with the Malta Gaming Authority and acquired a gaming license application, pending appropriate approval, offering fans further access to their sportsbook.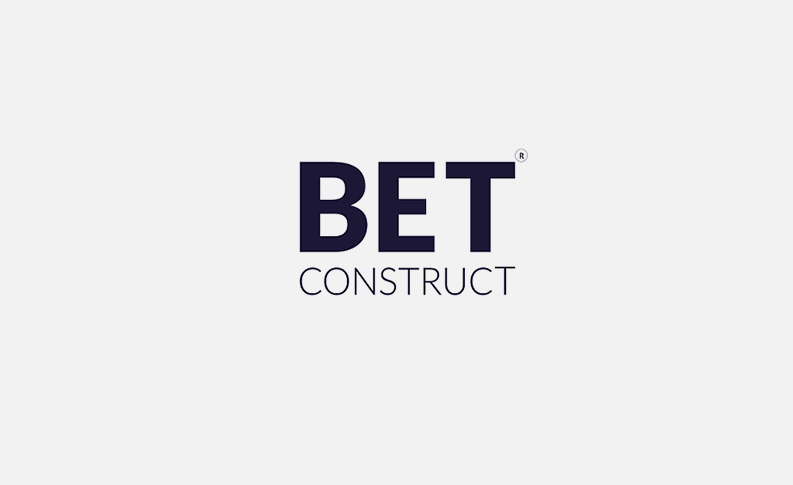 Currently existing alongside two other similar services from the same parent company, Winners League and WIN.GG, Winners.bet offers expert analysis and a range of highly informative esports knowledge. Winners League, predominantly a CS:GO service, is currently at the start of their second season, using the FACEIT platform as a base. Where as WIN.GG is one of the largest esports databases to date, focussing on news posts primarily and releasing current live scores and up-to-date schedules regarding esports.
During its first official season, Winners League Season 1, spectators saw an estimated $19,000 exchange hands as prize money for the competing teams and a total of over 700 teams participated as part of the Invite and Starter League divisions. Season 2 however is rumoured to hold a colossal prize sum of $50,000 to be divided across multiple teams, with the largest proportion going to the featured invitational division. It is expected even more teams will take part for season 2, as the process is due to expand across the North American region, allowing more and more gamers to compete for their chance to win.
Winners.bet are entering the scene at an essential time and as they prepare for their launch and get ready to dive deep into the world of esports betting, fans are excited for the range of services they promise to bring.