Just hearing the name Ferrari is enough to get most people's hearts racing and visions of a wild, free lifestyle are brought to mind. Well now more than ever, this luxury Italian car manufacturer are keeping pace with the esports scene and have announced they are finally to become a part of Formula 1's official Esports Series.
The Scuderia
, Ferrari's racing division, have previously opted out of the previous two seasons of the Esports series but on reflection have been "seriously considering" joining its fellow competitors according to Ferrari boss,
Mattia Binotto
. Now with Ferrari on board, there is a total of all 10
F1
teams taking part in the
Pro Draf
t stage next month and two drivers, at least, will be selected to move forward and represent the division at the official
Pro Series
.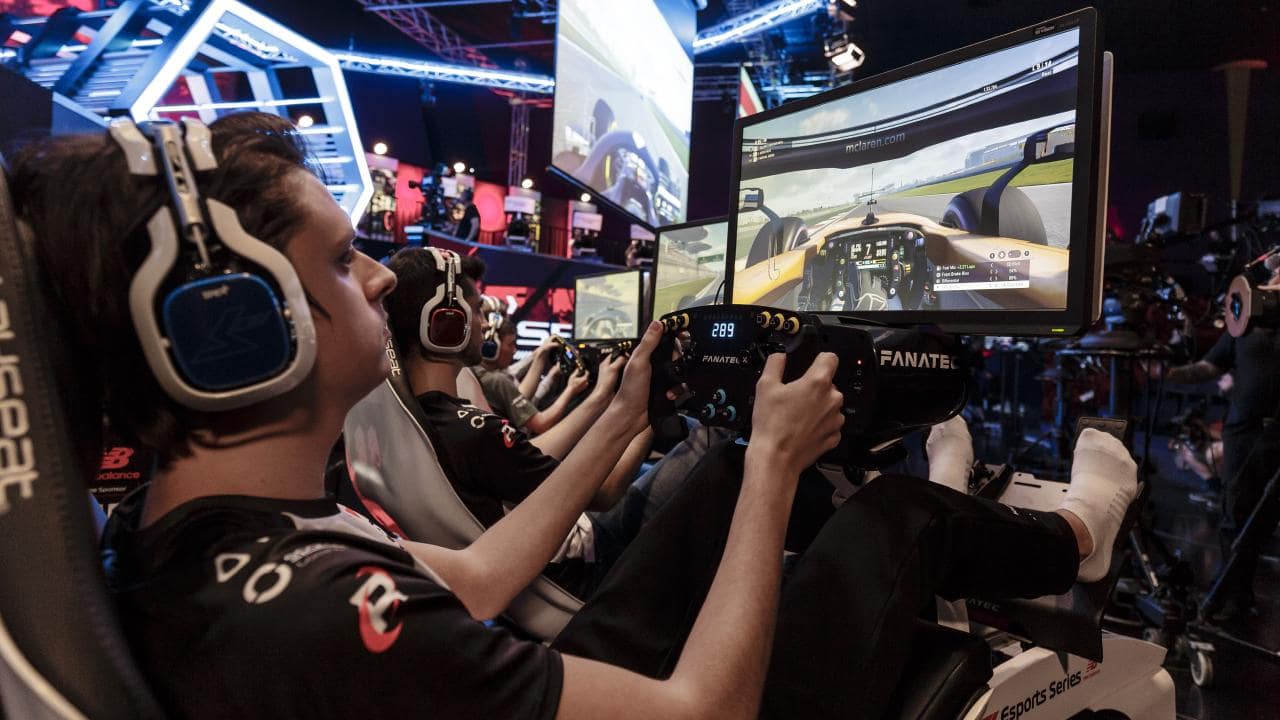 With this being the lead up to the third season of its kind, the expansion and joining of a prestigious team such as Ferrari has come about at the perfect time according to Mr Julian Tan, F1'S Head of Growth and Esports, who quoted this inclusion as "a major milestone" before talking more about his outlook of the new addition:
"Having Ferrari come in and complete the grid is another step forward in confirming the authenticity of what we're doing and it helps to provide another touch point for fans of Formula 1 and gamers in a broader sense as well […] It's really exciting to see that all of F1's teams have bought into the vision, that they see the huge potential of esports within Formula 1 and that they recognise the importance of the programme as part of our wider objective of reaching out to a new audience […] It's one of the first projects outside of the racing that has the participation of all 10 F1 teams and we're really excited to have Ferrari on board and to complete the grid. We're really looking forward to working with all of the teams to make this season a success."
As traditional with other esports events, there is a cash prize awaiting the final champion. Although this sum has not yet been fully confirmed, F1 have suggested the reward will be around the $500,000 mark and their next move will be expanding the event to China ahead of 2020.
On the downside however, more than one driver that competed in the first two seasons have publicly announced that they will not be returning for this third series, however it is encouraged not to be disheartened by this, as previous champions could be making a comeback to familiar territory. Julian Tan made light on the fact that champions such as Brandon Leigh could be on the cards as a potential wildcard and commented the following: "It is very much under wraps at the moment, but for sure you can expect to see a few familiar faces".
A lot to be excited about and having Ferrari within the mix is sure to heighten F1's presence within the esports ranks.