Following a successful funding round, Berlin-based esports organisation G2 Esports have received €15 million (£12.9 million) in investment to grow the organisation through content creation and franchise funding, following a successful 2018. This capital injection follows on from G2 Esports' previous closure of a funding round in August 2017 that included the likes of FC Barcelona midfielder André Gomes.
This round was led by a number of esports-focussed investors, including Parkwood Corporation, Everblue Management, Seal Rocket Partners, Inner Circle Ventures, Dan Gilbert (also an investor in 100 Thieves), and Al Tylis.
This funding will be focussed on accelerating G2 Esports' global expansion by offsetting their franchising fees for various leagues and bolstering their "world-class business and content operations".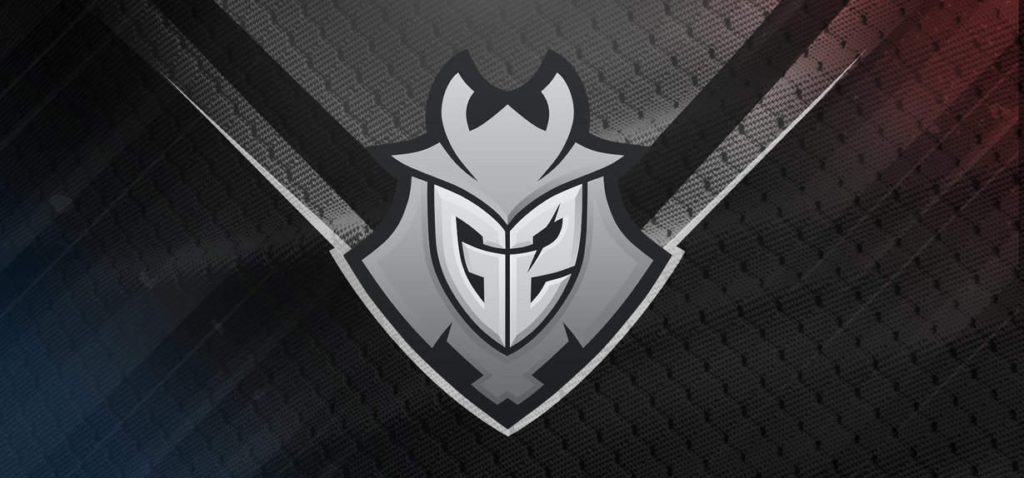 Carlos "ocelote" Rodriguez, CEO of G2 Esports, discussed the funding round in a statement:
"The backing from this distinguished group of business leaders is a testament to the future growth of this organization. After an incredibly successful 2018 where we positioned ourselves as one of the leading entertainment assets in esports, G2 is doubling down on international growth, and continuing our investment in world-class content creation. We have partnered with the right investors, who have a deep understanding of a variety of entertainment industries, and significant experience in scaling successful companies and brands."
Distelburger also commented: "G2 Esports is well-positioned for exponential growth as it commits to seeing the advancement of LEC and the esports industry as a whole. We believe in the founding team and are thrilled to be a part of G2 Esports' continued momentum and international expansion."
We're excited to see how this will affect G2 Esports as an organisation both off- and on-stage. With their recent acquisition of Caps in the League of Legends LEC, they're confidently dominating the rift so this investment can only see them further their cross-title domination.