The first big tournament to follow the ground-breaking PUBG Global Invitational 2018 was the Global Loot League Season 2 finals, and it didn't disappoint. Taking place over August 10-12th, 16 top teams battled it out over 18 rounds across three days to see who would be on the receiving end of the lion's share of $100,000.
In the end, relatively-unknown Russian side M19 took the entire tournament and established themselves as a threat to other teams in the future. The most impressive part of their victory? They didn't place first in any of the 18 rounds that were played. Each of the three days saw three matches played on Erangel, and another three on Miramar, and M19 managed to place consistently high to gather a tournament-winning amount of points.
They managed to win the $40,000 prize against a number of the best teams in the world, too – they certainly weren't the favourite team coming into the GLL Season 2 finals – with the likes of FaZe Clan, Team Liquid (who achieved two second-place finishes at PGI 2018 but are in the midst of a roster change), and Pittsburgh Knights all in attendance and in decent form. The likes of Wildcard Gaming and PENTA Sports showed up in a big way too, alongside the ever-strong Natus Vincere squad, to make the competition even tighter.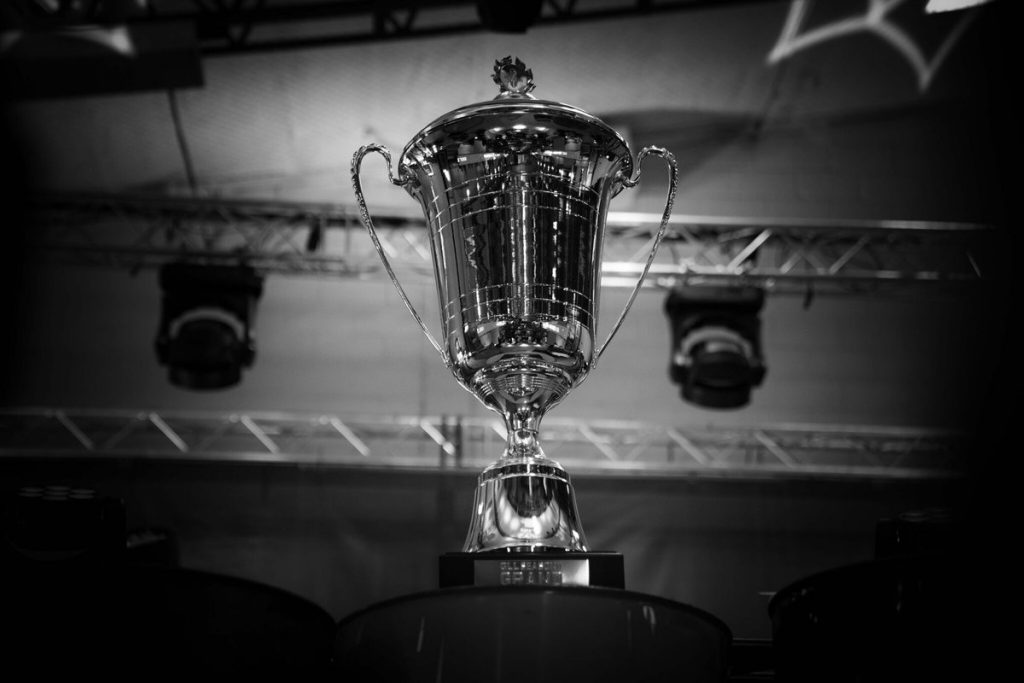 Here are the official placements for the event:
M19 – 3360 points
Pittsburgh Knights – 3330 points
FaZe Clan – 3080 points
Wildcard Gaming – 3010 points
Team Liquid – 2970 points
PENTA Sports – 2910 points
Natus Vincere – 2900 points
Team Dignitas – 2850 points
Ghost Gaming – 2830 points
Tollenz Lions – 2360 points
Team Vitality – 2140 points
MOONWOLF – 2030 points
Nova Esports – 2020 points
SetToDestroyX – 1960 points
Team Gates – 1590 points
Sangal E-Sports – 1070 points
As you can see from the standings, it was incredibly close at the top. With each kill resulting in 10 additional points, the top three teams could have looked very different if certain gun fights and scenarios went another way – but taking it for what it is, M19 have made a name for themselves as a team and will be looking to prove this weekend wasn't a one-off when they compete at the StarSeries & i-League PUBG Season 2 LAN starting August 25th.
A roster shuffle is expected to get underway in the PUBG scene before long, with a number of free agents appearing out of the woodwork – including Team Liquid's very own Kieron "Scoom" Prescott looking for a new home.