Saturday saw a staggering victory for China's own Invictus Gaming, as after a gruelling 3 game sweep they outdid European underdogs Fnatic at the Worlds Championship Finals in South Korea. This outstanding win meant that the team took home the 'Summoners Cup' and had fans across the regions especially keen for the following years line up.
The concluding defeat saw a 3-0 clean sweep to IG, the longest running Chinese league of legends esports team, and has ultimately put LPL firmly on the map. With this iconic victory, the LPL are already favourites for a number of sportbooks ahead of the upcoming Worlds 2019 tournament.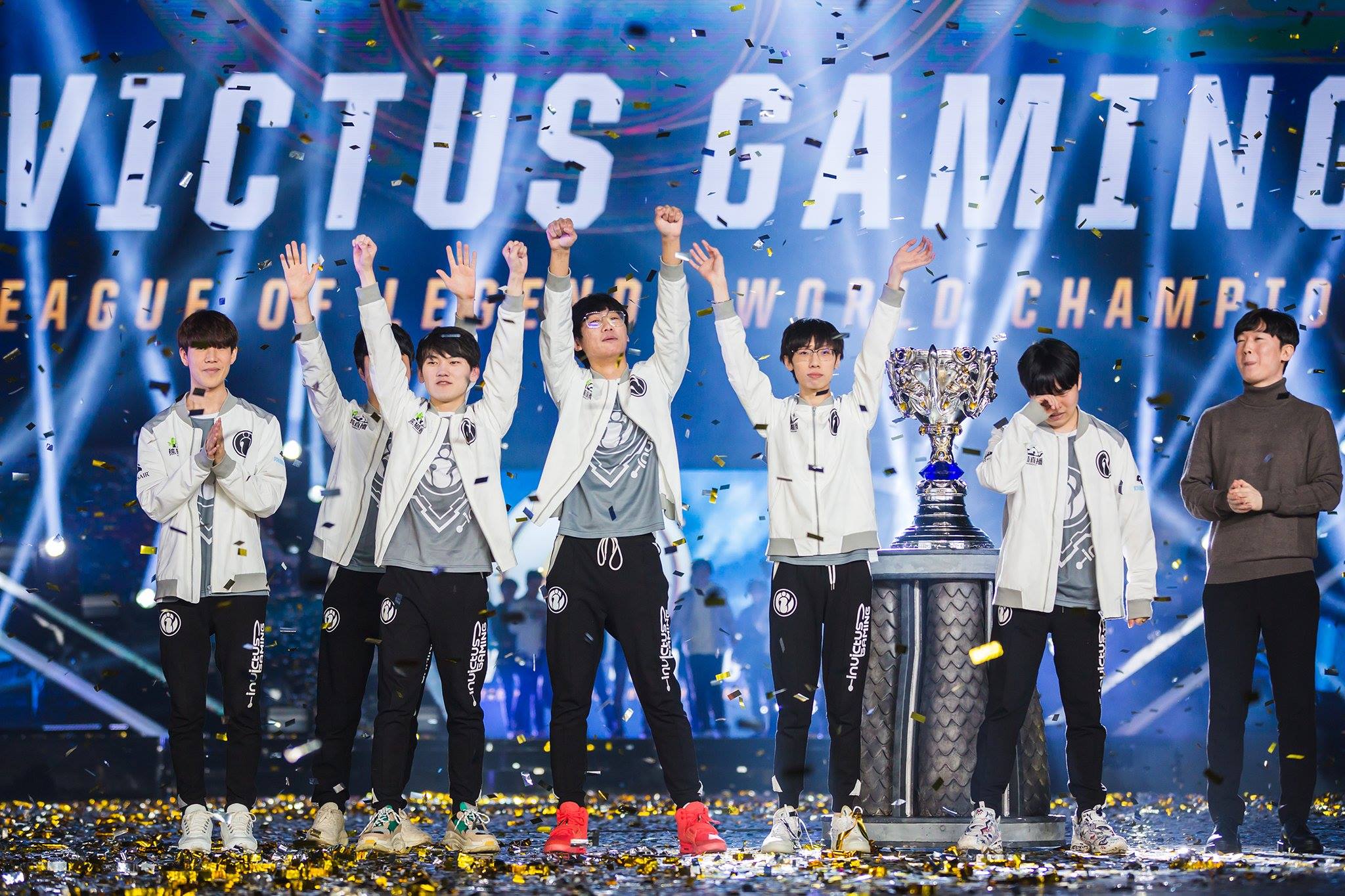 Round-by-round we saw a gripping fight between both Invictus Gaming and Fnatic, with many valuable teams being defeated by the two along the way. Teams such as Royal Never Give Up and KT Rolster were among top favourites to win, yet fell short to teams that are usually considered underdogs.
Fnatic had somewhat of a shaky start with newcomer Bwipo leading the top lane for game 1 and 2 and subsequently struggled more and more as time progressed. By the third game however, long-standing player, Soaz, made a feisty comeback in Bwipo's place but despite a determined fight, 2018 wasn't Fnatic's time to shine. Invictus Gaming played with a much more aggressive tactic and brought to light Fnatic's weak drafting phase.
On the winning team top laner Lee "Duke" Hoseong was merciless to his enemies and fought ruthlessly to secure the win and lead his team to triumph. Having played previously for SKT1, Hoseong experienced a personal victory by claiming the World Championship title twice with two separate teams.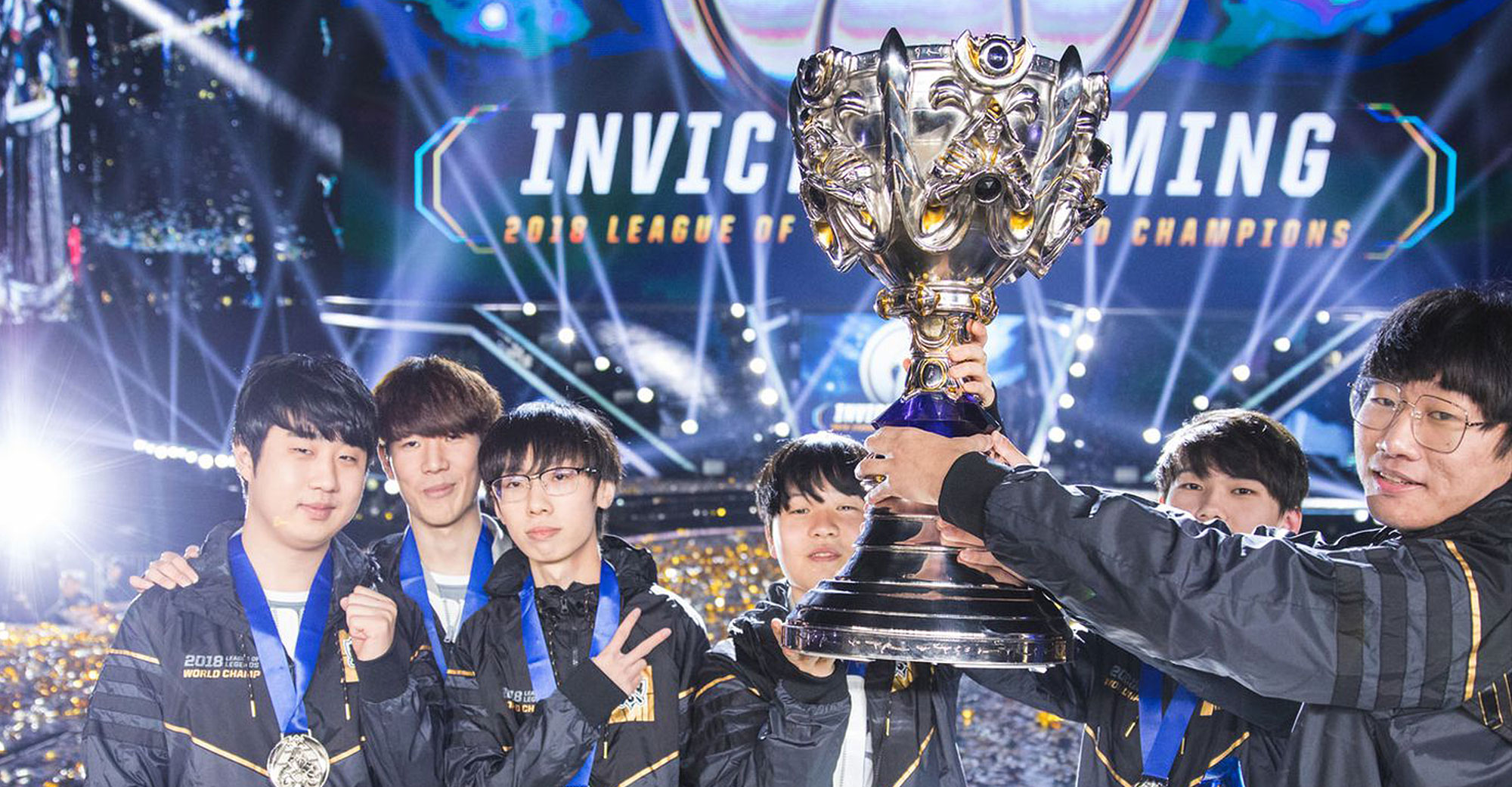 The Chinese champions saw their first Worlds win and, just as impressively, their first regional appearance in the Finals since 2014. Between now and then the title has traditionally gone to SKT1 or Samsung Galaxy, with Invictus Gaming appearing middle of the ranks. Their vast success instantly stole the spotlight this time around, making their mark in Championship history.
All in all it may not have been the most intense Final to watch for either team's fanbase, but it definitely secured a new top-dog and a feisty, worthy component for next years competition!