Since PUBG, H1Z1, and Fortnite popularised the Battle Royale genre, there's been one question in the mouths of esports enthusiasts: will the genre make it in a competitive setting? This question is close to being answered with PUBG seeing relative success and Epic Games throwing $100 million at Fortnite's esports scene.
The latest Battle Royale craze is only in its beta, and that's Blackout. Part of the Call of Duty franchise, it sees recognisable areas and guns put into a Battle Royale setting with people battling it out to be the last one standing. The esports question has already been applied to this game.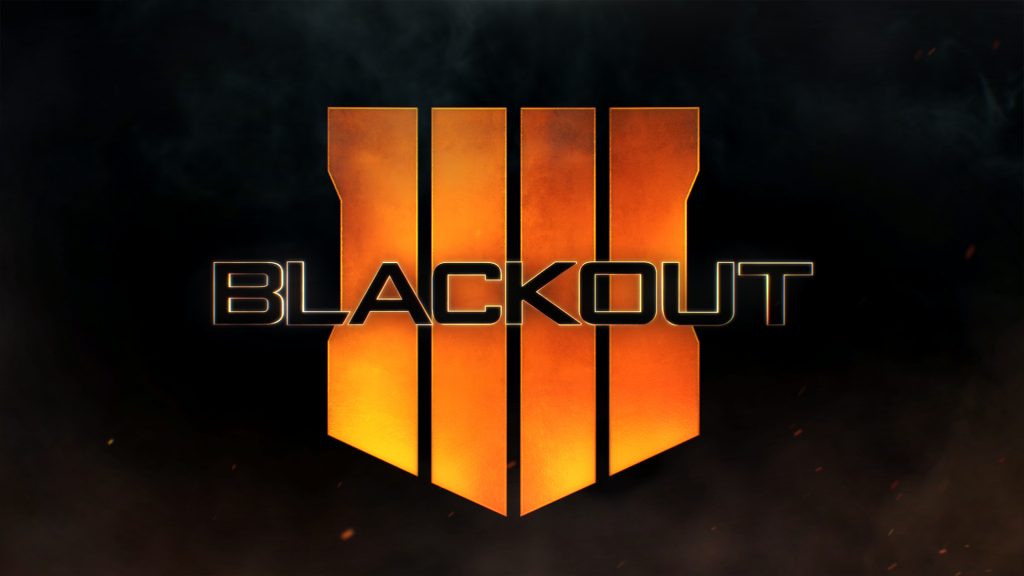 Many people have questioned the validity of Battle Royale esports due to the random elements in the game: from where a circle spawns to the loot that is available at particular locations. It's a growing opinion that the genre does indeed work in a competitive setting, with the PUBG Global Invitational 2018 proving that the game can be won consistently by teams and that viewership is there for the craze when it's done well.
Blackout is similar to PUBG in a number of ways: from the realistic setting, to the actual gameplay, to the pace it plays at. Games last around 30 minutes, with the action coming in hot towards the end game. It's been said that Blackout will be the death of PUBG, but there's a huge thing people are missing: similar games can strive at the same time. Look at the MOBA genre, for example. League of Legends and Dota 2 are fundamentally similar games in terms of the objectives and the layout, but there are some differences in terms of gameplay. These two titles are considered "Tier 1" esports and continue to grow despite occupying similar places in the industry. This could well be the case for games within the Battle Royale realm, too.
Conclusively, we just have to tell people to hold off on making any judgements yet. We don't know if Activision Blizzard is planning on launching an esports effort for Blackout; the company can't even seem to get Call of Duty esports right after years and years. Games can coexist, so even if Blackout does become the leading Battle Royale game, it doesn't mean Fortnite and PUBG will suffer too heavily from it.
Blackout does indeed look good, but it's far from becoming an esport; it's been released as a beta for just a day or two, but we're excited to see where it goes.