JD Sports is a well-established UK staple in the sport and footwear fashion industry and has been recognised and appreciated since the early 80's. To add to their success, 'JDX' is the latest in a long line of famous names to enter the esports community as a recognised brand in the competition arena. The event is said to include favourite tiles such as Rocket League, Fifa 19 and Fortnite, all on the rota and qualifiers for the JDX event is to be help in London and Manchester on the 26th and 31st July respectively at the Westfield Stratford City and Trafford Centre venues. 
In order to qualify, players will have to register via the JD mobile application which is available to download through usual means, via the play-store tool on most mobile phones, or again for free using their website direction. Not the only sport retailer to enter the esports arena, after both Footlocker and video gaming retailer, GAME, recently became involved within the industry. It seems the ties between American and English esports are also growing ever closer, with GAME and English company, Excel Esports recently partnering together in business.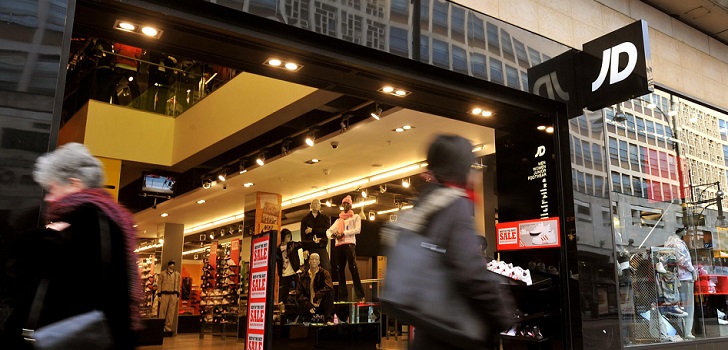 JD Sports' Marketing Director, Mr Stephen White, commented on the recently venture and upcoming event and why he feels now is the right time to make that move:  
"Esports is a natural fit to our customers and they are central to everything that we do. Gaming has a huge reach and relevance to the JD audience and we're delighted to be bringing our first Esports events to London, Manchester and Salford this summer."
JDX will involve a total of 36 players who will need to fight hard to progress to each phase of the competition in order to earn their place in the final which is due to take place at the MediaCityUK dock10 in Salford, Manchester on the 3rd of August, 2019. Winners of the event will then have the brilliant opportunity to join Team JDX on a training programme in Las Vegas and then ultimately join the '#IAMJD' campaign in the near future. 
Another opportunity being laid out to encourage youngsters or people who have a strong passion for esports, to take the next step to making their career in the industry less of a pipe dream and very much a reality.