When it comes to any form of game playing there are rules and regulations that you have to confine to in order to keep things fair, just, and sometimes in more serious circumstances, to keep things legal. If and when these rules are broken there can be very real consequences and a situation such as this is something that has recently stole the limelight in the esports sphere, involving LGD Gaming's jungler, Xiang "Condi" Ren-Jie and LGD officials.
From what we know so far, Condi was discovered to allegedly be 'match-fixing' and coerced into throwing team matches and influencing the overall outcome of the games to conclude in his favour. Utilising gambling and therefore benefiting through his own influence, Condi has now been issued a strict 18-month competitive ban, following further investigation. Already admitting his role within this transgression, Condi claims that his coercion comes from the involvement of more than one party and suggests the likelihood of LGD's League of Legends manager, Song "Hesitate" Zi-Yang, being largely responsible, although remaining unnamed by Condi at this time. In addition to this, officials heard that another two LGD players were reportedly well aware of the situation taking place throughout but unprepared to stop it.
Judging by the wording of the LPL, China's League of Legends Pro League, and Condi's official statement, the jungler was pressurised to fix matches in the LPL but quickly realised the reality of this decision and hereby quoted the following in his official apology:  "I firmly rejected them and reported it to the club,".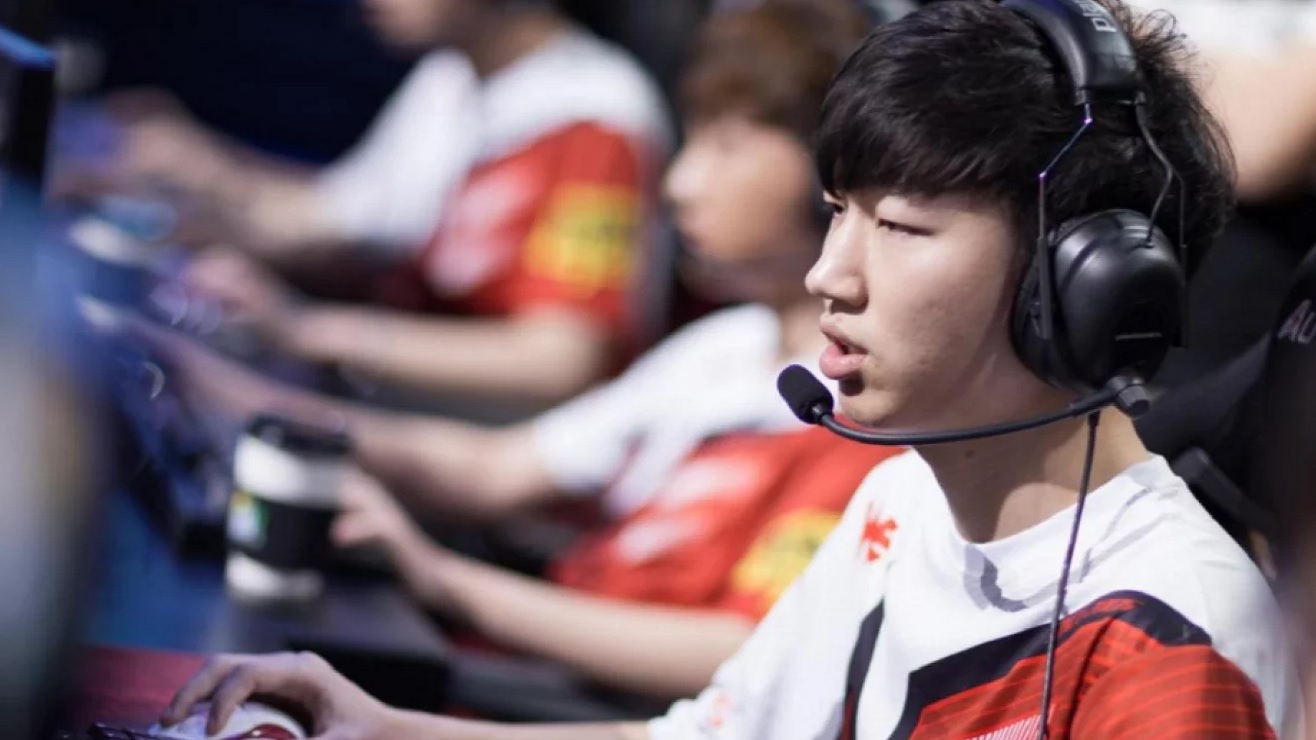 In terms of the other two academy team players said to be involved, Tang "1ntruder" Sheng and Fu "Fdy" Ding-Yuan, have since been fired from LGD gaming, officially fined and also both issued with a 10-month global ban from gaming, set in place and only to cease from April 2020.
Both Congi and Hesitate's contracts have also been retracted and the managing team official has a lifelong ban stopping him from ever being involved within the League of Legends business again and a hefty fine to reflect the seriousness of this situation. Hesitate was pulled up for unfair misconduct behaviour and recognised for manipulating match results by using his managerial role as a way to exploit the system. Condi's official ban is set to expire on the 18th of December, 2020.
Below is the full and in-depth apology written by ex-jungler, Condi, defending his actions and explaining his position that allowed his to make this mistake and why he deeply regrets the decisions he made:
"I want to shed some light on why am I not in the starting line-up for today's match (LGD vs FPX). I violated the [gambling] rule in one match I played in due to my impulses. At that time, I really hoped that we could win, and it was my first and the only time to do such a thing. However, I never tried to lose the game deliberately and was never involved in match-fixing. I played every game to the best of my abilities and all I was thinking about was to win.
That being said, what I did was wrong and I am truly aware of it. After that, someone tried to blackmail me with what I did, demanding me to play fixed matches. I firmly rejected them and reported it to the club. Now I am waiting for the final decision and I'm ready to take full responsibility for my mistakes. Therefore, I will not be in the starting line-up for today's match and I hope everything goes well for my teammates.

Thanks to all of you for your caring. I will focus on practice these days and spend time to review my mistake."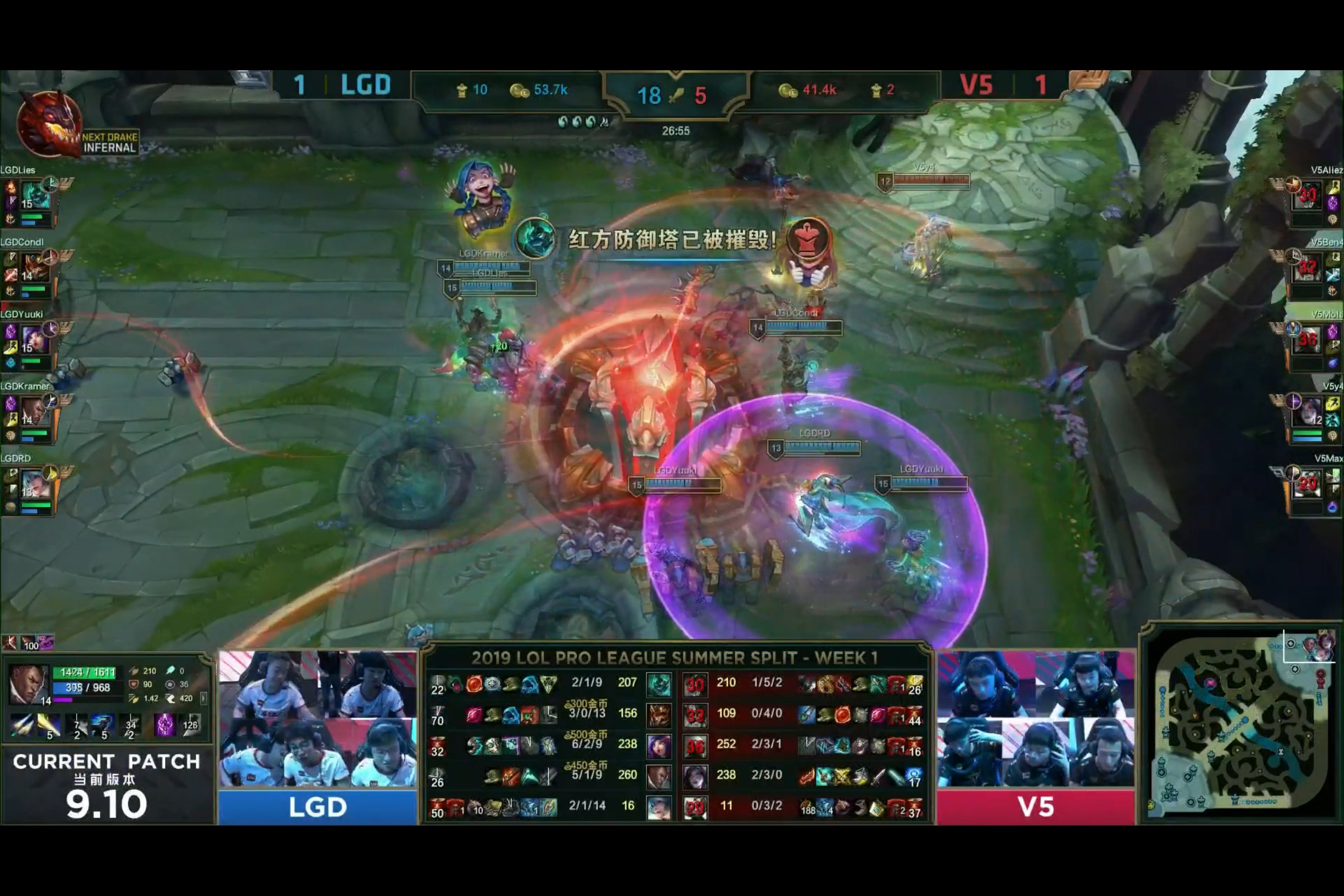 While the specific game or tournament involved have not yet been mentioned by any party, industry insiders have led us to believe that Condi bet on one of the LGD's games that were involved in the NEST 2019 Tournament, a Chinese event that takes place every year where qualifying players can be put forward to the Demacia Cup. Condi's rule violation reportedly included him "providing information and assisting others to influence fair competition and attempt to influence the game or its outcomes by means of prohibited behaviour." Although the player eventually took action himself by speaking to authorities and claims he never actually participated in any match-fixing, this confession wasn't enough to stop him being punished for his wrong-doing.
Not the first situation of its kind, it appears match-fixing and manipulating in the esports industry has previously made headlines, not too long ago. Back in April of this year another eastern LMS team, Dragon Gate, had a team removed from the league for very much the same violation with players and managers revealed for altering game outcomes for their own beneficial gain. Shortly following this players from the Rogue Warrior's LDL team, RW Shark, had three players disqualified and brought to justice once again for the same crime, and the team had to forfeit their place in the LDL Spring Playoffs.
It appears that some players and teams will do just about anything to assure a win and come out on top, even when that means jeopardising a magnificent career that many esports lovers can only dream of.