With Group B being the first completed for Worlds, many mourned the passing of their Pick'ems as they watched J Team and FunPlus Phoenix struggle to qualify for the knockout stage of the Worlds tournament. Through what seemed like a fairly solidified week one, massive turnaround during the week two games saw the underdogs take flight, and the favorites shaken to their core. Here is our recap of Group B, and what it means for future potentials.
1
st
: FunPlus Phoenix
After a fairly standard start in the first week, FunPlus Phoenix were slated to compete with J Team for the first and second seed of Group B, since they were both sitting at 2-1 going into the second week. However, Splyce had other plans for them.
In the first match they played, FunPlus Phoenix were able to secure the expected win over GAM Esports. However, they were surprised by Splyce, who ended up taking down both J Team and FunPlus Phoenix in the regulated matches.
However, once a tiebreaker had been forced for first place, FunPlus Phoenix pulled out all the stops, running a modified flex pick in Renekton. Bouncing him from top to mid, giving FPX's DoinB a massive leg in that mid lane matchup, allowed for FunPlus Phoenix to rampage through the tiebreaker, securing first place after going 3-1 on the day. This decision will only serve to bolster their odds for whoever they face in the quarterfinals.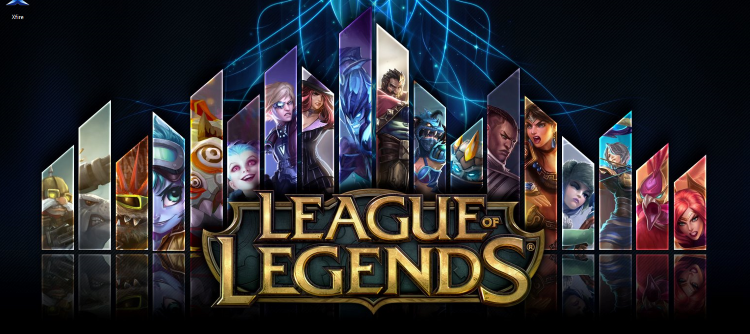 2

nd

: Splyce
If there was a team to cause an upset in this stage, it would be Splyce all the way. And upset was what they did, going 3-1 on the day, and rampaging through the regulation games. Not only did Splyce take down all three teams in their groups, they did it in somewhat dramatic fashion. What they needed to procure a knockout bracket stage placement was to beat either J Team or FPX, as well as GAM Esports, which would give them second place. This would cause a tie breaker for second depending on who lost between J Team and FPX, and give Splyce a chance at making it in.
Instead, they were able to force a tie for first, which pit the two favorites, FPX and J Team, against each other for the final spot in the group. Although they did fall to FPX in the tiebreaker match, Splyce will no doubt be heroes to all those watching in EU. Although they showed great form, they will still be seen as the underdogs going into the quarterfinals, so look for great odds from them.
3
rd
: CTBC J Team
On the other side of the rift, J Team suffered what could only be described as one of the most painful and difficult ways to be knocked out of the group stage. Having to face FunPlus Phoenix as the last regulated Group B game of the day meant they had all the pressure on them after learning Splyce were able to take control of first place by defeating GAM Esports for a second time. As such, the odds for this match were insurmountable, culminating in a fast-paced, action-packed, neck-and-neck battle between the two teams. However, it was J Team that faltered, and ended up being eliminated after having had a taste of sweet, sweet victory.
4
th
: GAM Esports
Although GAM Esports have again faltered at the Group Stages of Worlds, this is nothing new for them. Indeed, they are known as the wildcards of the wildcards, with no one knowing how they will play or how they will show up.
In this group, they showed something that not many teams had – a penchant for forcing and executing early game dives and ganks. In all 3 of their matches on the day, GAM Esports either held significant leads or were able to claw back leads in the first 17 minutes of the game to keep it at a stalemate. If the games all ended at 17 minutes regardless of nexus burning, GAM Esports would be the undisputed world champions. However, their weak mid to late game macro calls lead to their downfall, as well as quite a few baron throws. With that, they exit the group stage at 4th place of Group B, but not without going out with quite a bang.