With Week 1 done and over with, the standings have finally started to shape up to something a bit more steady. Teams have stood out, and others have fallen, and some have stayed truly neutral. However, the next week will solidify who will be moving on to the knockout stage, and who will be left to try again next year.
Although some teams feel all but completely done, some still have a chance at causing an upset. Here are some of the games and matches that may have the best chance at becoming a moneymaker, depending on who you bet on.
Group A:
G2 Esports Vs. GRIFFIN
Although both of these teams are pretty much guaranteed their spots in the playoff bracket, we are still left wondering who will be going as the first seed, and who will be taking second? As it may turn out, GRIFFIN still have a clear shot at making a run for the first seed. After what seemed like quite the shaky final match of the week, G2 seem to be having some chinks in the armor that can be exploited by GRIFFIN's fast paced and methodical playstyle.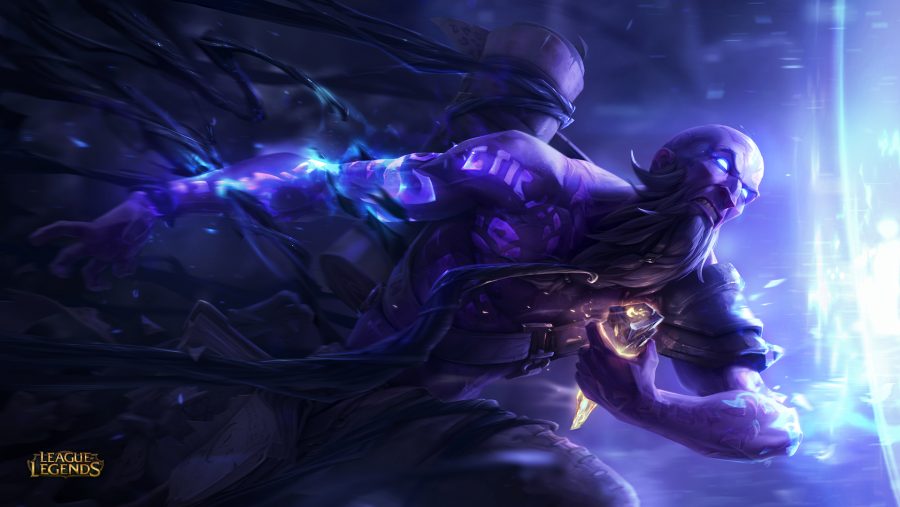 Cloud9 Vs. G2 Esports
A classic rivalry of the west, the Cloud9 Vs. G2 Esports may have ended with Cloud9 receiving the loss, but that will not stop them from taking it to the final tower and nexus explosion. Although their previous game saw G2 perform immaculate macro-game calls and rotations, Cloud9 were able to match them fairly well blow-for-blow earlier on. In this next week of matches, if Cloud9 are able to channel their aggressive advantages into potential objectives, then they may have a shot at causing a stir in Group A. 
Group B:

J Team Vs. FunPlus Phoenix

This match will pit both of the 2-1 teams against each other. Although they may seem equal, FunPlus Phoenix are still currently seeded higher, and again, are the number one seed out of China. Because of this, losing against J Team would be considered a grand upset, even though they would most likely only fall in standings, still making it to the playoffs bracket. Not only that, if J Team are able to secure this victory, they would move to 2-0 in the head-to-head standings, meaning if FunPlus and J Team tie again, the first seed would automatically go to J Team through the matchup. As such, this is one J Team will play extremely hard for.
GAM Esports Vs. J Team
In terms of true upsets, this one would be the one to look for. GAM Esports were able to take down J Team once, and if there is a time for them to take hold of a knockout bracket seed, this would be it. They did lose to Splyce at the end of the week, but beating J Team would secure a potential tie going into the end of the day, which would give GAM Esports the much needed extra games to push for the second seed.