Last week, just before the PUBG Global Invitational 2018 got underway, it was revealed at a media conference that PUBG Corp. – the developer behind the hit Battle Royale title – was implementing a five-year esports plan. While specific details are scarce, a small number of projects were revealed to press.
One of these (hopefully) game-changing inclusions that will come during this extended period is the introduction of regional leagues for professional players. This news will be welcomed by most, as many believe the lack of a uniformed ruleset and structured regional competition has stunted PUBG's growth.
Now, let's take a look at the initial four regions that will be introduced in 2019 (more may be added starting in 2020, presumably after PUBG Corp. has got some experience under its belt) and the teams to look out for in their respective leagues.
Europe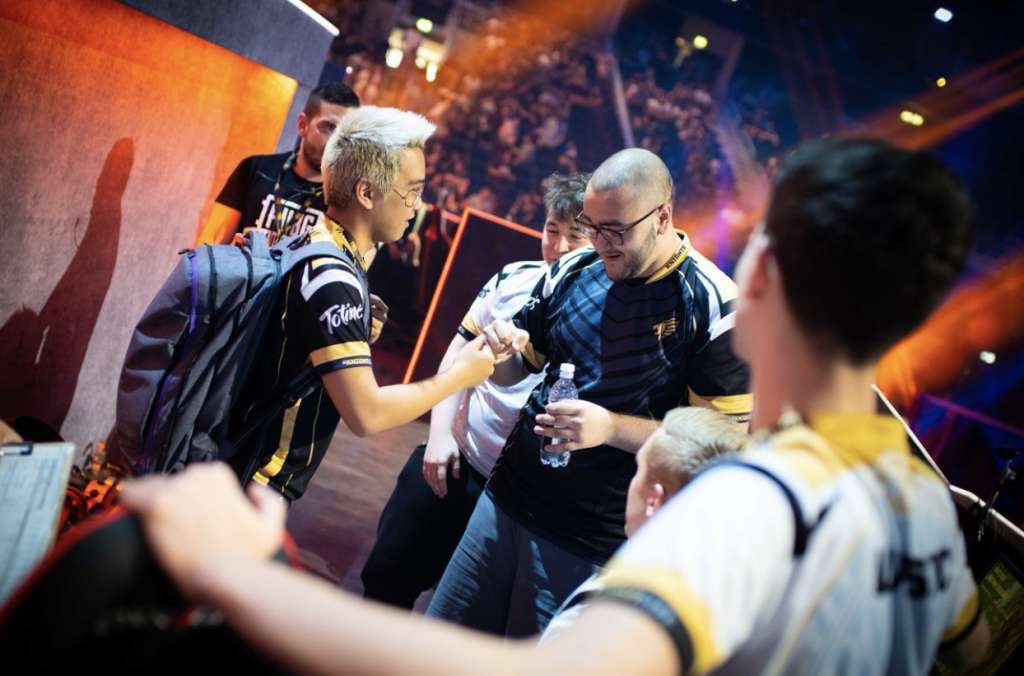 Undeniably housing some of the best teams in the world – across both first-person and third-person perspectives – the European pro league may be the one to watch when it comes to containing the toughest competition from top to bottom. One of the strongest teams in the entire game is FaZe Clan, constantly producing incredible results and boasting a team of some of the most-skilled players around – despite this, the squad failed to qualify for PGI 2018.
Instead, Team Liquid established itself as one of the best teams in both first-person and third-person perspectives. Other teams that can seriously contend for the top spot are Welcome to South Georgo (WTSG) and Pittsburgh Knights. This is the league to keep an eye on if you want to see the tightest competition.
North America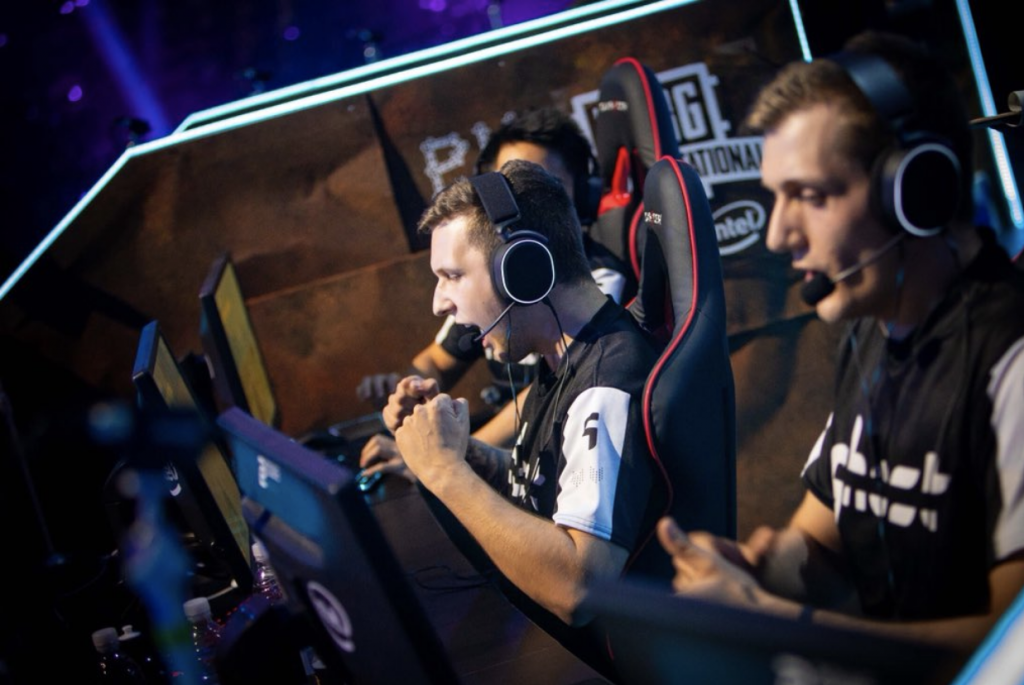 North America has a ton of solid teams, some of which can contend for titles outside of their region – but not a consistent basis. NA has no clear outlier when it comes to skill, each team has the ability to best their opponents but consistency is an issue. Look out for Ghost Gaming, Tempo Storm, and OpTic Gaming – they're the most likely to battle it out for the top spot in the league.
China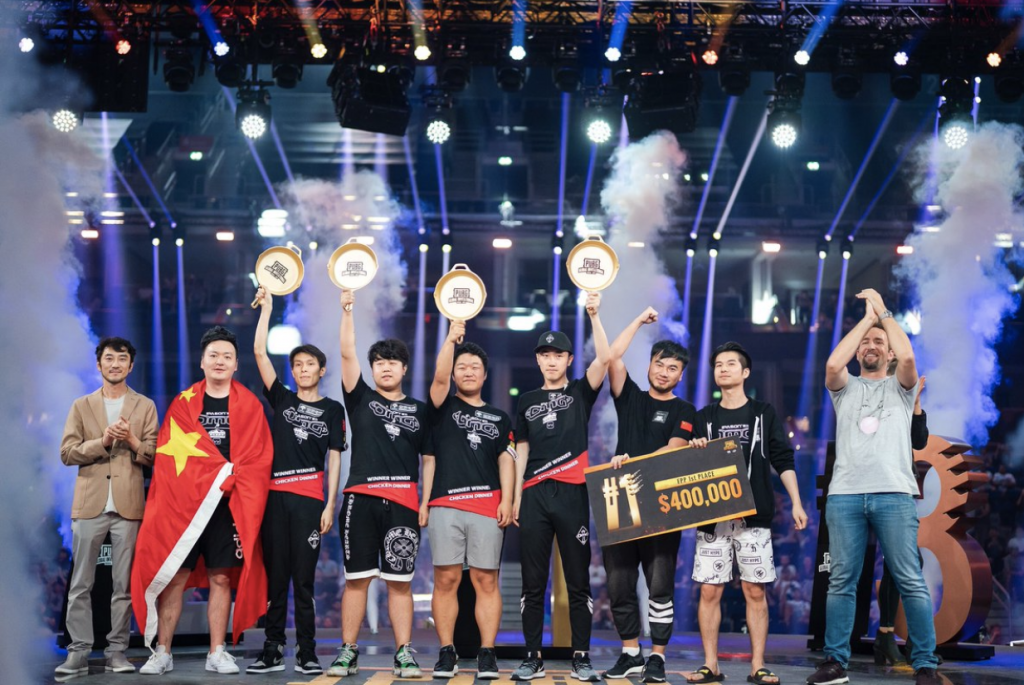 Home of the first-person perspective champions at PGI 2018, it will be interesting to see if any Chinese teams can keep up with the raw slaying power of Oh My God. Of course, Four Angry Men are a solid team but they have a history of underperforming – forgetting the rare first place finish at the PUBG China Pro Invitational earlier this year – so we don't see them as a logical threat for OMG. Besides these two teams the competition is rather open, and that may just be a good thing in terms of entertainment.
Korea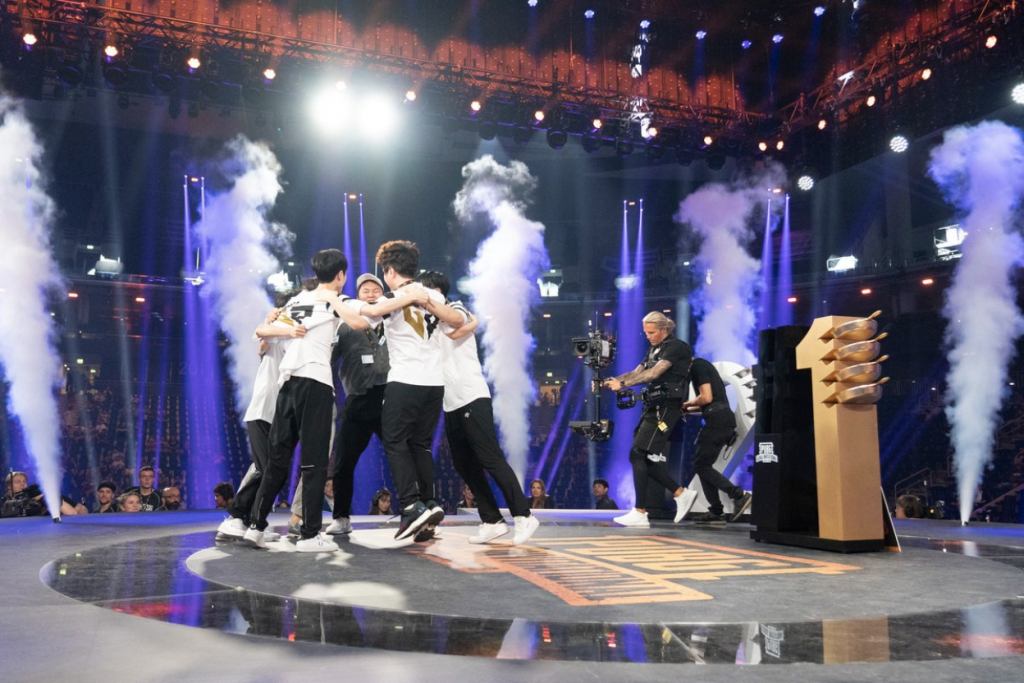 Korean teams are threats on the global stage, so it's no wonder that this league will be a wonder to watch. Gen.G houses two PUBG teams – titled Gen.G Gold and Gen.G Black – and both are more than able to storm a regional league. Afreeca Freecs Ares and OGN Entus Force are teams that are capable of causing of upset to Gen.G's dominance, but it seems unlikely at this point. All eyes on Gen.G!
So, who's the best?
So, should all of these regions match up once more in a global event, it'd a hard call to predict who would come out on top – expect a mixed bag of results. Korea proved they're the kings of third-person and China houses the current best first-person team, but it'd be dangerous to count out both Europe and North America as they're home to some of the most dangerous dangerous worldwide.