Canadian rapper, singer, songwriter and all-round idol, Drake, is the latest to join investors in the start up of Players' Lounge, a platform to host both on and offline tournaments. The startup so far has reached an impressive $3 million in investment, thanks to a very successful seed funding round.
The involvement of Drake will do wonders for the esports community, thanks to his current, striking media status in the music industry and his history of entrepreneurship. The singer, now 32, is known widely to young demographics for his involvement in duets with sensational stars like Rihanna, and his wondrous solo career that has really taken off these past few years. It wasn't until October 2018 that Drake joined the esports train and became the co-owner of North American esports organisation, 100 Thieves, an unusual turn of events for a record-breaking star.
Drake however is not the only investor to get involved with the funding for Players' Lounge and in actual fact, there has been interest and contribution from many highly-esteemed names and respectable companies. Those rumoured to be involved include the CEO of Take-Two Interactive, the former president and CEO of Yahoo, Courtside, Cannan, Strauss Zelnick, Macro Ventures and Comcast; a very impressive lineup for the industry.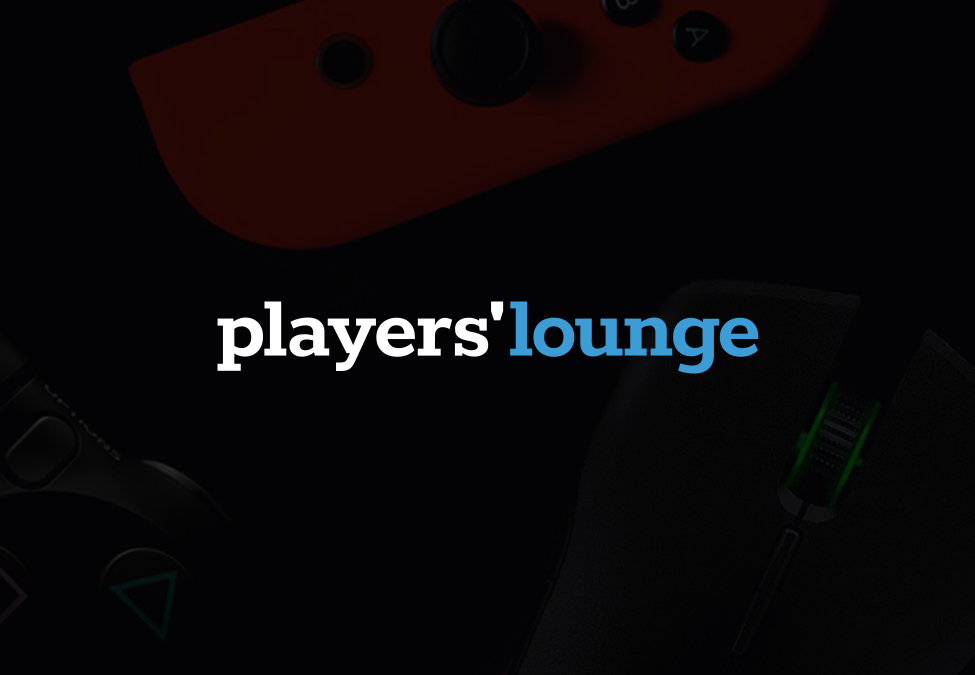 Co-Founder and CEO of Players' Lounge, Mr Austin Woolridge, kindly discussed the reasoning behind the platform and how it came to be more than just an idea:
"We decided to start hosting gaming nights at bars, where we people from across the tri-state area would come to play in a FIFA tournament. It was an easy sell to the bars – they had bingo and trivia to bring in patrons on a weeknight. Why not add gaming?" Mr Woolridge continued to report on who initially thought up the genius idea: "The idea came because Zach (my co-founder and college teammate on the Wesleyan University Soccer team) and I enjoyed LAN parties, an old-school term for a bunch of people hooking up consoles to TVs and gaming competitively together in the same room. We played a lot of FIFA, and we missed doing this post college.
What differentiates Players' Lounge from all other platforms is that it's catered more towards the large variety of players, rather than just focusing on the professional market. This casual approach is an attractive selling point for all gamers who want to get involved, regardless of which media device you typically play on; all mediums such as Playstation and Xbox, etc, are suitable for the competitions involved.
This uniqueness is sure to be well received by its participants and could make a remarkable difference to who chooses to get involved in the esports sector.