Match fixing has been an issue in esports in the same way that it affects traditional sports. Whether the reason be for player profit, outside influence or favours owed, in the lower tiered esports tournaments there have been a fair share of accusations. In a proactive effort to prevent this, Riot has partners with data powerhouse Sportradar to monitor all betting activity flowing through the ecosystem, to detect trends that could flag match fixing.
By utilising Sportradar's Integrity Services, global betting market activity will be monitored for domestic and international League of Legends esports tournaments in real-time. Any suspicious activity will be flagged and mapped across the respective game data to signal concern. Currently only events officially sanctioned by Riot will be monitored.
Sportradar actively monitors in excess of 300,000 sporting matches each year, with its services supporting sporting bodies, including the NBA, FIFA, MLB and NHL. Sportradar also currently provide services to organiser ESL, enhancing their anti-fraud initiative to prevent match fixing, underage gambling and irresponsible betting. Adding to their esports offering, with Riot of all people, is another substantial step into the industry.
In addition to active monitoring, the two companies will work closely to review the esports organiser's existing integrity policies, procedures, and future educational programs for professional esports competitors.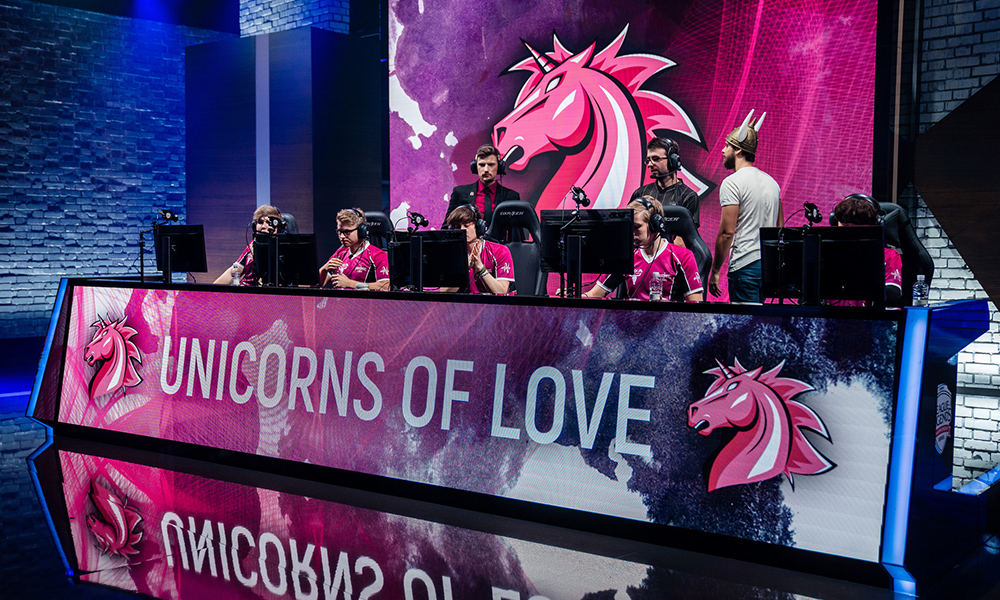 Sportradar have worked closely with traditional sports organisers in the past with great success, so it's admirable to not only see Riot taking a strong stance on match fixing, but also to acknowledge the betting scene for the title.
"Through this partnership, Riot Games is bolstering its capabilities by implementing an effective and innovative integrity program. With legal sports betting expected to grow over the next several years, especially in the U.S., we are encouraged by Riot's proactivity, as it looks to maintain and further establish its leadership position in the esports space." – Andy Cunningham, Head of Integrity Services and League Relations, North America at Sportradar
"The competitive integrity of our sport is of the utmost importance for Riot Games. As our sport continues to grow, it's important that we monitor developing trends and ensure we have the necessary mechanisms in place to account for shifts in our industry. This partnership with Sportradar enables us to protect our players, teams, and competitions and continue to deliver a best-in-class product to our fans." Doug Watson, Head of Esports Insights at Riot Games
Riot has had a jaded past with sports betting and have pushed that stance onto any teams taking part in their franchises. Most infamously back in 2017, Riot forced a deal between NiP and Betway to cease across their League of Legends title due to their sponsorship policy forbidding gambling companies appearing on team apparel, which was a key aspect of the partnership.