2018 bore witness to an explosion of talent this year at the Worlds Championship with some spectators questioning it to be the best League of Legends tournament to date. With LPL's Invictus Gaming ultimately claiming the title as 'best team of this year' by toppling Fnatic in the finals, Riot continued the excitement by announcing its global venues for the forthcoming years and by doing so it reinforced their trust and belief in League of Legends being a worthy investment and a powerful esports title.
Worlds 2019 – Europe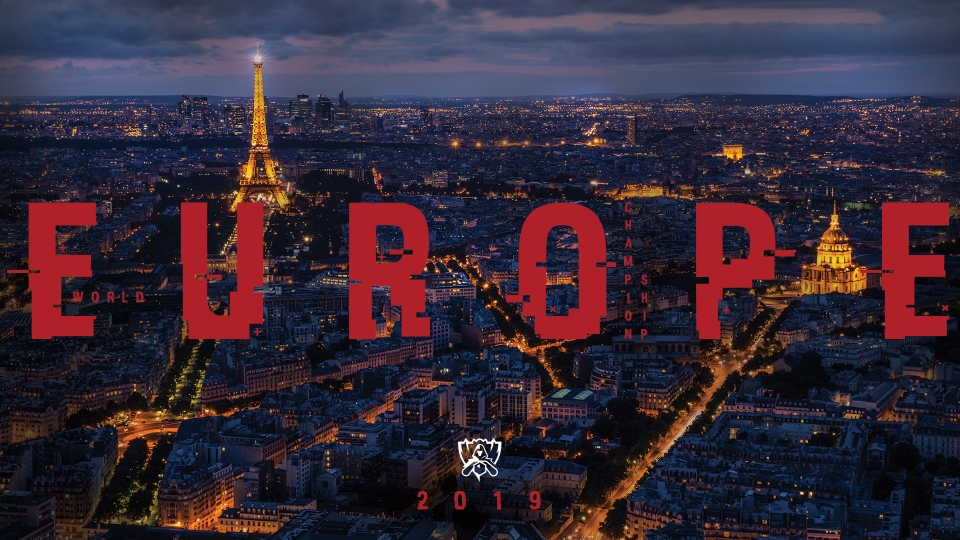 Europe will see the kick off for 2019's World Championship, with Paris, France becoming the first host of the Finals at its spectacular AccorHotels Arena just slightly south of the city. This being the first European final since Berlin hosted back in 2015, it marks a special occasion for those west of the Atlantic. While we are still awaiting information of stage-by-stage hosting cities it is not unreasonable to expect some other European favourites to join the mix; Berlin for example could regain its lucky status.
After the gracious and recent defeat of Fnatic this year, we wait in suspense to see if the advantage of being on their home-turf next could see them crowned the 2019 winners.
Worlds 2020 – China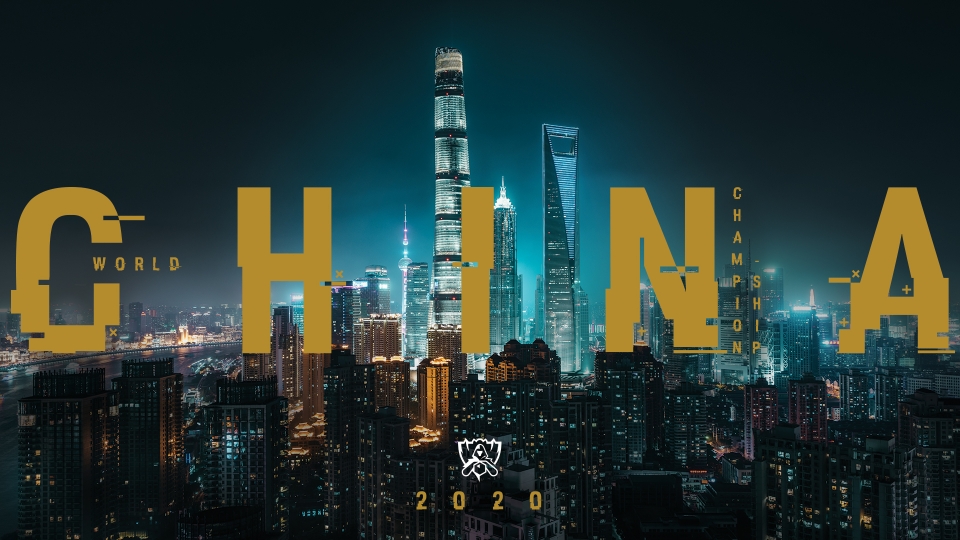 With viewing stats seeing an all time high back in 2017, it is no surprise that the 2020 Worlds Championship will be held in Bejjing, China. The previous tournament saw a staggering 80 million viewers, 40,000 of which filled the stadium, placing China as League of Legends' primary fanbase. 2020 is also the year of the 10th World Championship of this kind, so we are expecting a historical event to occur with the potential of this years champs Invictus Gaming bringing home the title.
Worlds 2021 – North America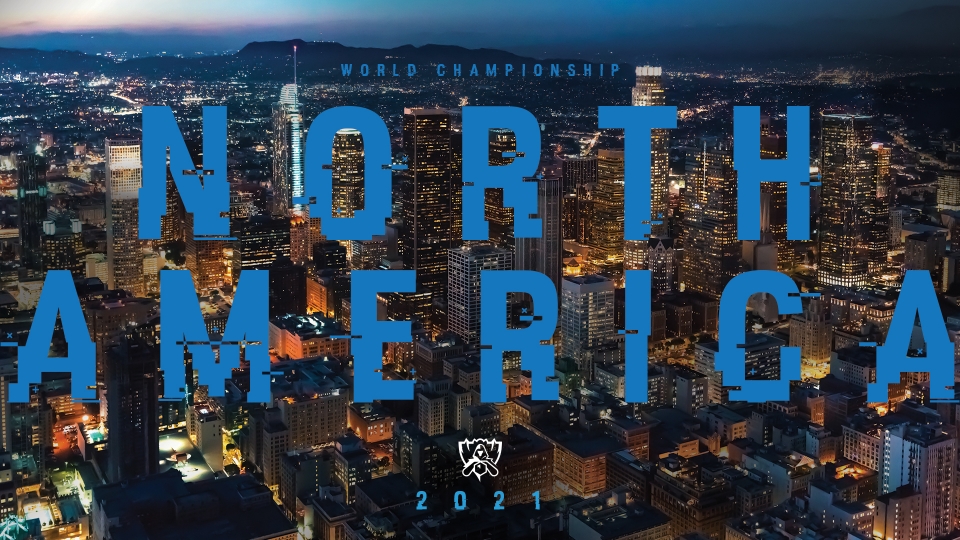 It is North America that will be closing the World Championship as they are scheduled to be proud hosts to the 2021 games. Having hosted three of eight previous Worlds tournaments, they are no stranger to the spotlight and spectators can expect a clean, slick fight to the end. The specific city to bring us this exciting event is not yet clarified but fans across the water should expect a slight change in time difference if they are to witness the thrill that is the final known showdown.
Are you ready?