Riot Games has introduced two new purchasable experiences called Team Pass and Fan Pass. The in-game passes will give players the ability to support LoL Esports starting with the 2019 Summer Split. Both passes cost 980RP each and will be able available to purchase in the League of Legends in-game shop from May 31st.
Fan Pass
Launching in Brazil, Turkey, Latin America, Japan, and Oceania the Fan Pass includes a set of premium missions. Sales from the pass will have a 50% revenue share with all teams in the selected region's pro league.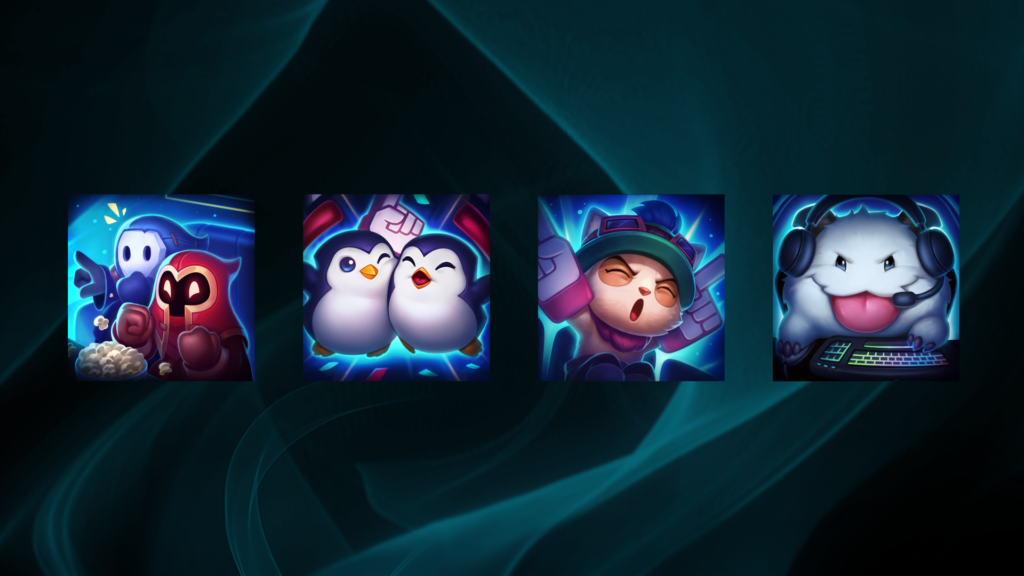 Team Pass
Players in Europe and North America will be able to purchase Team Passes centred around team-specific rewards. Team Pass holders can select one team to support for the duration of the split. Players will then be able to unlock team-specific items by watching their favourite team's matches on watch.lolesports.com and completing missions. Players are able to purchase and support one LCS Team and one LEC Team.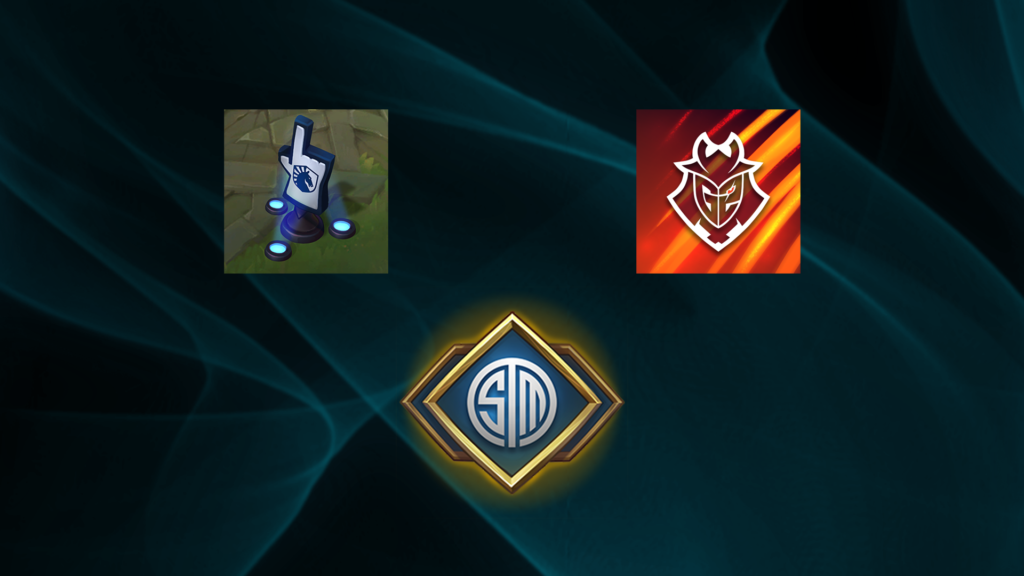 Both passes will allow players to earn icons, an emote, a ward skin, chroma for Dragonslayer Braum, Blue Essence, key fragments, and 2 Masterwork chests.
"We think it's important that, as our sport continues to grow, our leagues, teams, and players share in our combined success. We're very excited about these launches and will be working to learn as much as possible about which aspects esports fans across the world value most as we look to expand in the future!" Riot Games, explained in a blog post.
Riot Games also recently announced a new POV streaming service called Pro View. Pro View allows users to synchronise timelines with friends, watch multiple synchronised streams and create markers for big plays.
The service will be available for the Summer Split of the LCS & LEC and costs $14.99 (LCS),  €14.99 (LEC), or $19.99 (LCS & LEC). Similarly, revenue from Pro View will be shared with partnered teams competing in the leagues.