Number one favourite and go-to-gaming streaming service, Twitch, have announced that they are to be offering up special promotions, as well as hosting tournaments, for Amazon's Prime Day this July.
Both Twitch and Amazon Prime are already heavily intertwined companies and do well to boost each others business, and this Prime Day event is another example of the sense of community between them.
Surrounding the event, which spans over the course of a week, Apex Legends will be a huge feature. The company have partnered up with Electronic Arts to bring an Apex Tournament to both Las Vegas and London. Before the excitement and the official tournament dates begin, Twitch Prime have also announced free-in-game content and promotions for Apex Legends and EA Sports titles which is to begin early in the month and available for those who have signed up to Prime.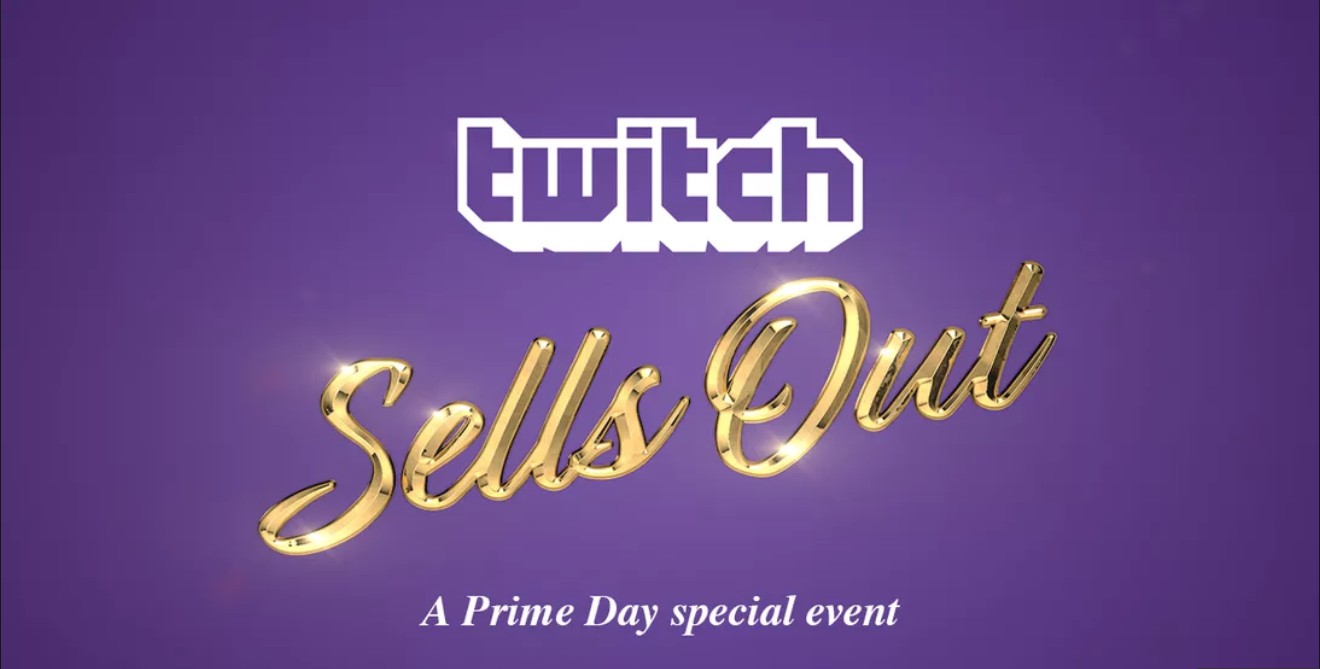 The official schedule that we are aware of so far is as follows:
From July 11-13th will be the Apex Legends Competition in kick off Las Vegas, involving a stream of celebrities and familiar faces, all battling it out for the win. The Finals will be held on the 13th of July via the Twitch Prime channel.
The 13th of July is also the day that kick starts the tournament in London, known as the Twitch Prime Crown Cup. As well as Apex Legends we are will also see other EA Sports titles played that day, with rumours of Fifa 19 and Madden NFL on the possible list of gaming features.
What we do know for sure is that both events have very reputable hosts in charge of delivery. In Las Vegas, Tim "TimTheTatman" Betar is in charge of the show and for London popular streamer Edwin "Castro1021" Castro will be running the show. Both will be live streaming through the Twitch Prime platform. Interviews between the matches will also be provided by familiar celebrity faces Kevin Smith and Jay Mewes (Jay and Silent Bob) throughout the event.
We're still waiting to see a list of competing players and Twitch Celebrities taking part, but we're excited to see how the event evolves during the run up. It's unlikely that betting markets will appear for these events, but if anything is released we'll keep this post updated.
Also scheduled for the 15th and 16th of the month is an extended stream of "Twitch Sells Out" which involves a collection of streamers all displaying a range of opportune Prime Day deals, covering a vast list of categories and all available to prime members. We'll keep you updated as more Twitch Prime events unfold and are announced!