Following on from the success of their previous Worlds 2018 Watch rewards campaign, Riot are once again giving players a chance to earn exclusive in-game items just by watching games from the upcoming 2019 Spring Split. These items will range from small amounts of blue essence to help you pick up some new champions, all the way to exclusive icons and emotes, powered by the existing missions platform on the client.
During the Worlds 2018 Championships viewers migrated from traditional platforms Twitch and YouTube to watch games on the lolesports.com website in order benefit in-game. In addition to just earning some pretty awesome swag, fans are treated to a live statistical analysis of champions in the browser, as well as the traditional chat functionality so you're not missing out.
Watch Missions for the Spring Split 2019 will begin to appear in the client from January 11th, and will run through until April 23rd. These missions will cover games played across all competitive regions, including LEC, LCS, LCK and LPL. Access to Watch Missions will be rolled out in waves on a region-by-region basis, so don't be alarmed if you don't see them right away. These regions will rollout access on the following dates:
Brazil on Jan 11th
Turkey on January 13th
Latin America, Europe, North America, Oceania, and Japan on January 17th.
How to earn League of Legends 2019 rewards
To earn points all you'll need to do is watch any of the League of Legends games from any of the regional spring splits.
A nice addition this year is that in addition to watching games live to rack up points you can also gain points from watching games that have already been on. No more will work or school hinder your chances of unlocking a Poro wearing a giant foam hand.
Linking your League of Legends account
Linking your account is an easy process that follows the exact same method as last year. First, you must have a valid, unbanned League of Legends account. These are free to set up and chances are you already have one (or more!).
With account details in hand you can head over to the Official LoL Esports website and link your account by logging into your server. Once you've done this you'll see a short confirmation message and you're then ready to start watching! It's as easy as that, but make sure you're logged in each time you visit the site otherwise you may miss out.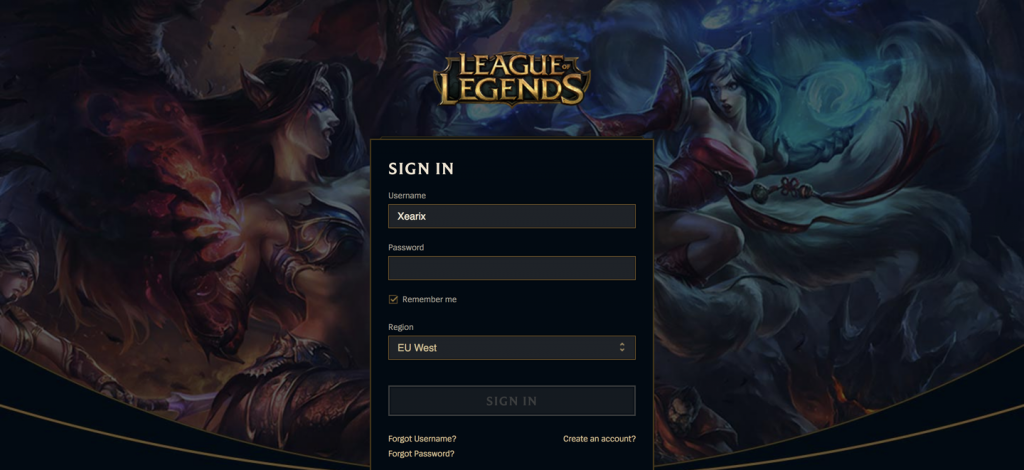 This process is fully managed and monitored by Riot Games and won't ever share the same functionality from a third party. Make sure you confirm the website is lolesports.com and that the SSL certificate is green. Stay safe out there summoners.
As a note, any fans from the UK or other regions covered by GDPR you may have to opt-in further once you've logged in to start earning points towards your missions.
Watch our for AdBlock!
As with Worlds 2018 rewards, a number of users have reported on Reddit that AdBlock on some browsers can prevent your account from being correctly allocated points as it is technically tracking your browser activity. This doesn't seem to be the case for everyone, but if in doubt it's probably safest to disable AdBlocker for the League of Legends site as there is minimal advertising anyway.
What's next?
This seems to be an ongoing trend for Riot Games with the franchise and we'd expect to see this style of engagement with the community for upcoming Splits, tournaments and events. We also wouldn't be surprised to see it leak into their existing Fantasy platform to increase the competitive nature.
Let us know what you think of the Watch Rewards scheme and if you've managed to bag yourself any exclusive loot!