Over three days from February 4th – 6th 2020, six top CS:GO teams will be invited to the UK to compete for a share of a $250,000 prize pool. With this, it's set to be the largest UK tournament of the year announced.
GG.bet are cohosting the event with ICE, bringing with them the knowledge of hosting prominent esports events, betting infrastructure and deep pockets for the prize pool.
One difference to traditional tournaments, however, is that even though it's an offline finals, it won't be hosted in a large stadium. It will instead be hosted at the upcoming ICE London conference, an annual event focussed on betting and igaming networking and demonstrations.
Bringing together over 36,000 gaming professionals across all sectors of gaming and betting, ICE London is a staple of the traditional gaming calendar. Tickets are free to the public to explore the exhibition hall, and in this case also for people who want to watch some quality CS:GO played in a more intimate setting.
The six teams that will be invited are currently still not released, but we'd expect to see Na'Vi make an appearance as GG.bet's sponsored team. We'd also expect the remaining seats to be filled by HLTV's top 10 contenders vying for their share of the pot.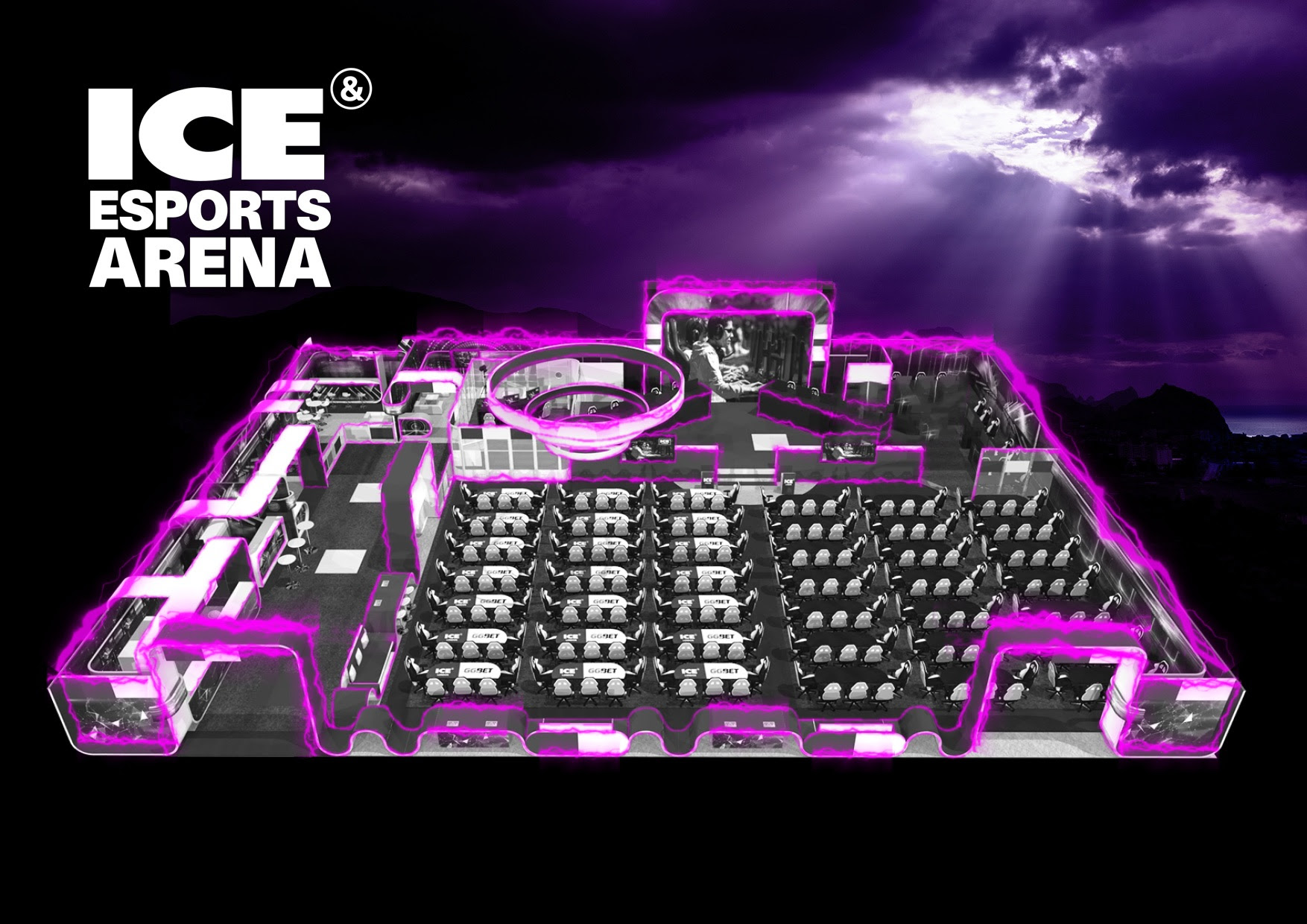 In addition to traditional shoutcasters the event will have dual-audio, with the secondary stream featuring "Beginner" casting. This alternative will give viewers new to the esport scene a chance to understand more about the higher level decision making without the slang and lingo of which more experienced viewers may be accustomed.
"There will be prizes for the top tipsters who end up winning the most ICE/GG.Bet Dollars in the most exciting B2B sporting event of the century."
Teams will be meeting fans at the bootcamp arena after their matches for signings and questions; ranging from tips to climbing the ranks, to how they interact with team sponsors.
If you're wanting to attend the ICE London event, head over to their portal to book your tickets and secure your place. Registration is free, though spots may be limited as demand increases!
As more details are announced we'll continue keeping you up-to-date through our blog and social channels. We'll also be speaking on an esports panel during the event, so if you're attending be sure to come say hi. We'll also be bringing the best odds and updates from the event, so check back to keep up with top esports betting tips!
[sportbooks game="2″]